Gravelrings gravel grids
for strong, stable,
stone migration free
surfaces

Beauxfort's Gravelrings gravel driveway grid system creates a distinguished driveway that gives that all-important crunch-factor. The grids remain invisible beneath the surface as the system is designed to be overfilled, delivering porous, stable and dependable gravel driveway support for demanding use.
• Reduces project costs as the system requires less gravel demand and excavation than alternative systems
• Fast installation, Gravelrings gravel driveway grids come prepared in 1sqm tiles with a simple clipping mechanism making the system extremely efficient to lay
• Stops stone migration and patchy irregularities spoiling the beautiful aesthetic of gravel driveways
• Gravelrings gravel stabilisation system prevents gravel from slipping beneath the panels and lifting them up
Click here to download the Gravelrings installation guide.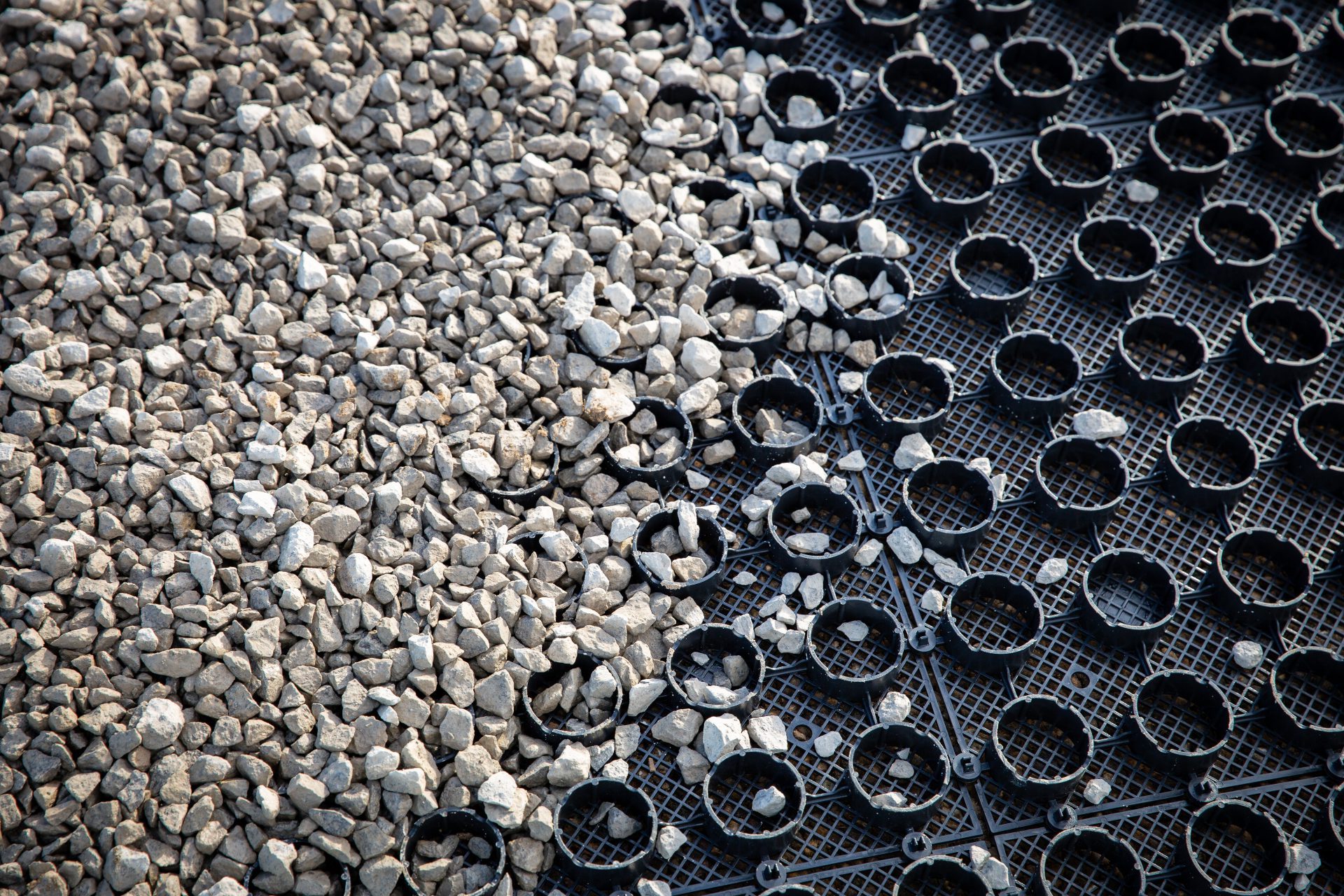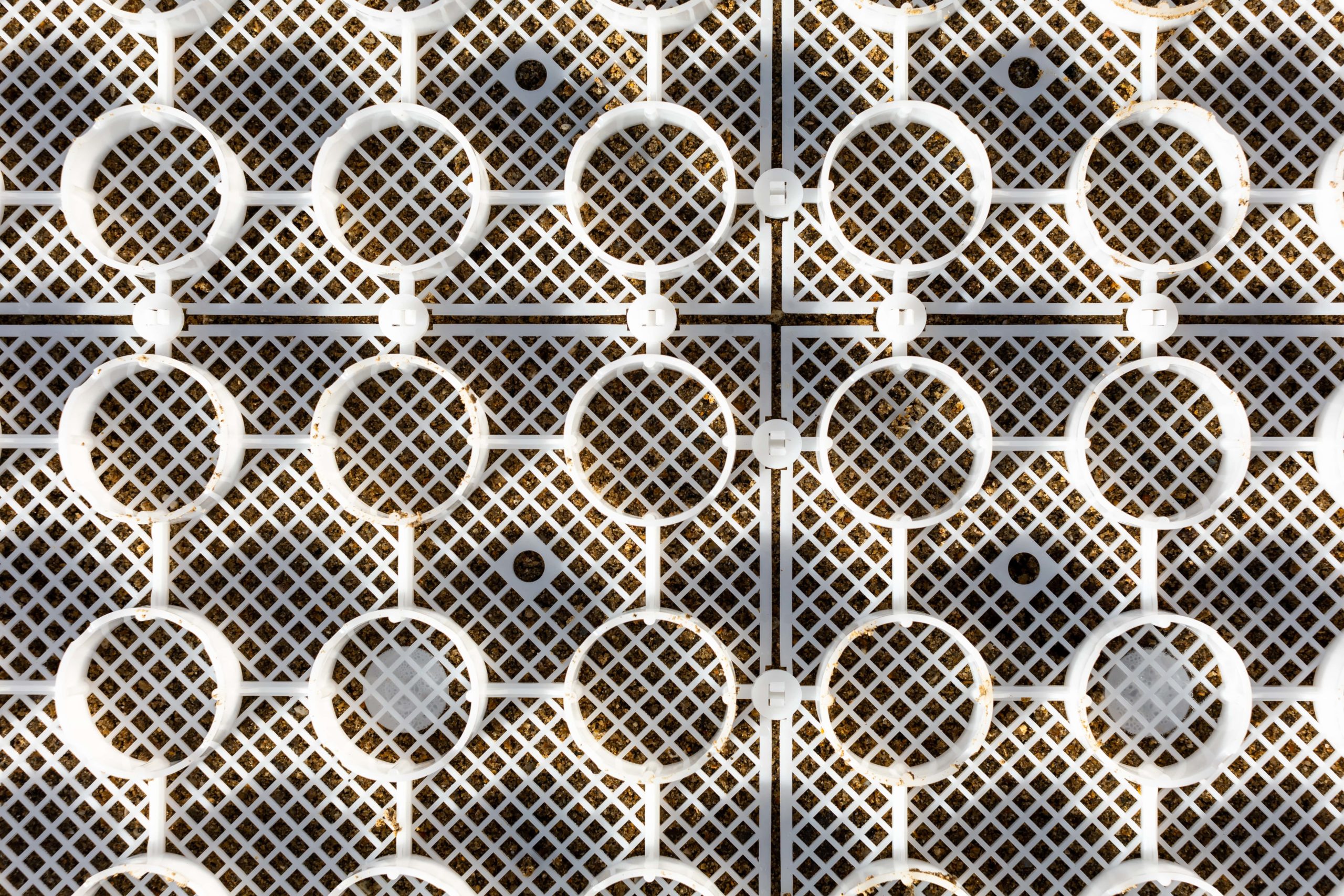 Panel size
500mm x 500mm*
*Comes supplied to site in a 1sqm tile
Gravel size (recommended)
6mm - 20mm (angular quarried aggregate only, marine washed, rounded and mixed aggregates should not be used)
Gravel demand
58 – 67kg per m²
Material
100% recycled*, UV stabilised HDPE
* White panels are made from part-recycled materials
Resistance
Chemical resistant
Colour
Black or White**
** Other colours available to order (subject to lead time and minimum order quantities)
Load Bearing capacity
350 tonnes per m²***
*** When filled with with 6-20mm angular gravel to a depth of 15mm above the top of the cells
Gradients
Gravelrings can be laid on slopes depending on the gradient - contact our sales team for advice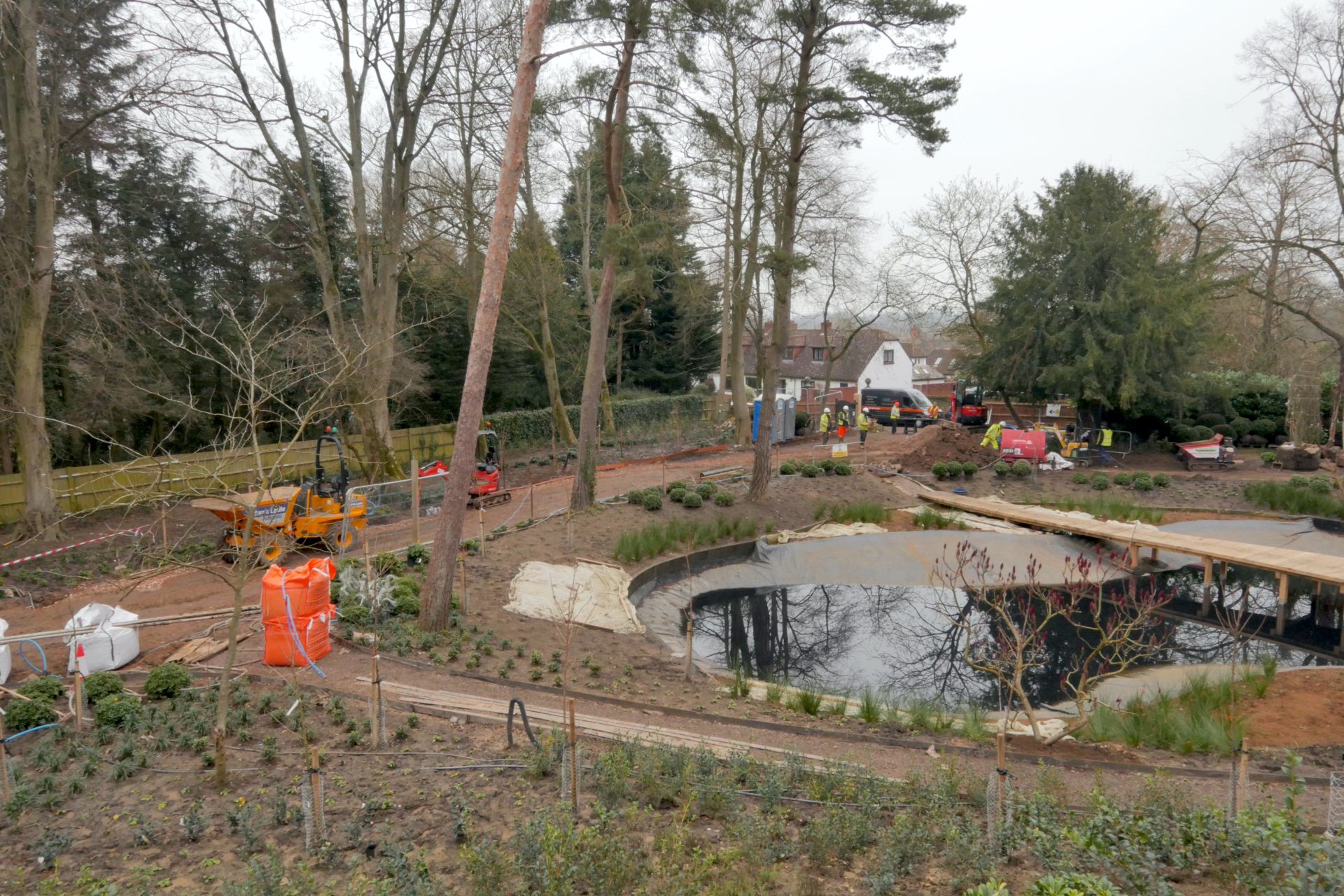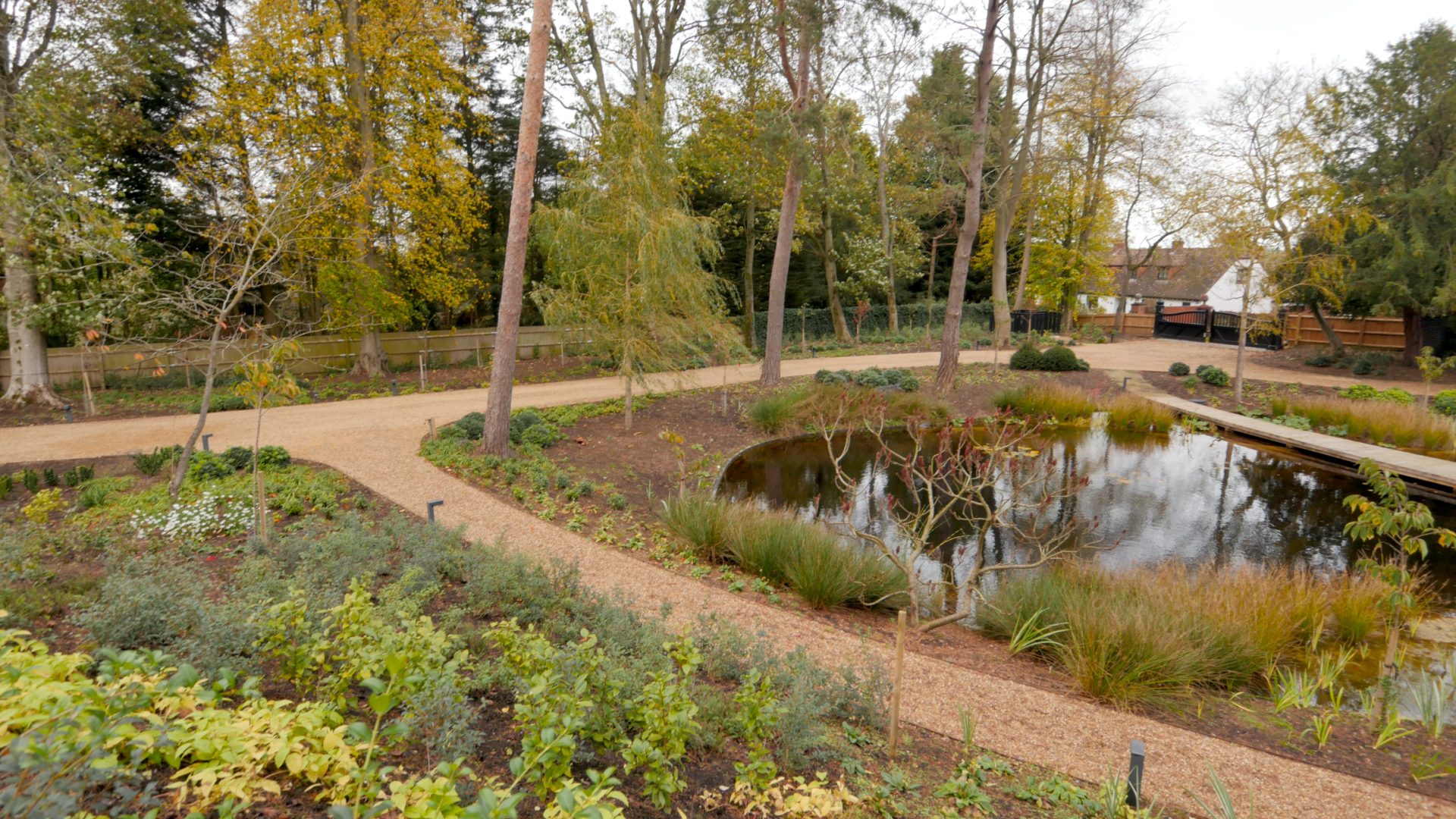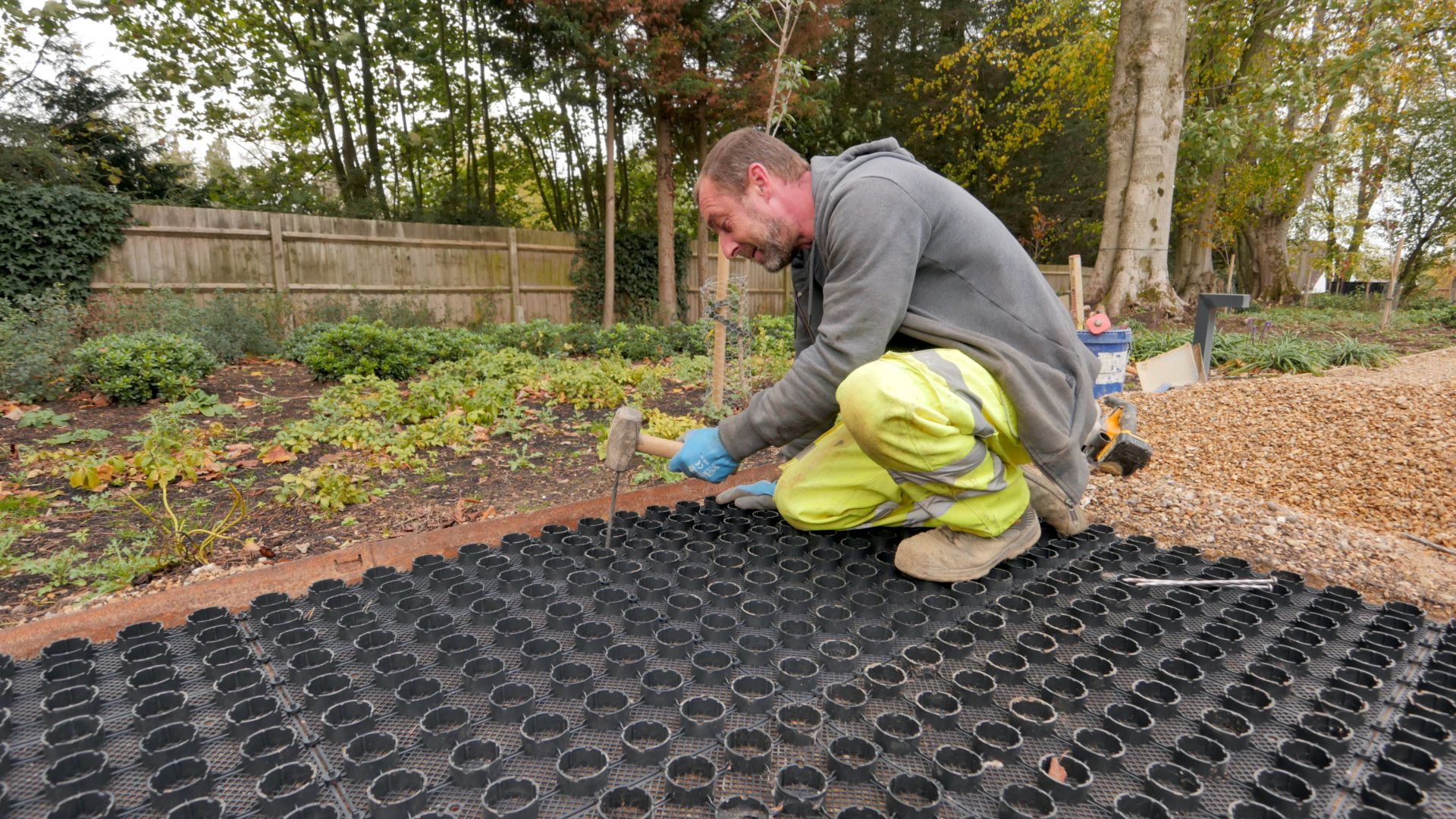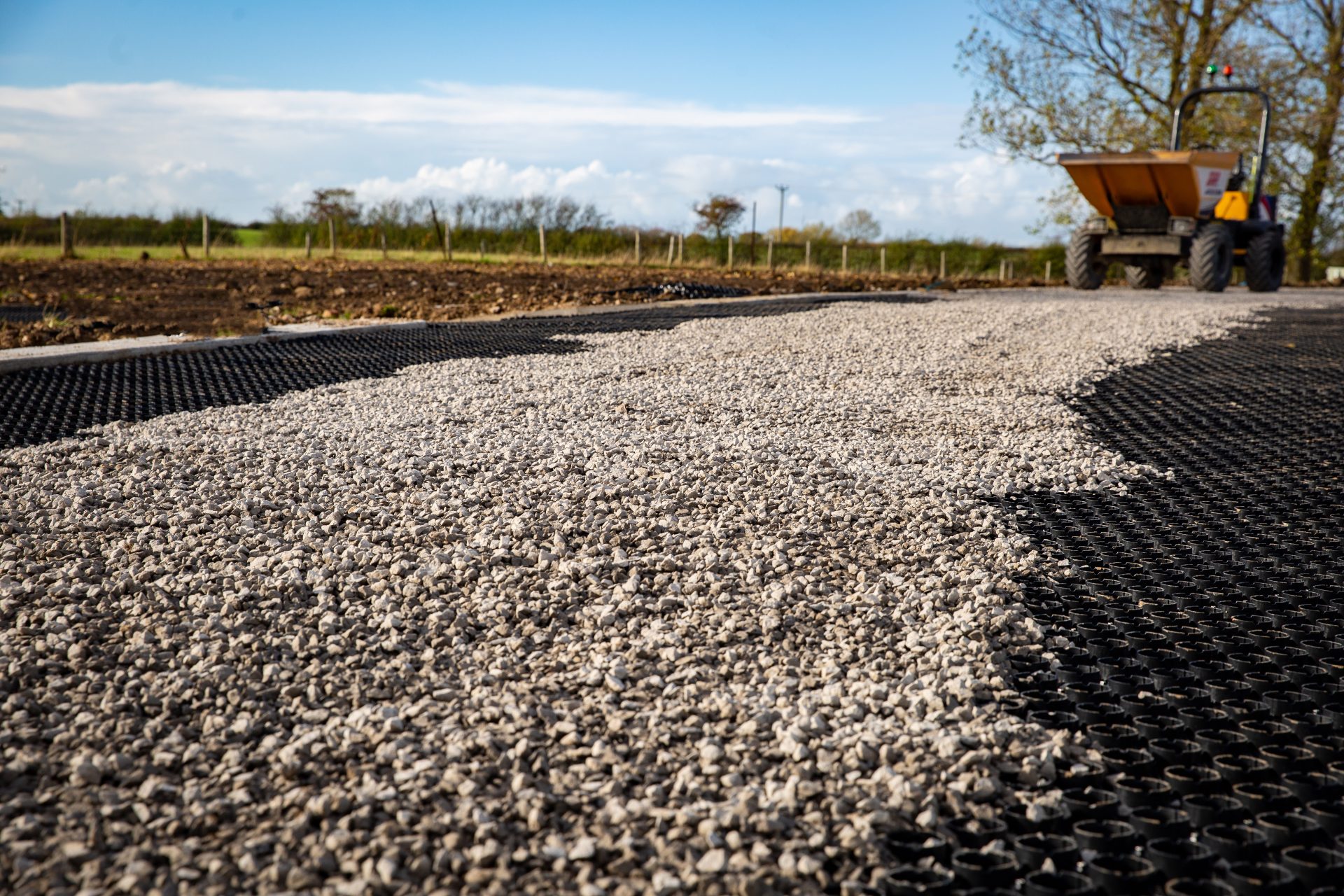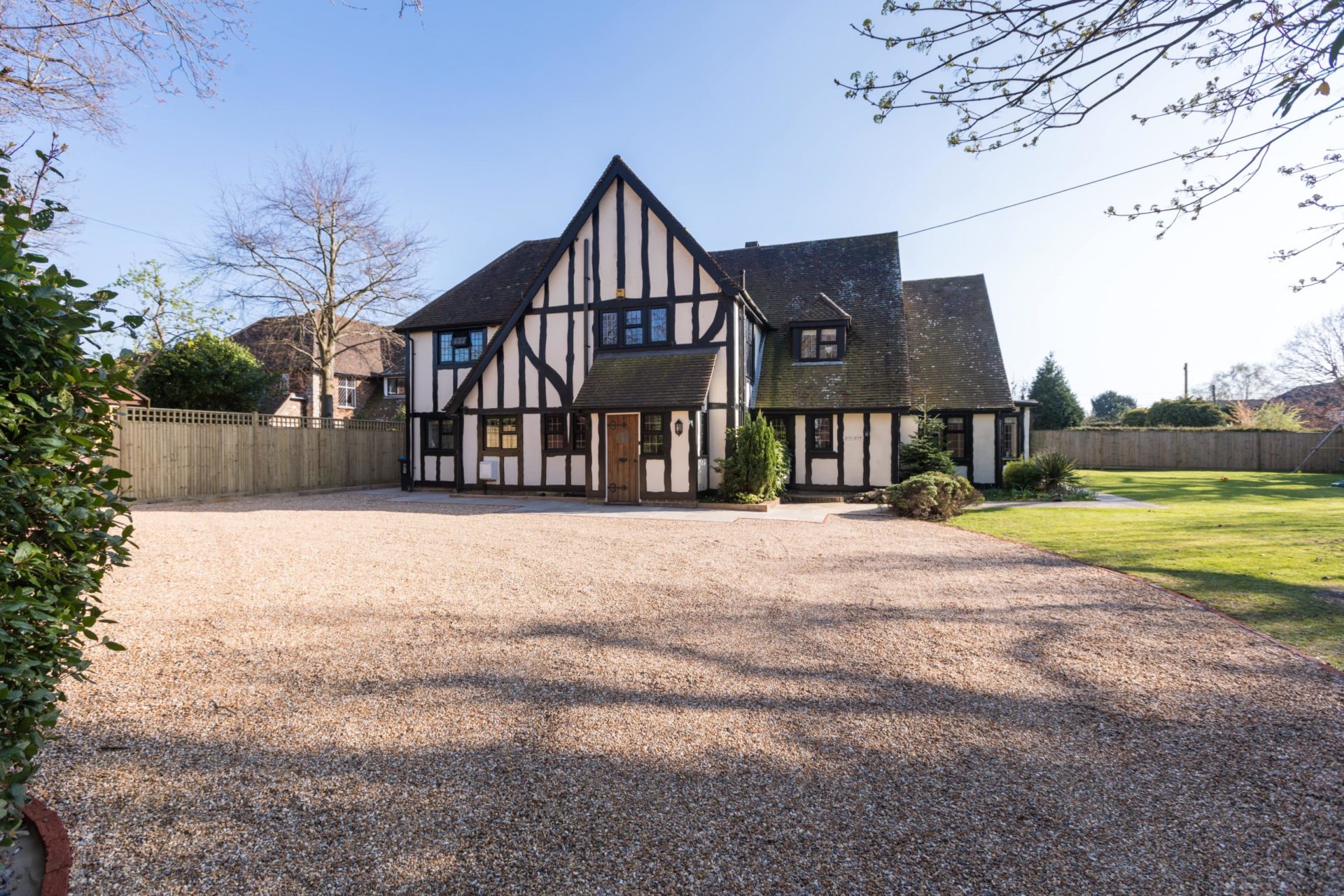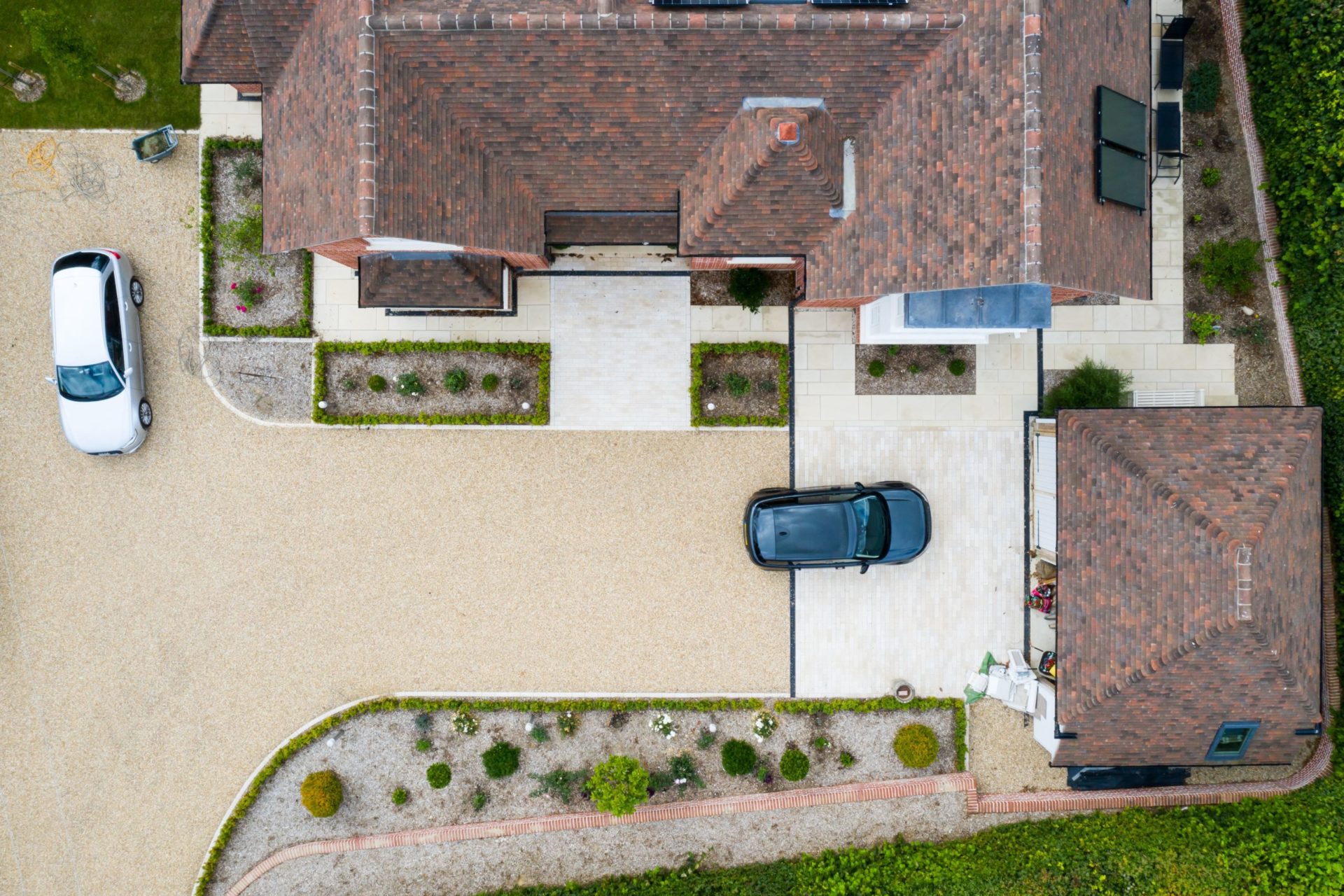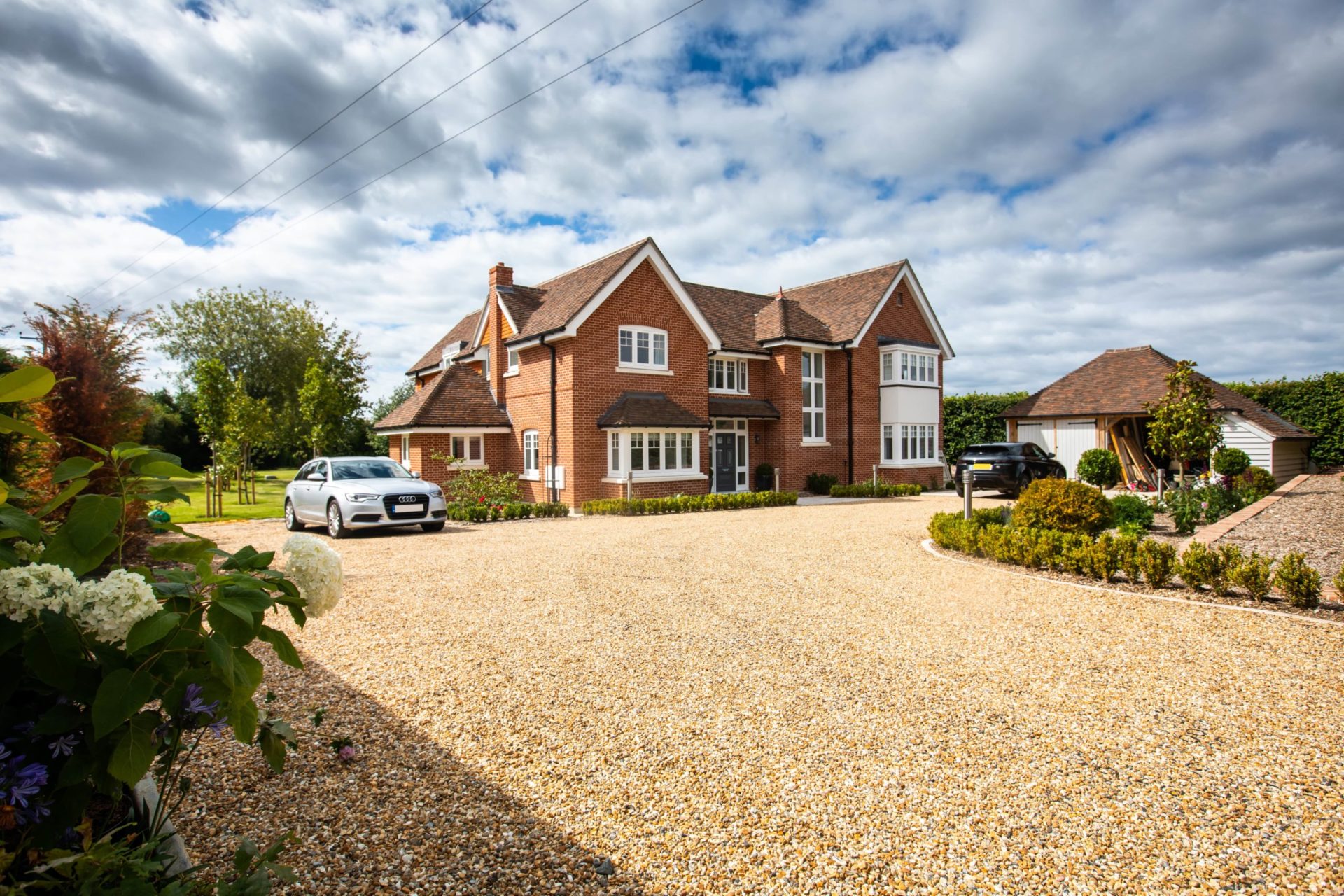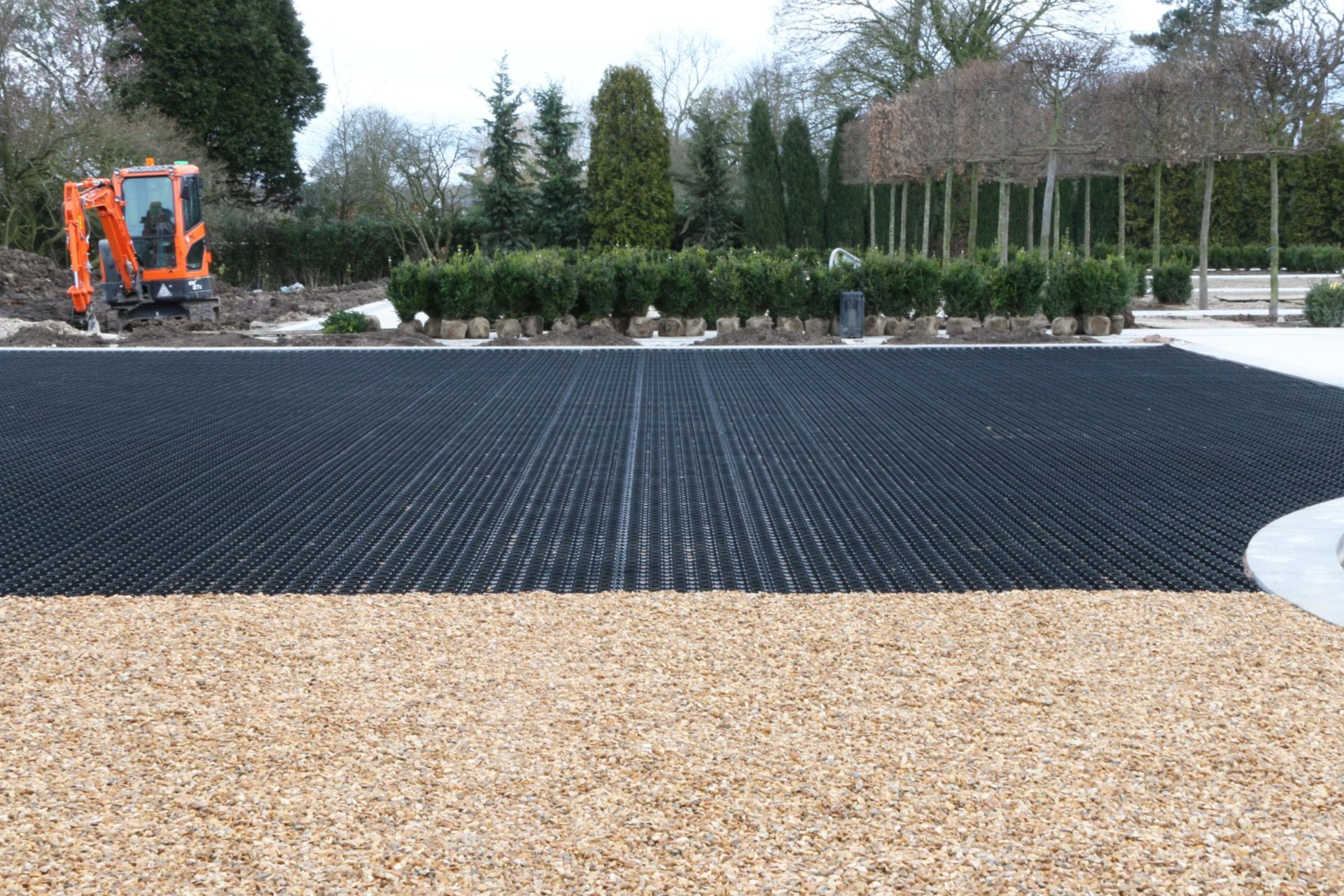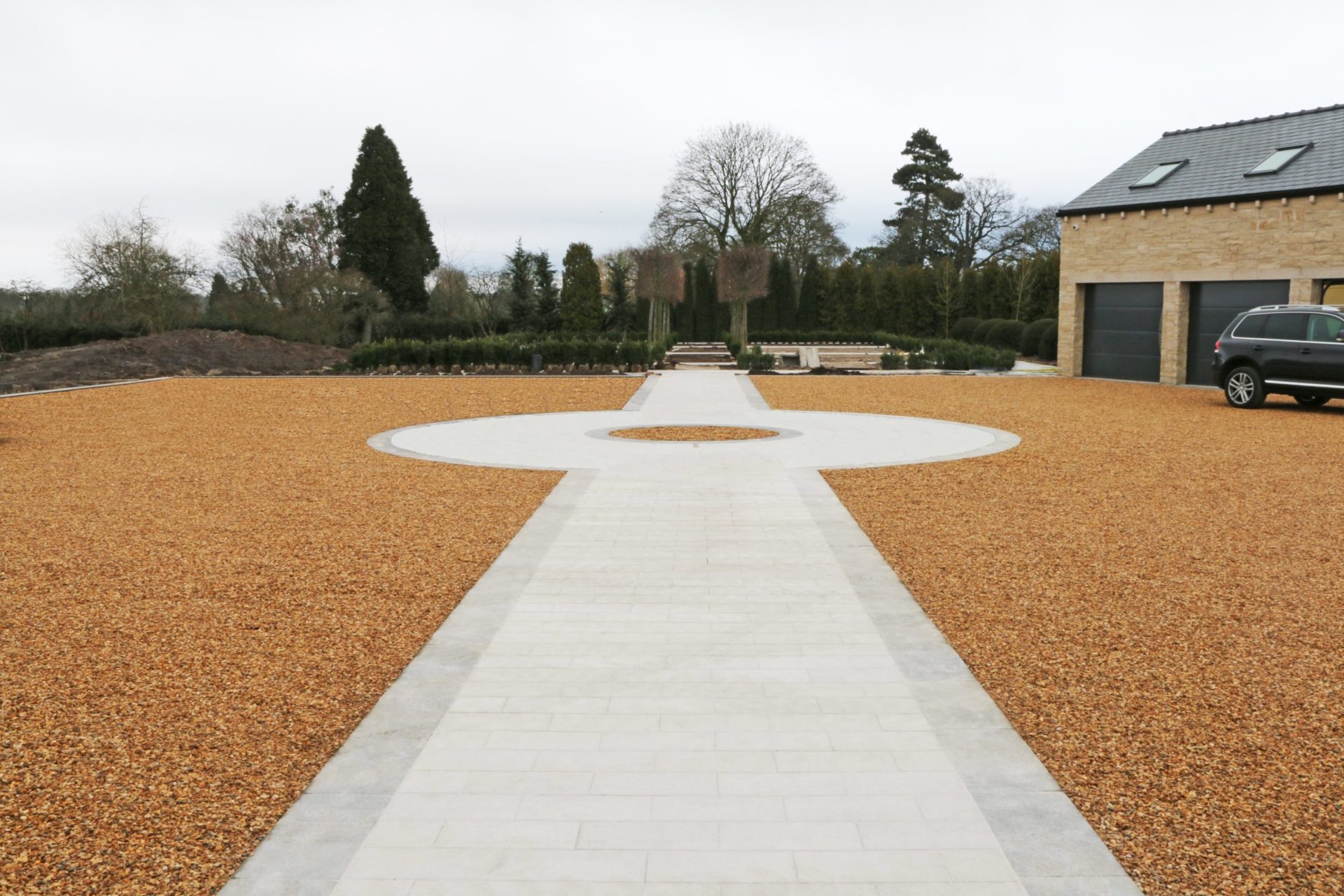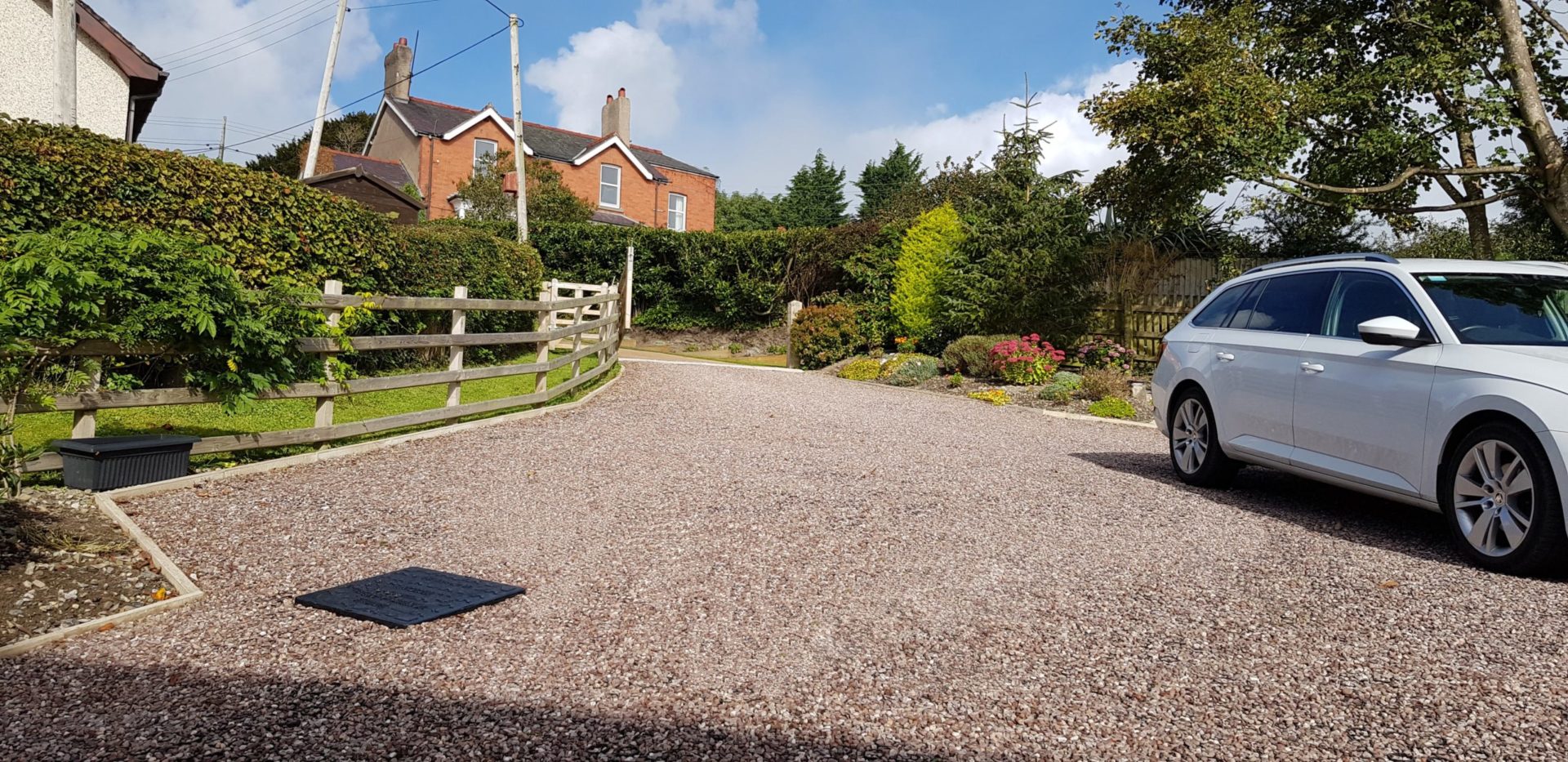 How to install Gravelrings
Discover Beauxfort's range of unique landscape products
Gravelrings grid system for gravel driveways, Grassrings grass protection system, and Groundcell erosion control and tree root protection landscape systems.