Groundcell ground control
system defends against
erosion and protects tree roots

Erosion control and root protection ground control system
Beauxfort's Groundcell ground control system prevents erosion on slopes, gradients and embankments, reinforcing and stabilising the soil, while allowing grass to grow. Groundcell can also be used beneath access roads and driveways to protect tree roots against the heavy load of vehicles and provide a solid and stable base for the surface.
When installed beneath Beauxfort's Gravelrings, Groundcell ground control system provides an extra layer of stability that defends against potential tree damage by giving vital protection to their roots. Gravelrings can be installed above Groundcell, providing yet more stability and longevity to a gravel driveway.
Click here to download the Grouncell installation guide.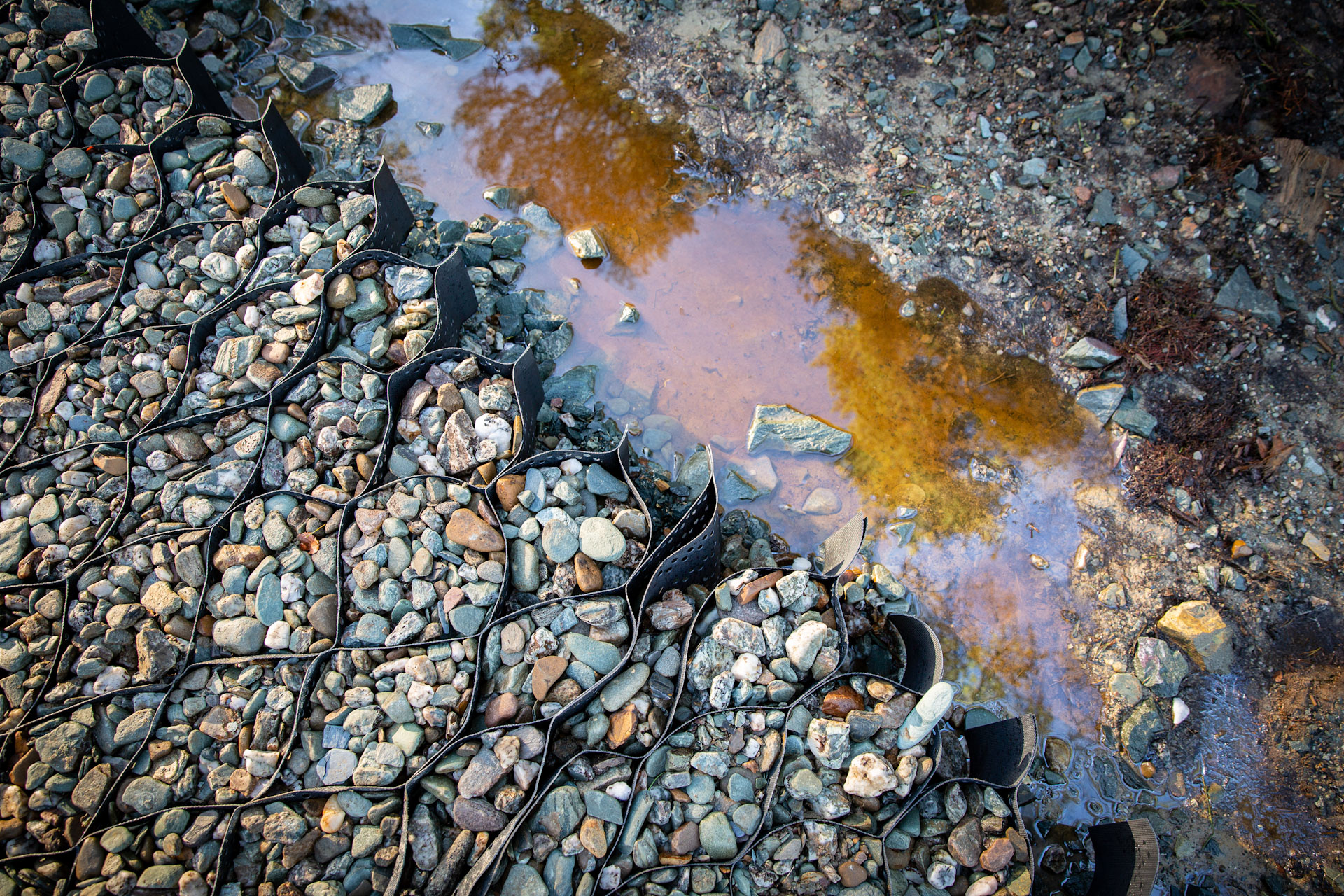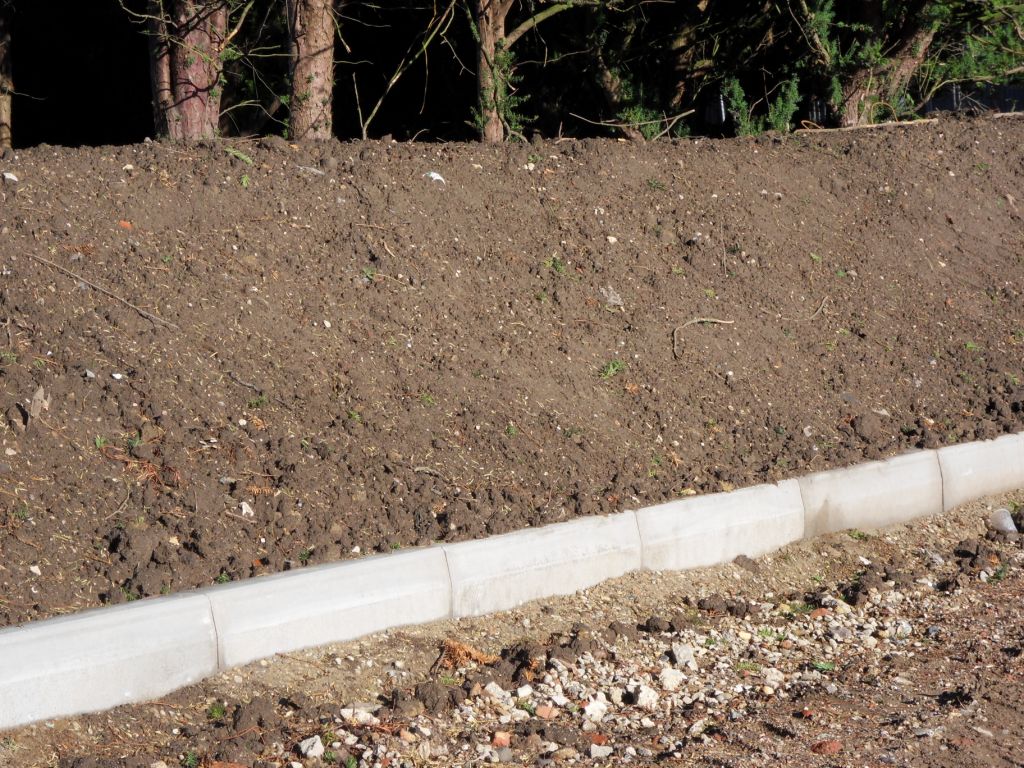 Cell Wall Type
Texture & Perforated
Cell Wall Thickness
1.20mm (tolerance of +/-0.2mm)
Cell Height
100mm 150mm 200mm tolerance of +/-2%)
Cell Size
300mm (tolerance of +/-2%)
Standard Panel Size
4 x 6m* (tolerance of +/-2%) Panel size may vary, please contact the sales team to confirm.
Standard Panel Area
24m² (tolerance of +/-2%)
Seam Tensile Strength
1800 N
Durability & Oxidation Resistance
Predicted to be durable for a minimum of 25 years in natural soils with 4 < pH < 9 and temperatures < 250C. Product has been successfully tested for resistance to oxidation in accordance with PN-EN ISO 13438, PN-EN ISO 527-3.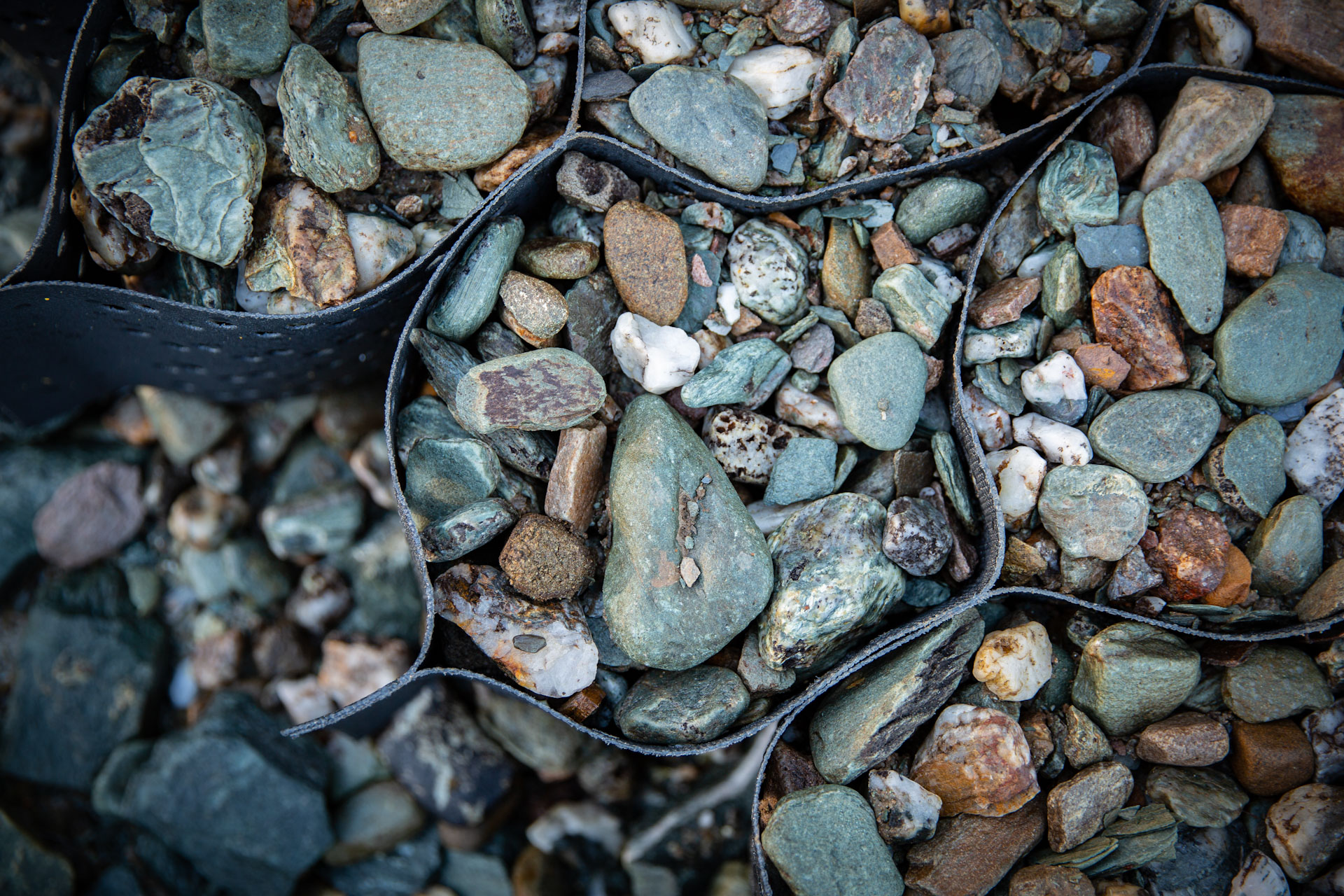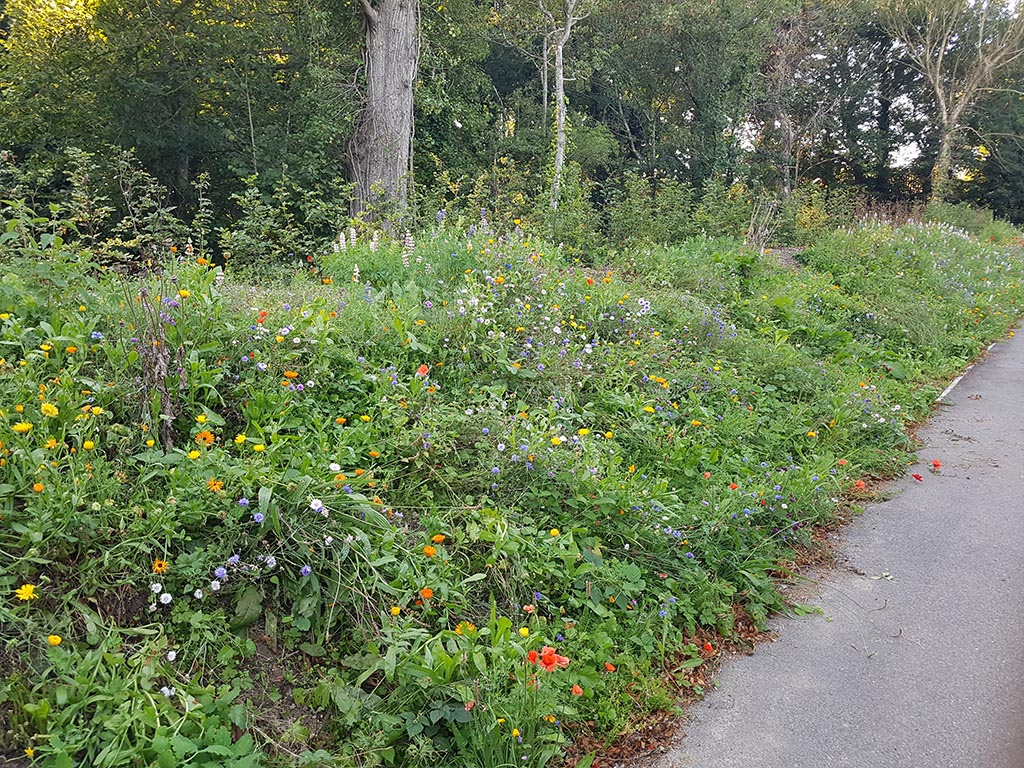 Discover Beauxfort's range of unique landscape products
Gravelrings grid system for gravel driveways, Grassrings grass protection system, and Groundcell erosion control and tree root protection landscape systems.