Landscape systems
delivered direct
to site
Pressed for time? Need essential gravel retention, grass protection and ground control landscaping systems delivered to your project site?

Our on site delivery service will see your landscaping systems delivered direct to the site of your project, saving you the hassle of having to travel to collect them.

Gravelrings gravel grids and Grassrings grass protection grids, each of which are 500mm2, are delivered to site preassembled in 1m2 sheets to allow for quick and easy installation.

Groundcell panels, measuring 4m by 6m, are supplied in tied bundles, which when released and opened out fully will each cover an area of 24m2.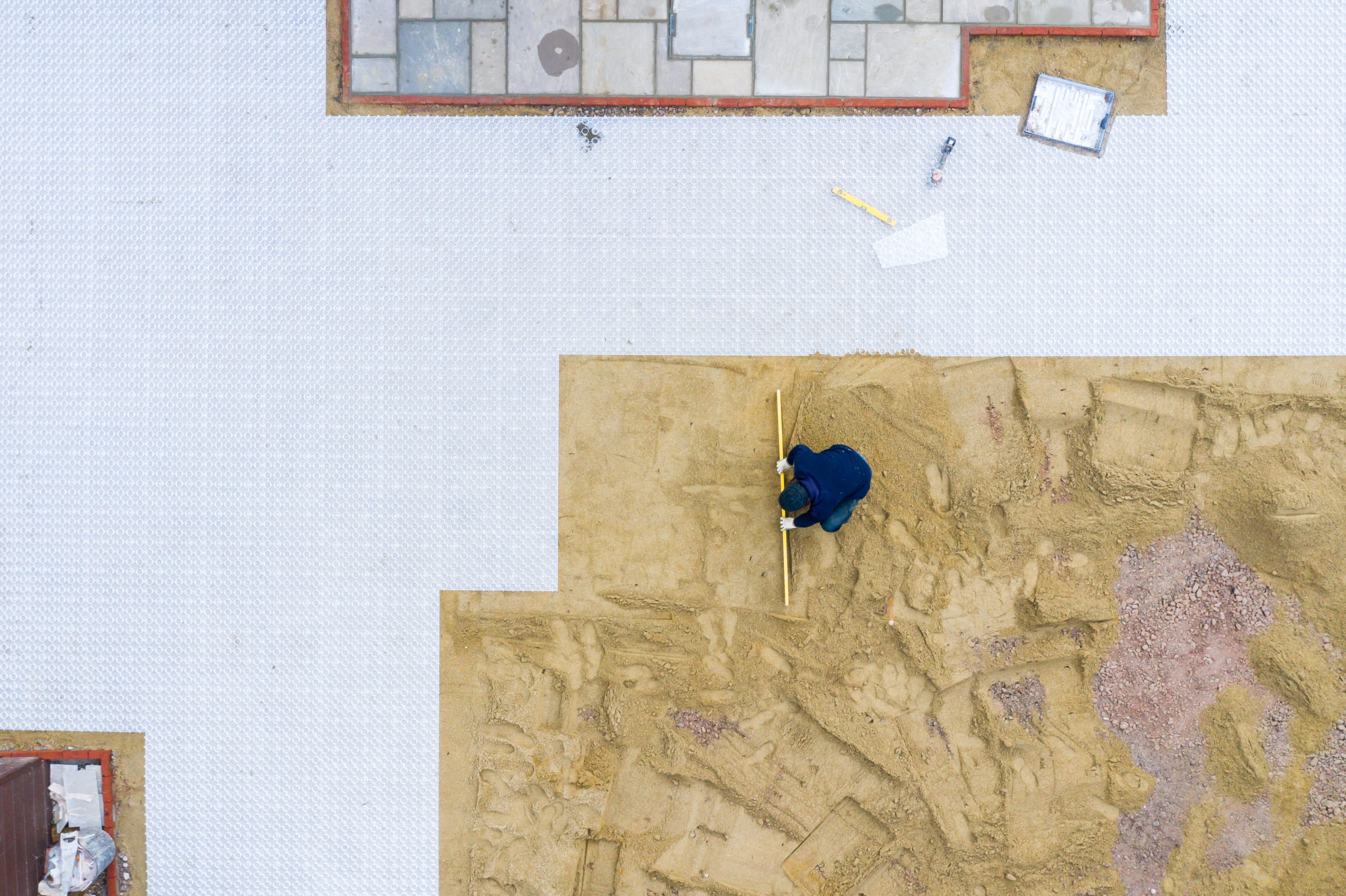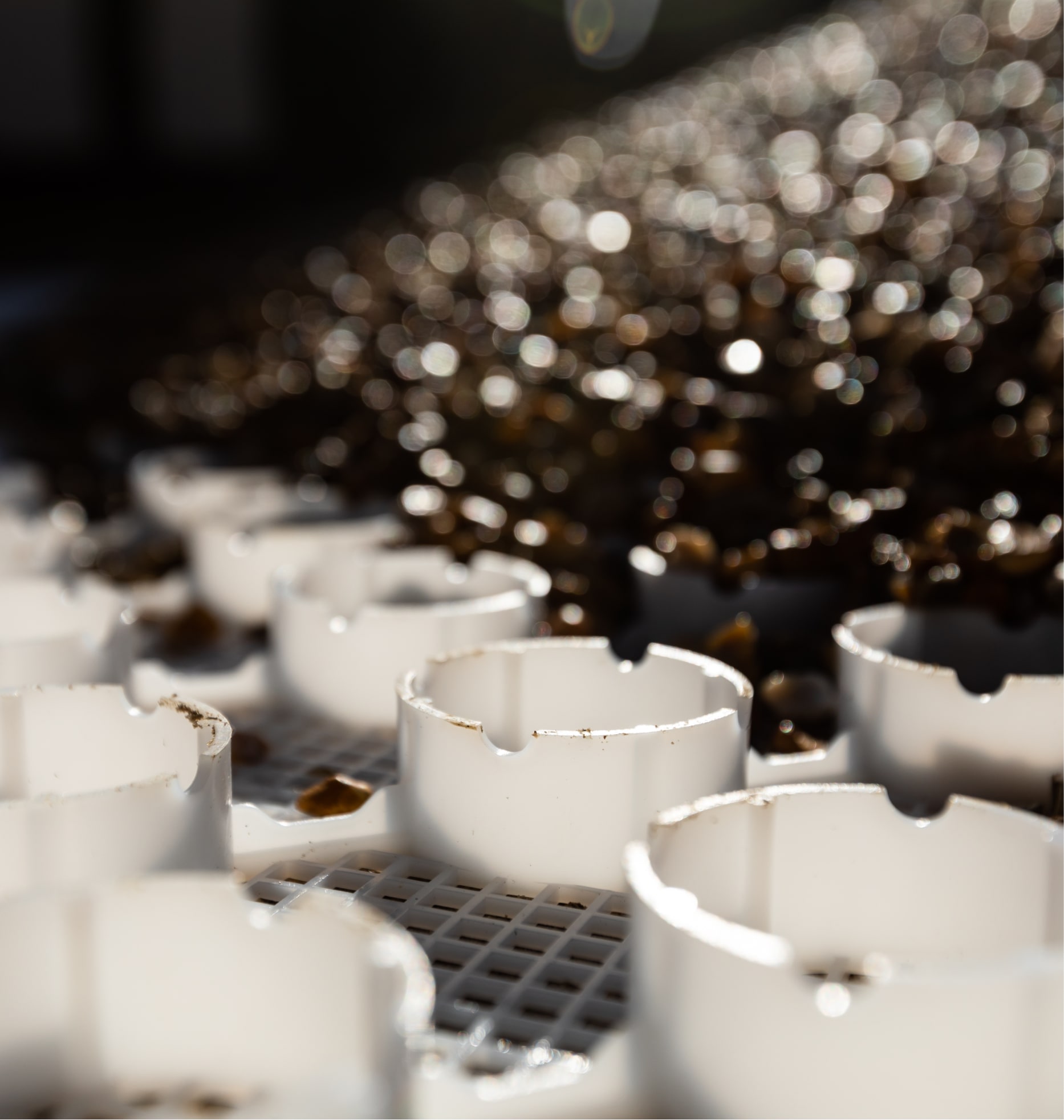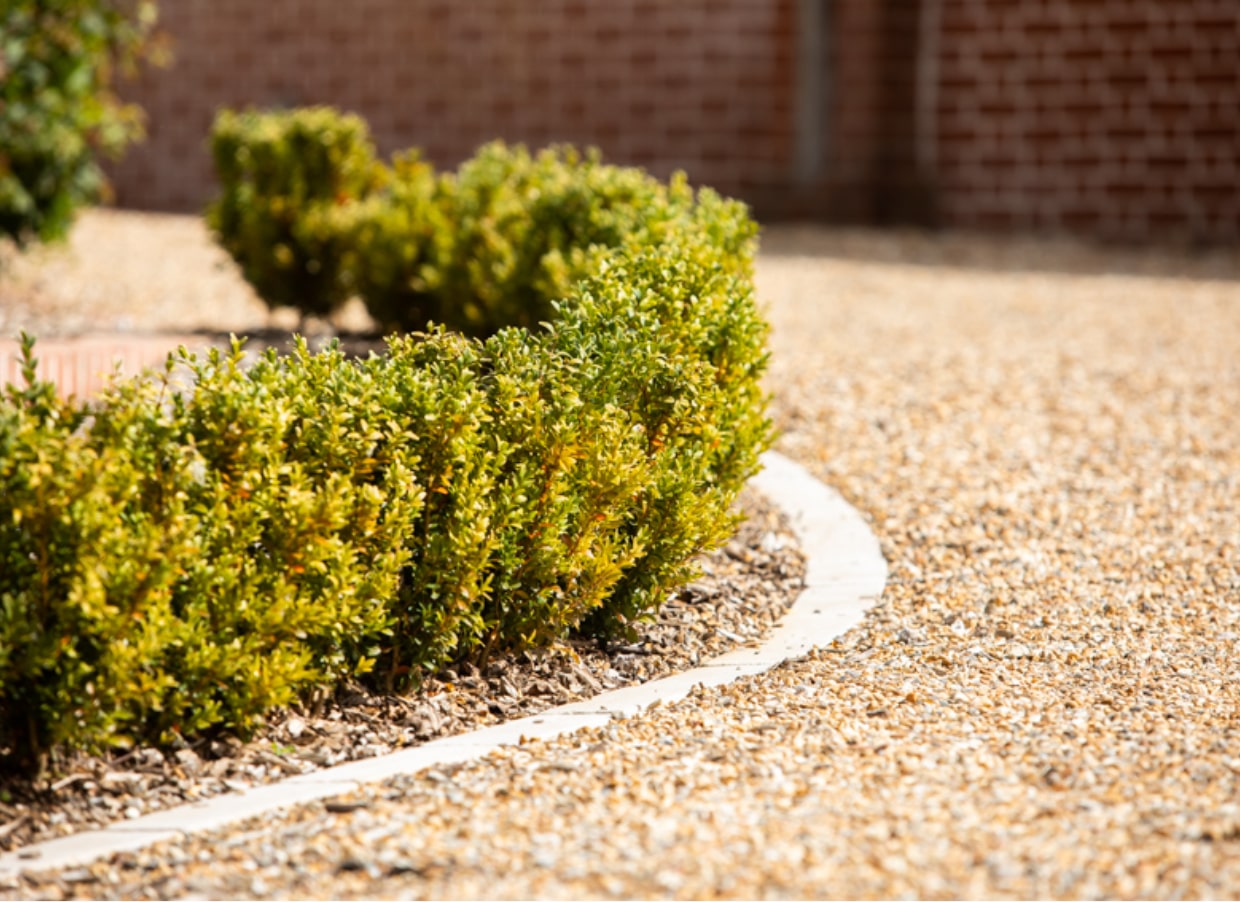 Approved Installer Scheme
Our Approved Installer Scheme is aimed at assisting landscapers and contractors in achieving the best results for their customers, reflecting our commitment to offering quality, specialist landscaping products for landscaping professionals.
Learn More
Request your free samples
Our landscape systems are best appreciated by seeing and handling them. We will happily send you free samples of our landscaping products so that you can see how innovative and unique they are.
Request a sample
Beauxfort landscape systems
For perfect gravel driveways, paths, parking areas and other outdoor spaces look no further than Beauxfort's Gravelrings gravel driveway, Grassrings grass protection, and Groundcell tree root and erosion control landscaping systems.
Learn More
We are now almost 20 years in with the first [Grassrings] installation and it is proof that it works really well with the gravel infill too. There is excellent gravel stability - nothing moves, which is fantastic. We have specified the product to numerous clients and given our own use as a reference.
This driveway has been absolutely brilliant. [Gravelrings] was the best solution.It serves all the purposes we need and even in the winter when the weather is bad, it means cars can get in and out with no problem. I would recommend this system to anybody.
We are very pleased with the results. Previously we have had issues with gravel moving on the drive and with the slope into the drive, where we have had gravel 'travelling' down to the pavement continuously. With your product down all those issues have disappeared. We now have a much firmer driveway and, so far, no raking of gravel required. The new driveway is low maintenance with excellent rigidity and quality. Great product.
We were extremely impressed by this product. [The Gravelrings] were of good quality and also fitted together well, thus saving valuable labour costs. Both the client and myself were very happy with the finished driveway.
"We are very pleased that we opted for Gravelrings when relaying our gravel drive. They added very little to the installation time and well worth the additional cost as the difference to previously is so stark. No more ruts and grooves! The driveway looks tidy and is much quieter to travel across, plus we get hardly any stones coming into the house now."
We would like to say how pleased we are with your Gravelrings product. Quick to install and easy to cut on site, it has provided a firm base for 20t lorries to drive over without sinking or moving the 10mm gravel it retains. We used it on a large sloped area and after nearly nine months of use, the gravel has remained in place, unlike the flat section of the drive (laid without Gravelrings), where it has to be swept back into place regularly. Having used inferior products in the past, the moulded-in mesh base means that the Gravelrings do not rise up, as the aggregate cannot be forced up by the action of tyres pushing the gravel downwards. We will definitely be using your product again in the future for a permeable driveway.
I first used the Beauxfort Gravelrings system on a large, gently sloping drive. I found it easy to lay, they cut effortlessly and installation was fast. Once the gravel was spread, the surface was extremely firm. I am very impressed with all aspects of the product and I don't hesitate to recommend them to my clients.
Discover Beauxfort's range of unique landscape products
Gravelrings grid system for gravel driveways, Grassrings grass protection system, and Groundcell erosion control and tree root protection landscape systems.