Graveledge Edging
For Creating Distinctly
Defined Gravel Driveways

Elevate gravel driveways with Graveledge aluminium edging, by curating distinguished lines between the driveway and surrounding lawns or plant beds beside it, for a clean impressive finish.
While serving aesthetics, Graveledge edging is the perfect solution to gravel displacement caused by expansion gaps. Around the edges of a gravel driveway, a gap has to be left to account for material expansion in the warmer weather, meaning gravel can easily tumble out the sides and create a messy finish.
However, Graveledge edging is the perfect barrier between the expansion gap and area beside it, solving the problem of gravel migration, while maintaining a clean finish.
Used in conjunction with Gravelrings gravel grid, together the pair will create a stunning gravel driveway that will enhance any properties kerb-appeal, whilst delivering exceptional results and minimal maintenance for many years to come.
Click here to download the Graveledge installation guide and technical data.
(Photo & Design Credit: Selina Botham, Designs for all Seasons)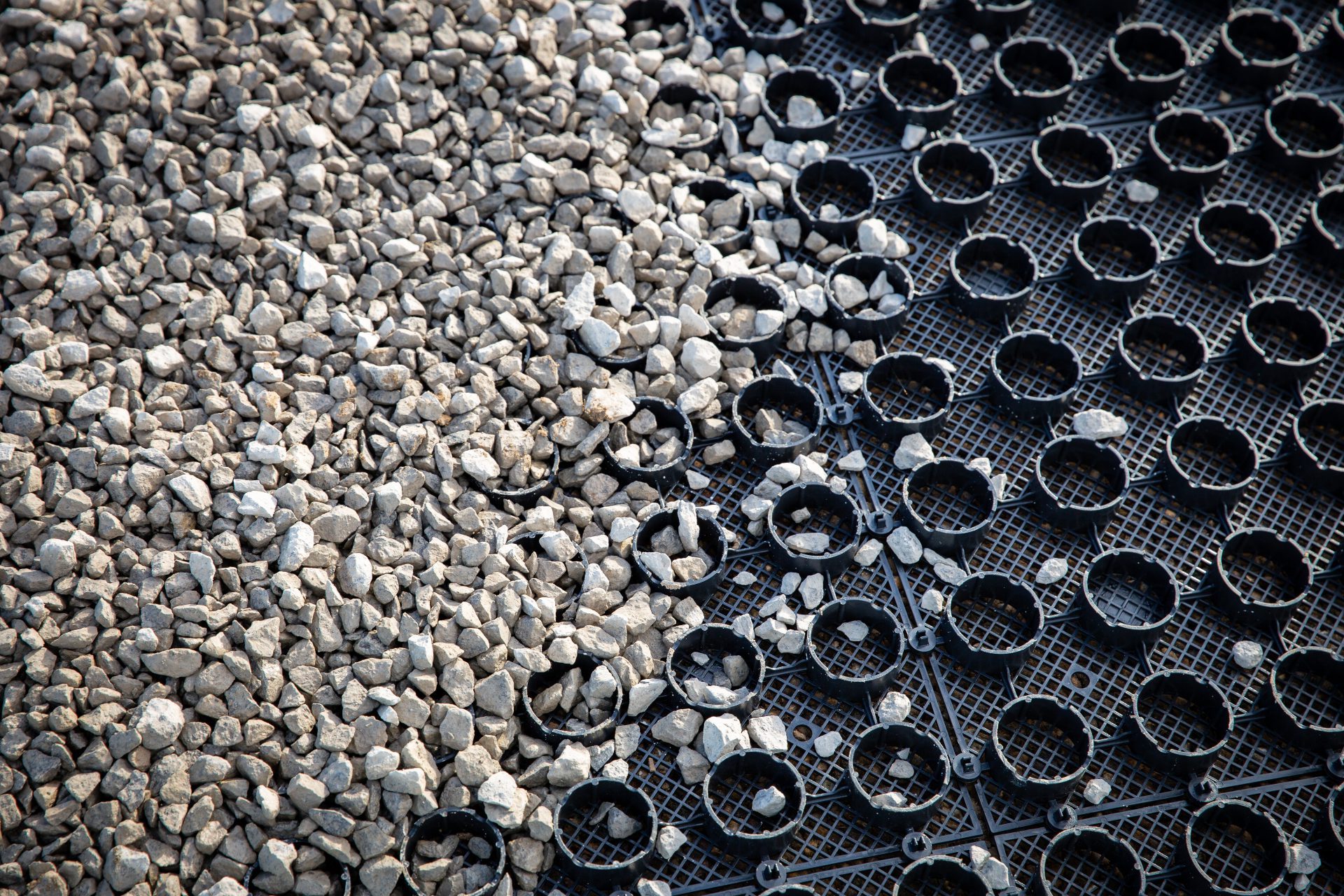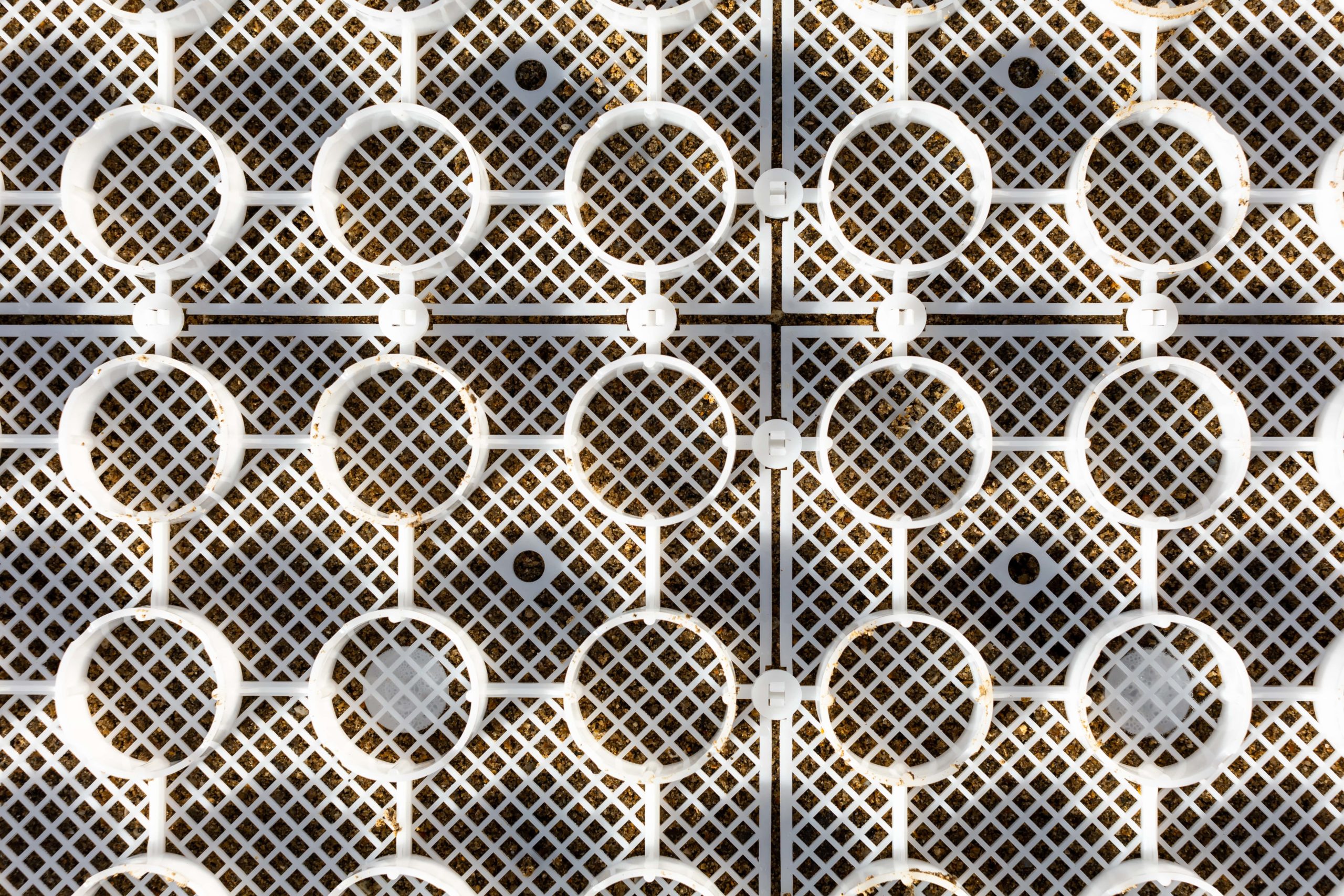 Discover Beauxfort's range of unique landscape products
Gravelrings grid system for gravel driveways, Grassrings grass protection system, and Groundcell erosion control and tree root protection landscape systems.