Gravelrings parking bay
markers for clearly marked
parking spaces

Gravelrings parking bay marker
Beauxfort's Gravelrings parking bay markers provide clear yet understated indicators of where vehicles should park on a gravel driveway or gravel car park.

Clearly identifying parking bays helps maximise the number of vehicles that can park. The parking bay markers push quickly into the Gravelrings gravel grids, with clips to hold them firmly in place.

Available in a variety of colours, a Gravelrings parking bay marker will enhance any gravelled parking area.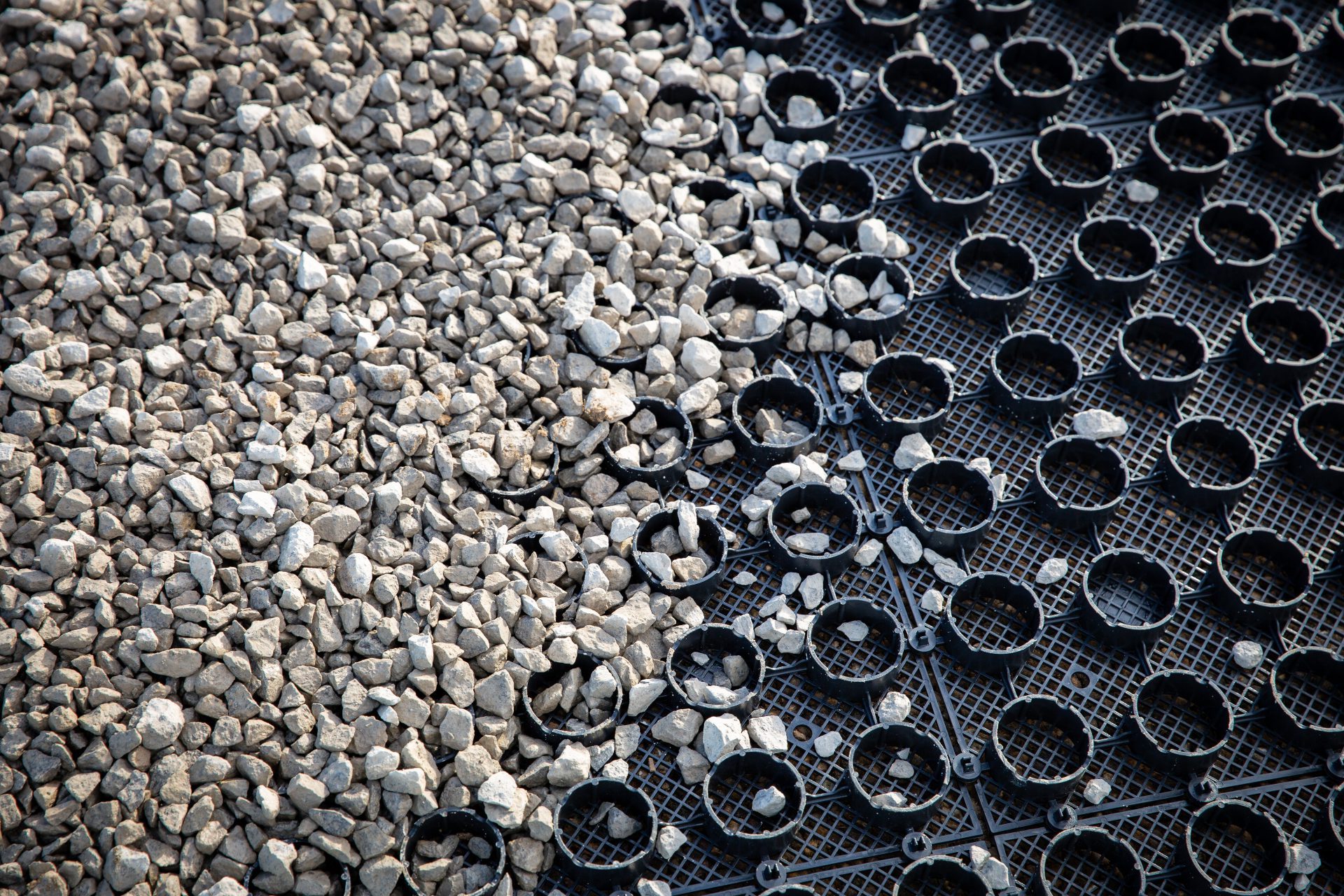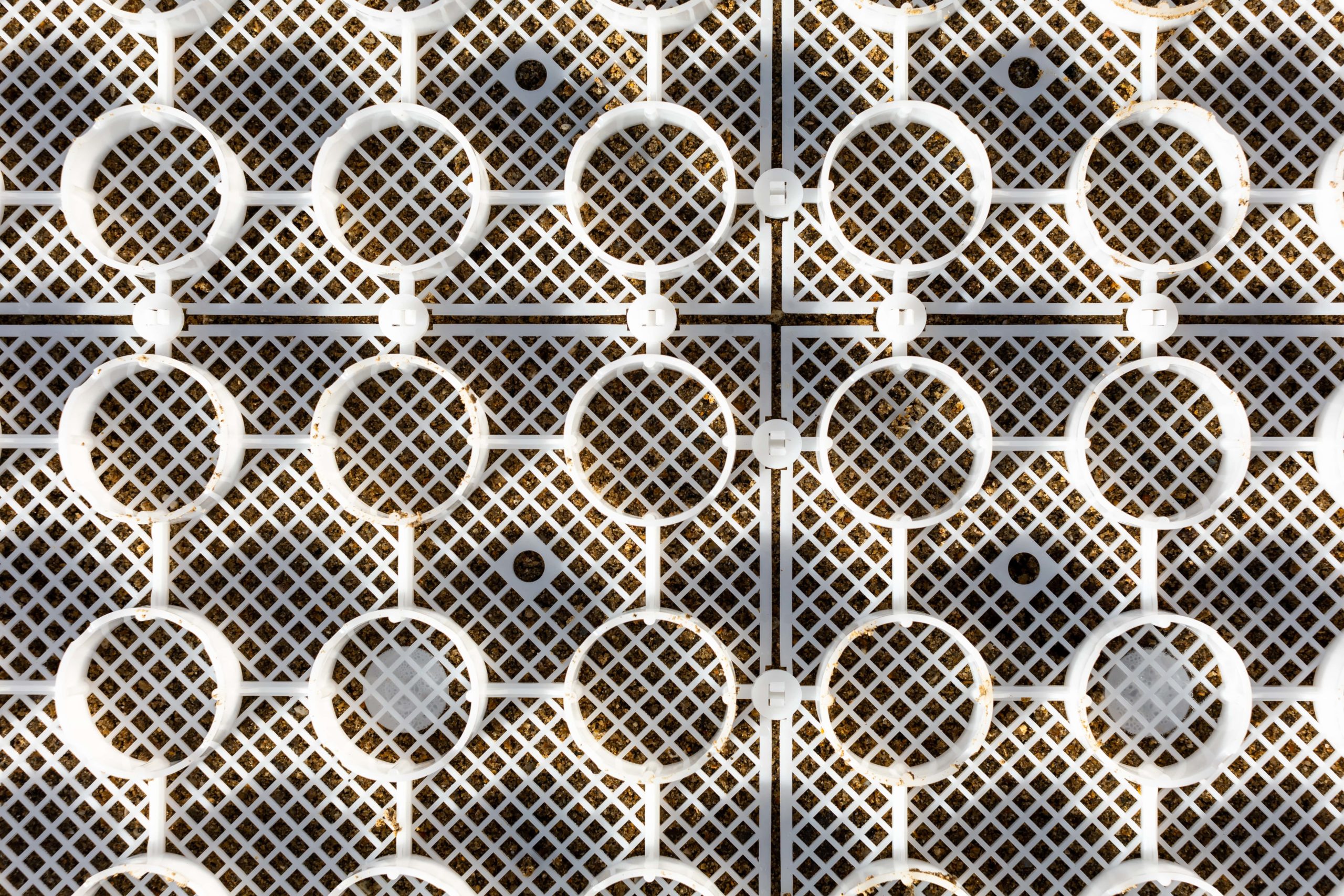 Discover Beauxfort's range of unique landscape products
Gravelrings grid system for gravel driveways, Grassrings grass protection system, and Groundcell erosion control and tree root protection landscape systems.