Guaranteed excellence with Beauxfort's Approved Installer Scheme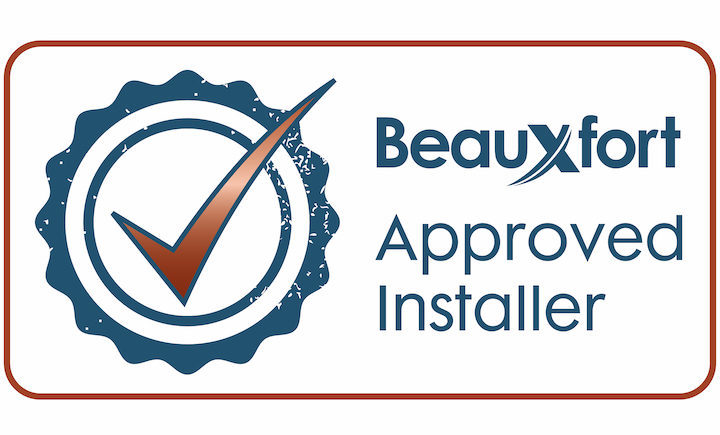 Beauxfort is committed to helping gravel driveway installers, gravel driveway contractors and other landscaping professionals achieve the highest standards of excellence in reinforcing grassed areas and preventing gravel migration.
We are also committed to ensuring that landscapers and gravel driveway contractors have the best possible help and support available, when installing our products.
In this way we can enable and ensure optimum results, every time.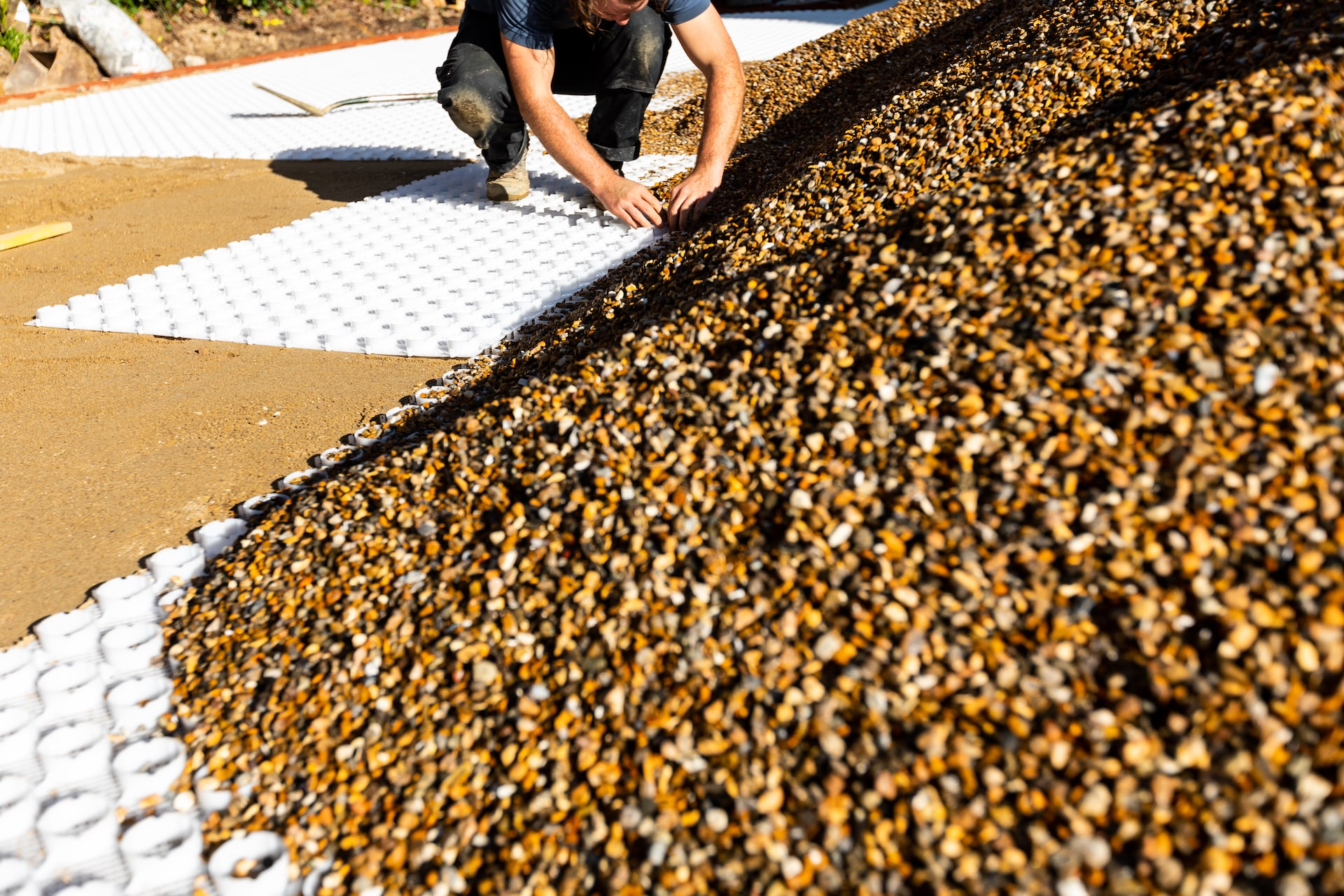 Why become an Approved Installer?
The Beauxfort Gravelrings and Grassrings ground control systems are premium products that provide distinctive, enduring landscaping finishes.
Our Approved Installer Scheme, aimed at assisting landscapers and gravel driveway contractors in achieving the best results for their customers, reflects our commitment to offering quality, specialist products for landscaping professionals.
Become an Approved Installer and reap the following rewards:
FREE marketing materials that will ensure your work is seen by prospective customers. As part of your welcome pack, we will supply you with Gravelrings branded sign boards, together with your logo to put outside any of your completed Gravelrings projects.
Use the AIS logo on your website to verify your membership of this prestigious scheme and give your customers reassurance of quality results
Offer an extended warranty on any Gravelrings or Grassrings systems you install (exclusive to Beauxfort Approved Installers)
Get referrals and recommendations to domestic clients, architects and specifiers as an approved installer for Beauxfort products.
Easy quoting for projects using Beauxfort products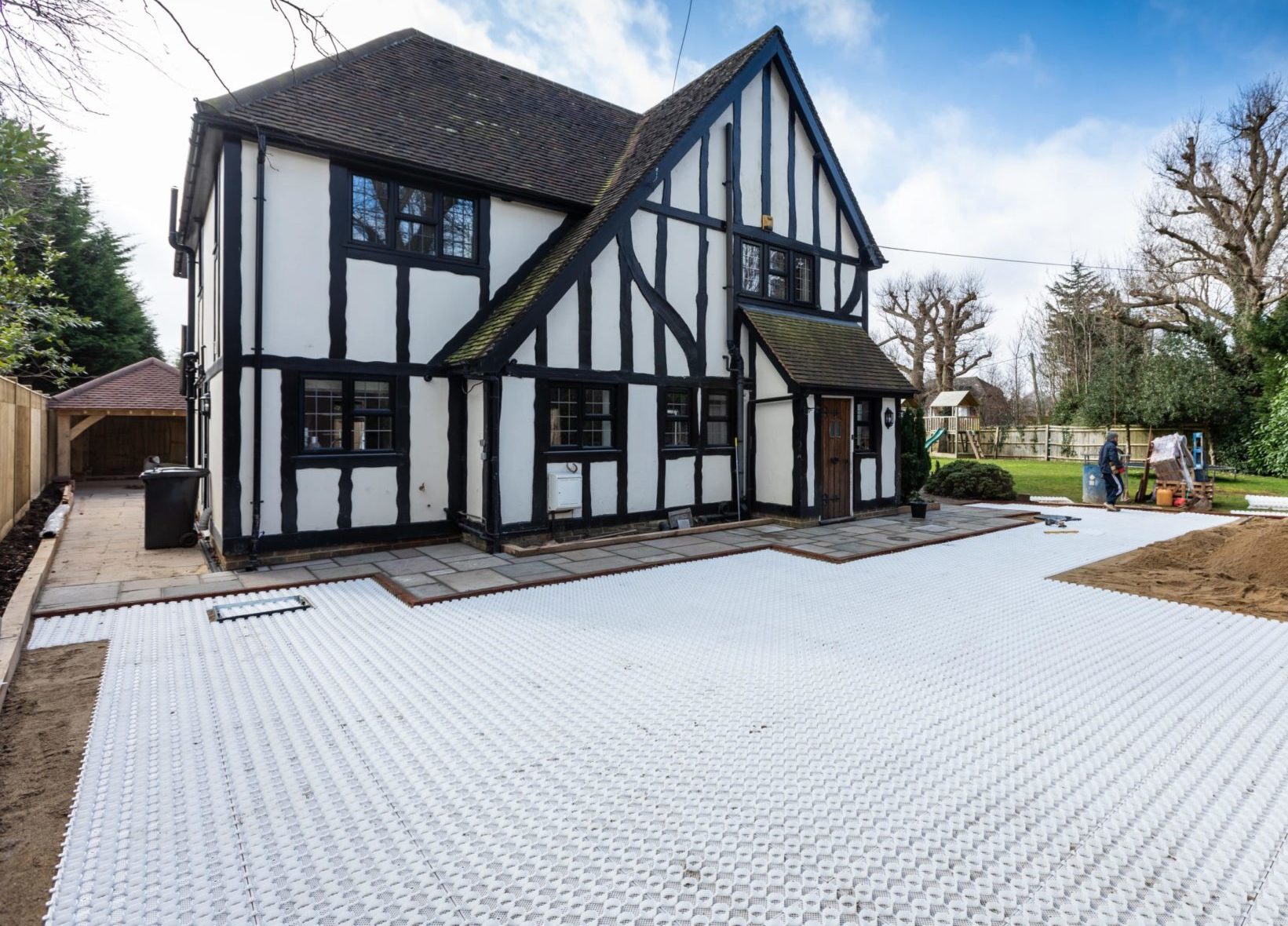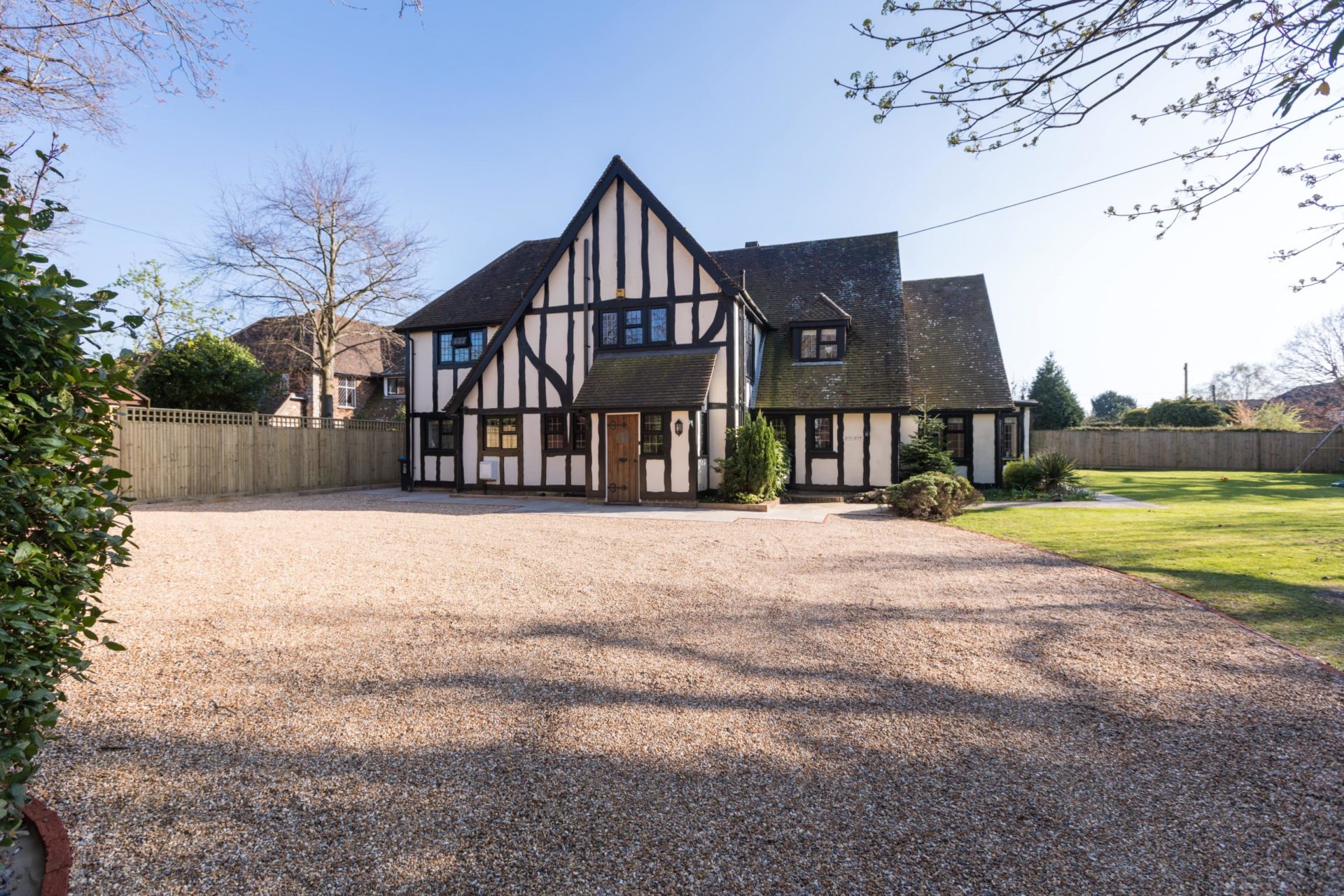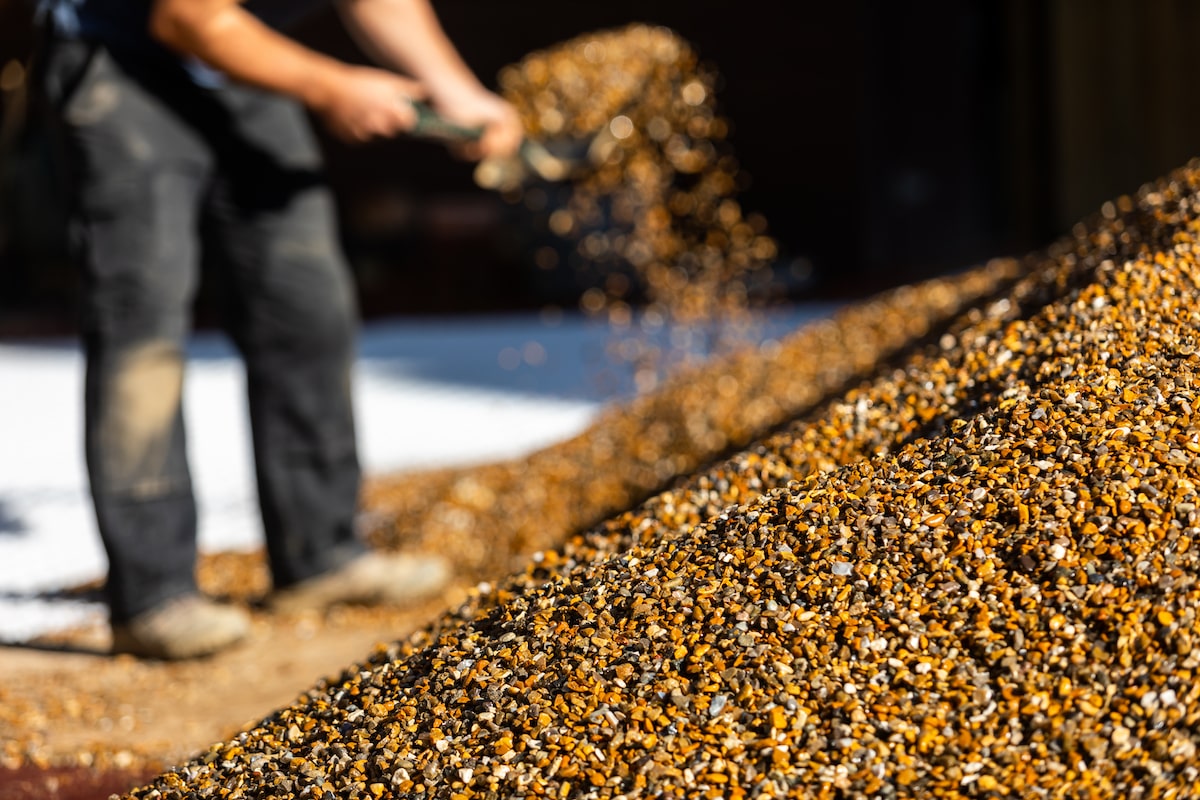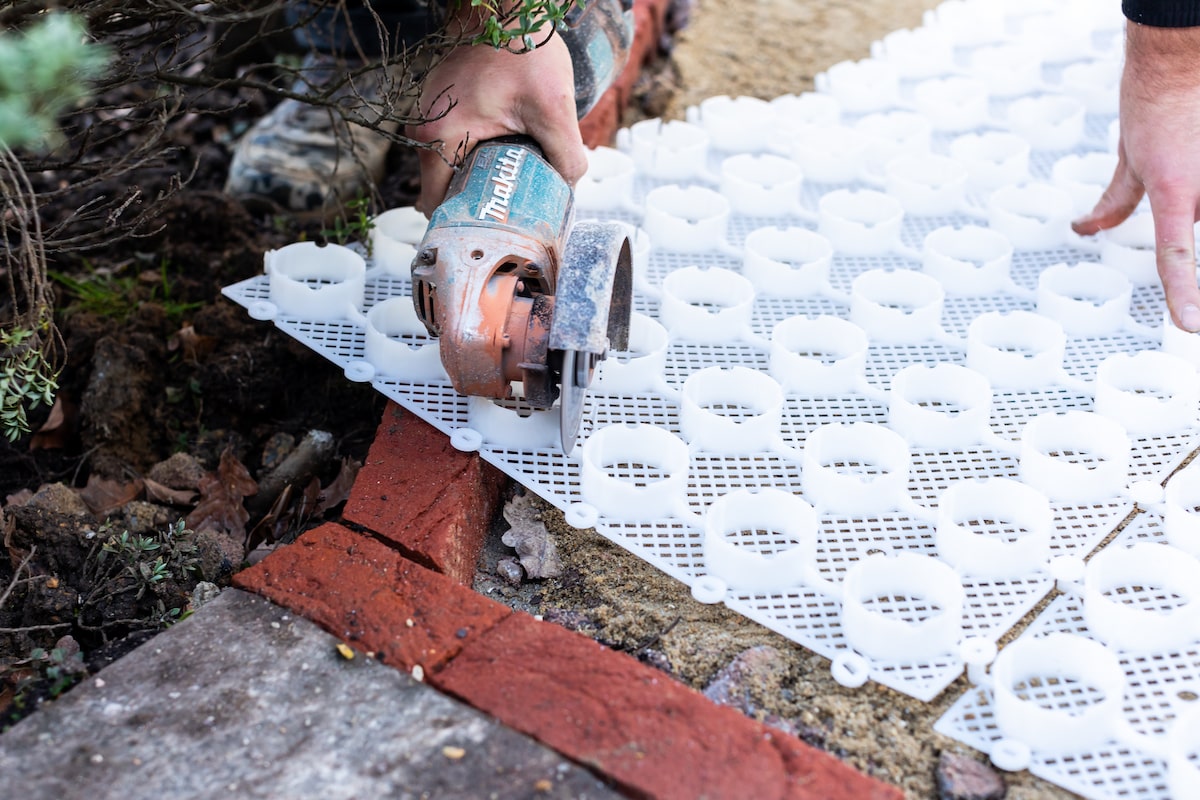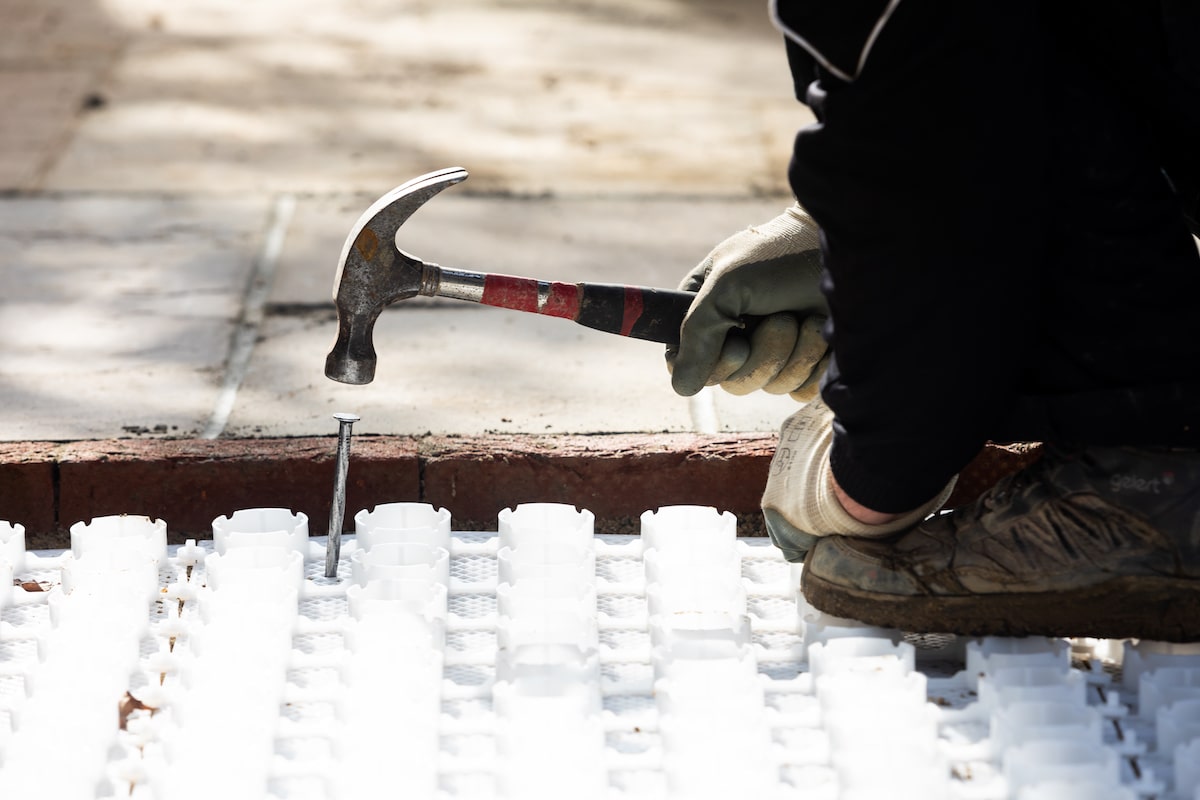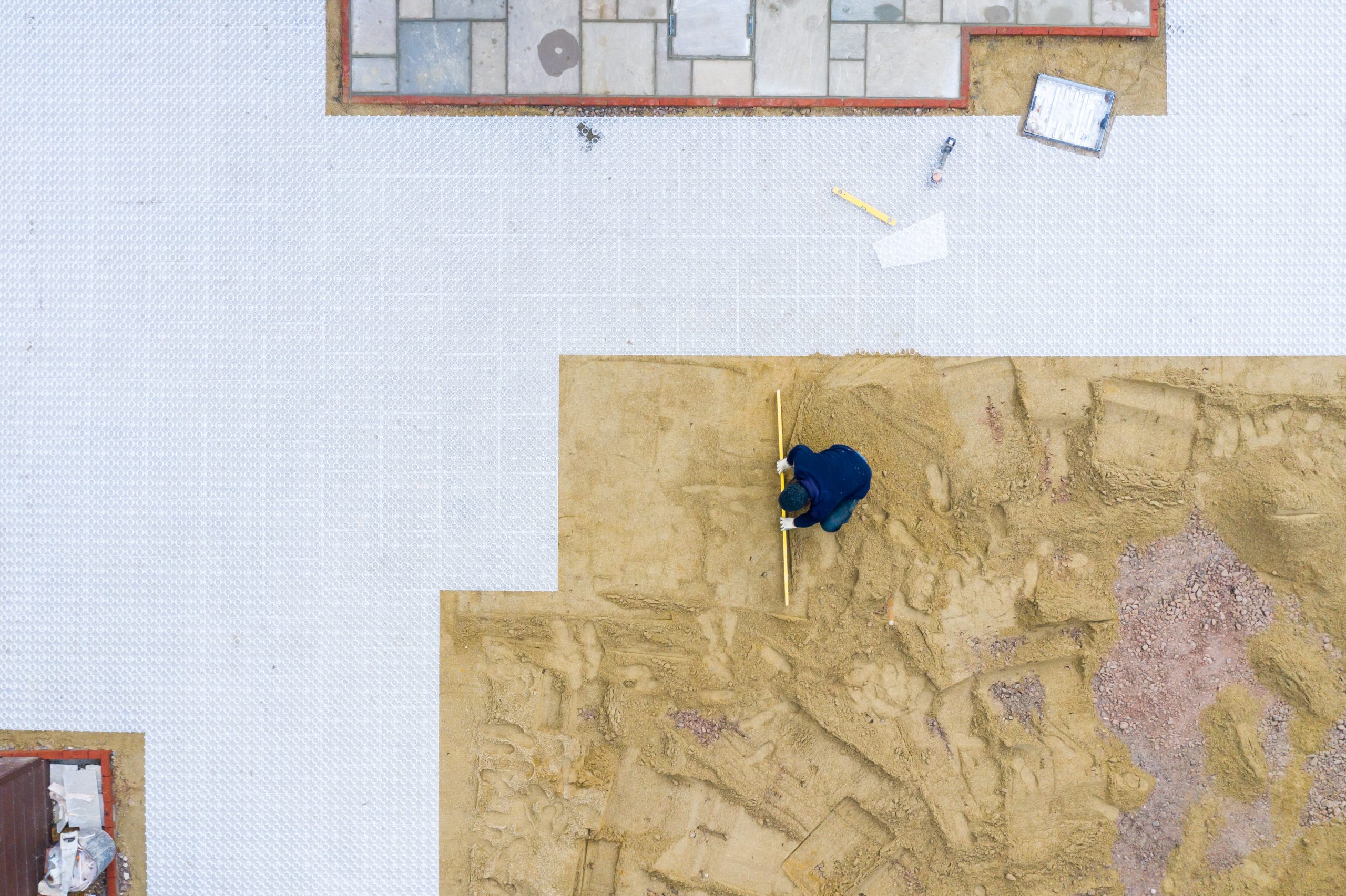 Become a Beauxfort Approved Installer NOW
I don't hesitate to recommend Gravelrings to my clients
"I first used the Beauxfort Gravelrings system on a large, gently sloping drive. I found it easy to lay, they cut effortlessly and installation was fast. Once the gravel was spread, the surface was extremely firm. I am very impressed with all aspects of the product and I don't hesitate to recommend them to my clients."
Quick to install and easy to cut
"We would like to say how pleased we are with your Gravelrings product. Quick to install and easy to cut on site, it has provided a firm base for 20t lorries to drive over without sinking or moving the 10mm gravel it retains. We used it on a large sloped area and after nearly nine months of use, the gravel has remained in place, unlike the flat section of the drive (laid without Gravelrings), where it has to be swept back into place regularly. Having used inferior products in the past, the moulded-in mesh base means that the Gravelrings do not rise up, as the aggregate cannot be forced up by the action of tyres pushing the gravel downwards. We will definitely be using your product again in the future for a permeable driveway."
How to install Gravelrings
Discover Beauxfort's range of unique landscape products
Gravelrings grid system for gravel driveways, Grassrings grass protection system, and Groundcell erosion control and tree root protection landscape systems.