Grassrings grass reinforcement
system protects grass
parking areas

Grass grid protection system
Beauxfort's Grassrings grass parking grid protection system enables increased parking on grass capacity while maintaining green spaces. These structural grass protection grids stabilise and reinforce the ground, preventing the compaction of root systems, enabling grass to grow and providing a surface that can be walked, driven and parked on. A Grassrings grass driveway grid and grass parking grid is suitable for domestic and commercial use.
Click here to download the Grassrings Installation Guide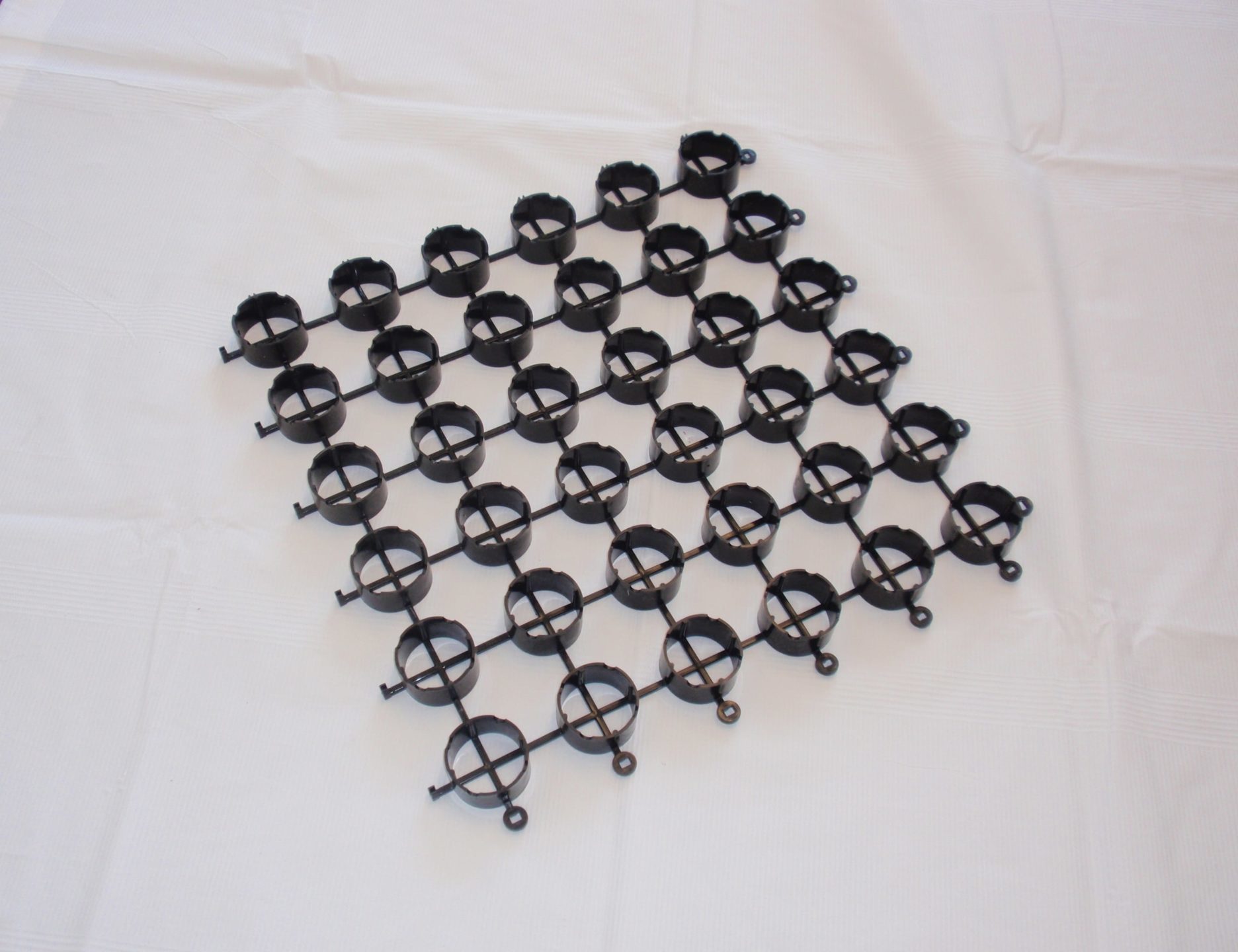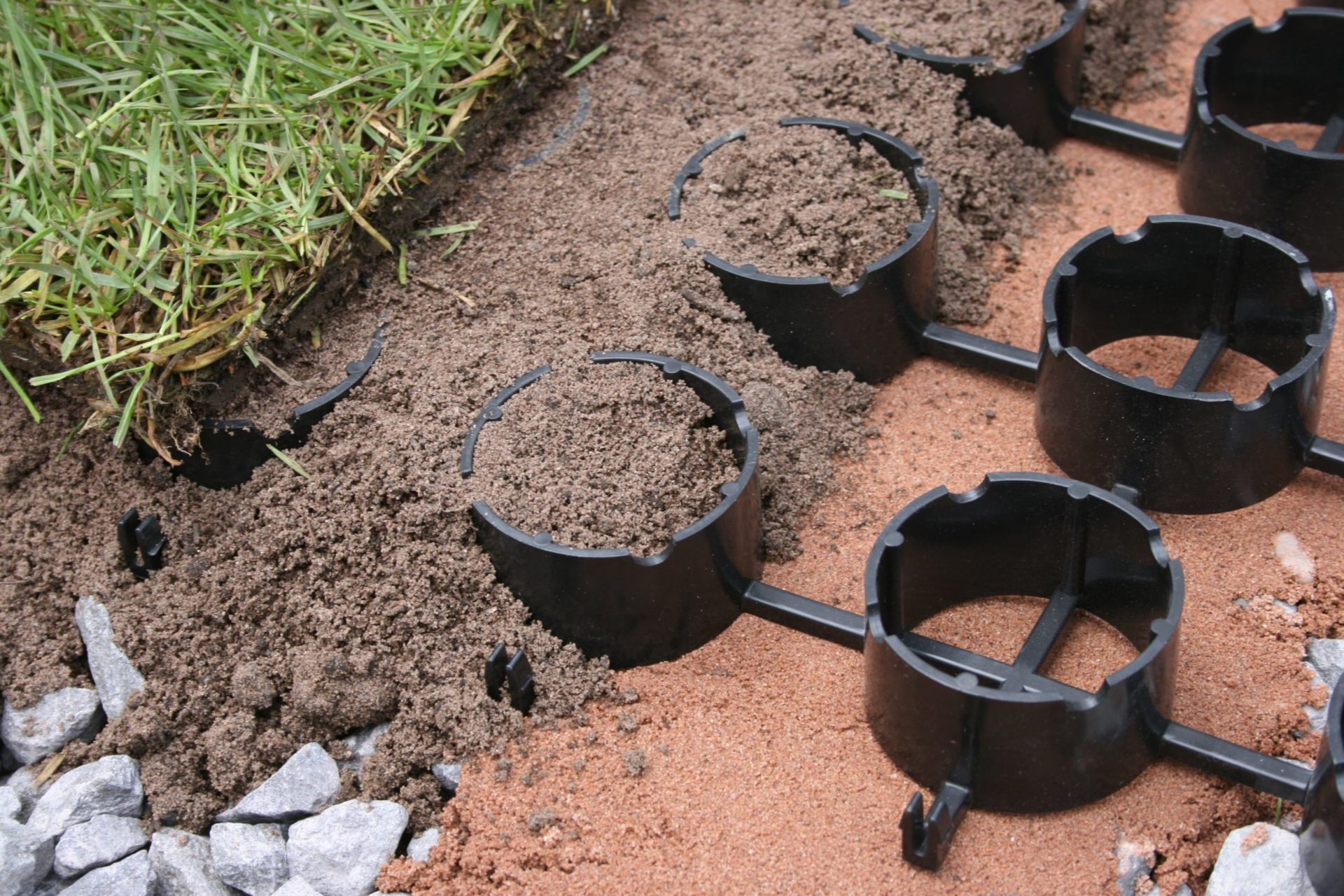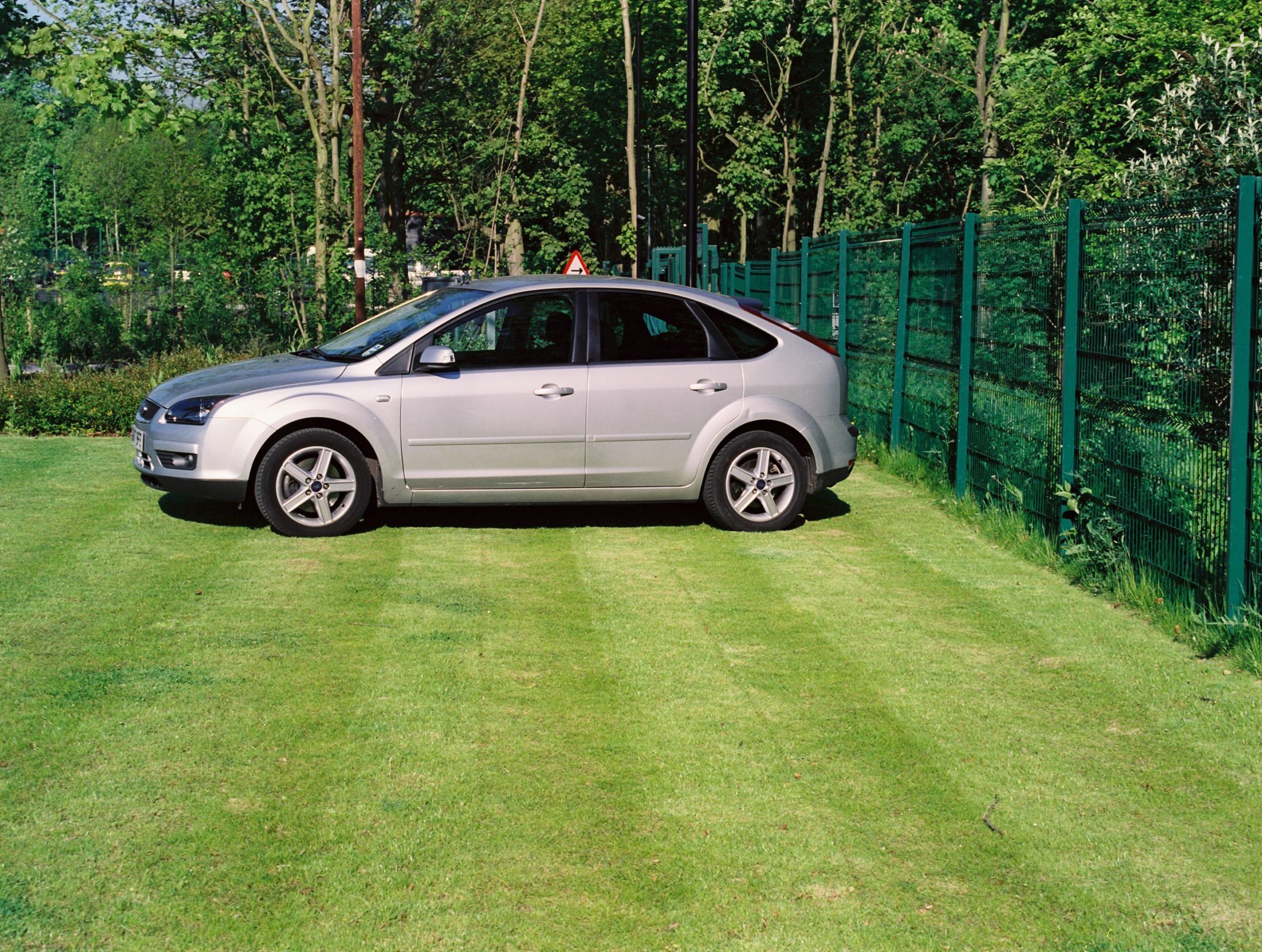 Panel size
500mm x 500mm*
*Comes supplied to site in a 1sqm tile
Pre-Seed Fertiliser (recommended)
10% nitrogen, 15% phosphate and 10% potassium
Root Zone (recommended)
70% sand & 30% recycled compost mix - pH6.5 - 7.2
Root Zone Mix (recommended)
Greenvelvet® Watersaver by Barenbrug
Material
100% recycled, UV Stabilised HDPE
Resistance
Chemical resistant
Colour
Black
Other colours available to order (subject to lead time and minimum order quantities)
Load Bearing capacity
350 tonnes per m²
When filled with with correct topsoil/growing medium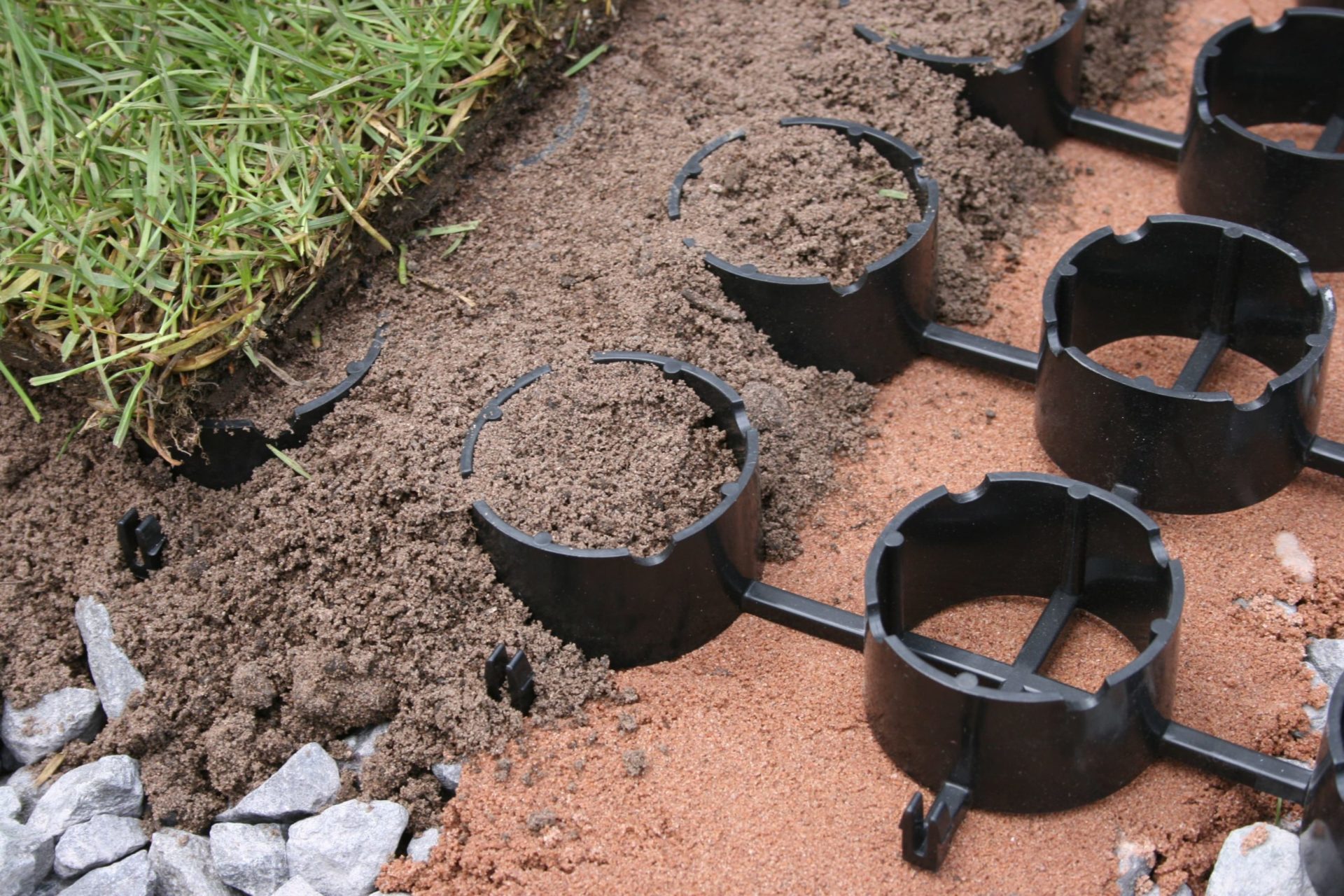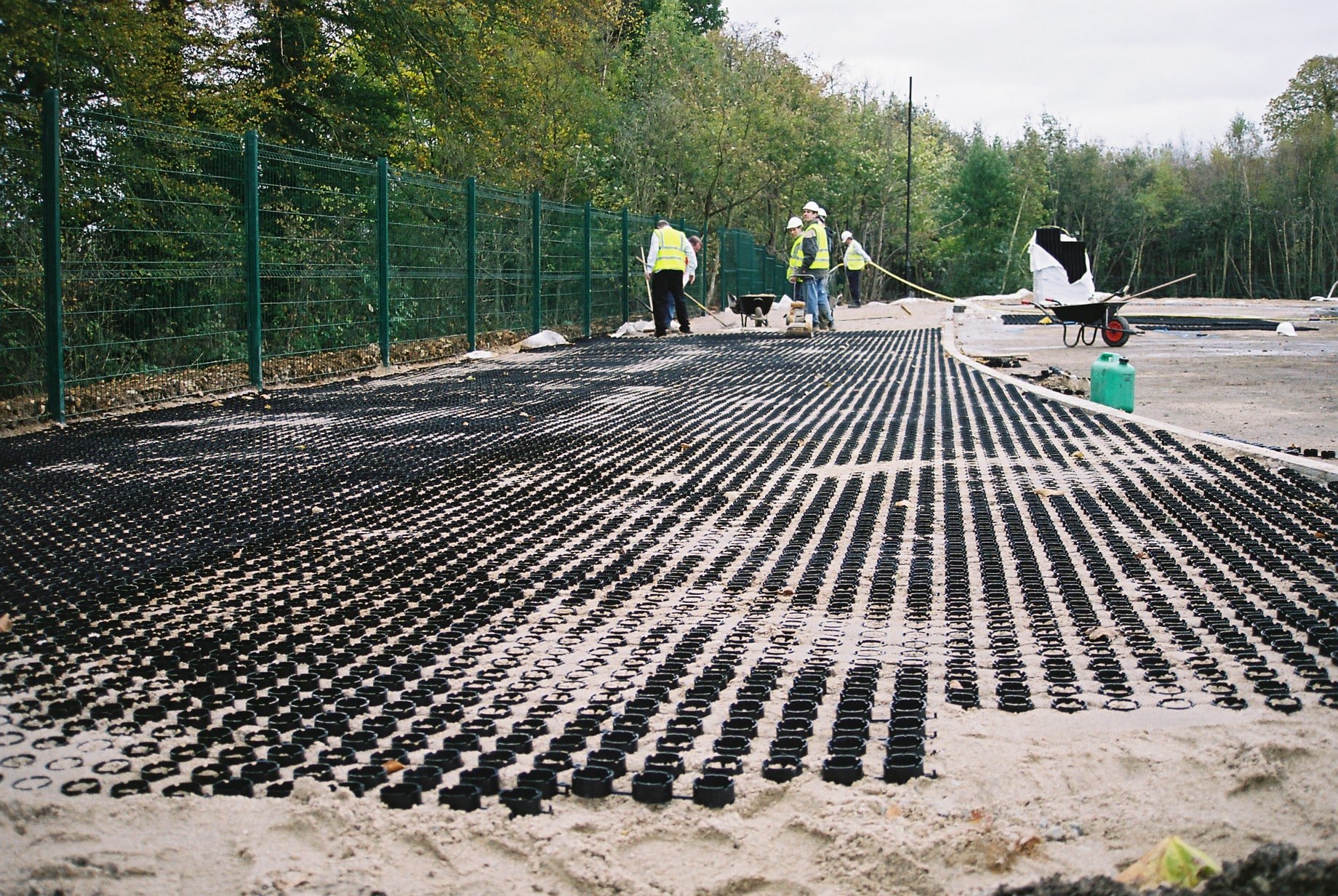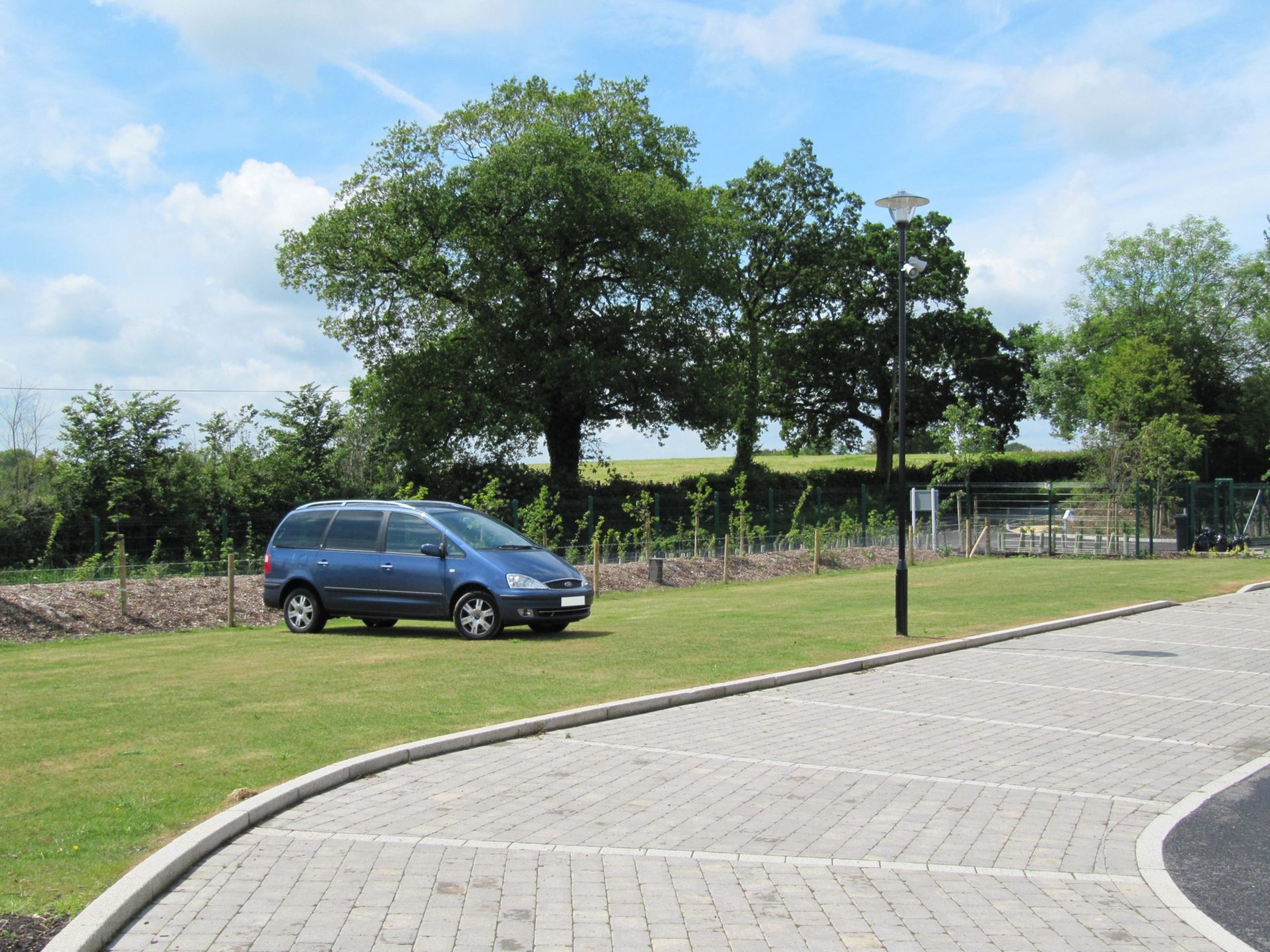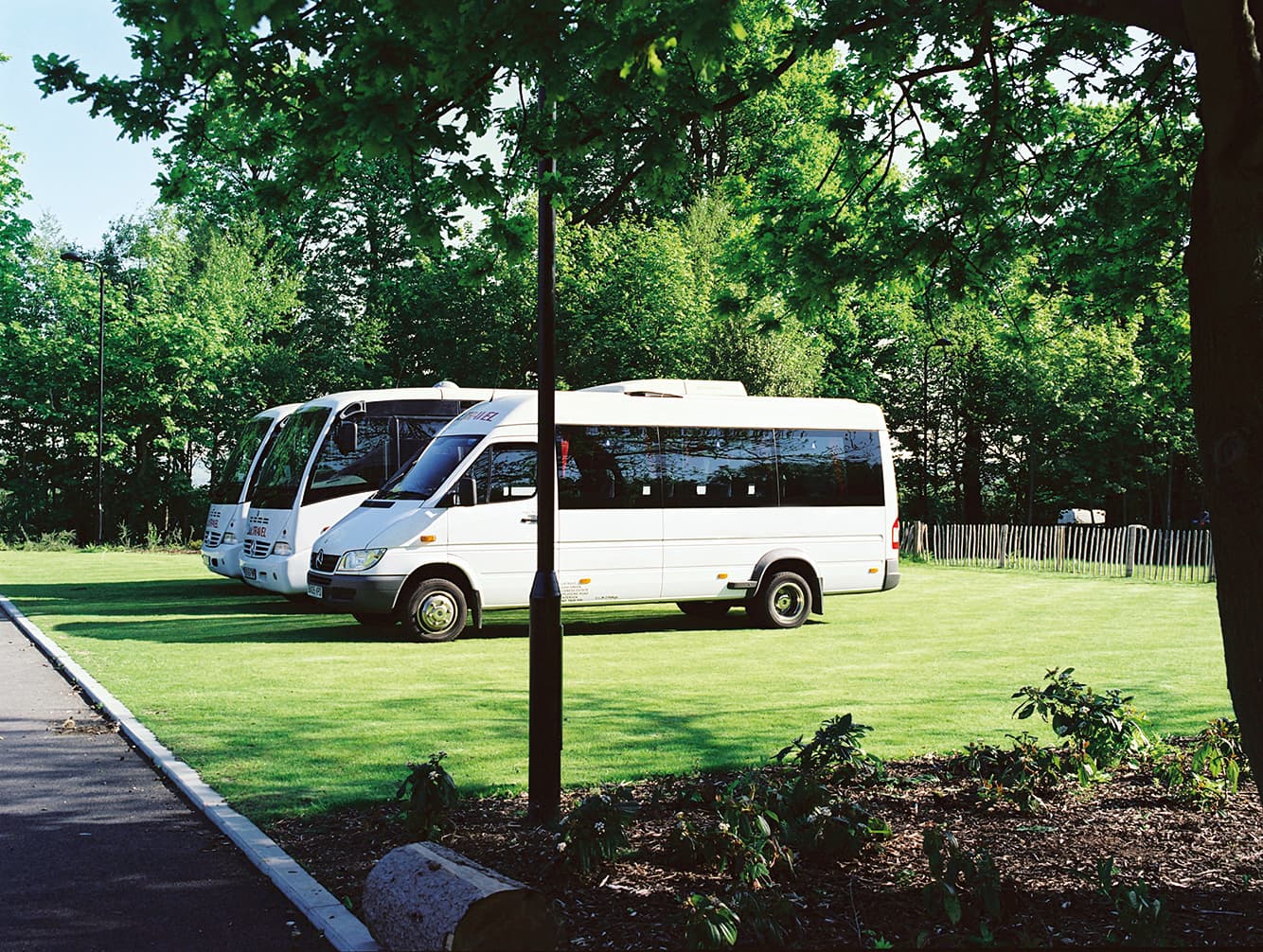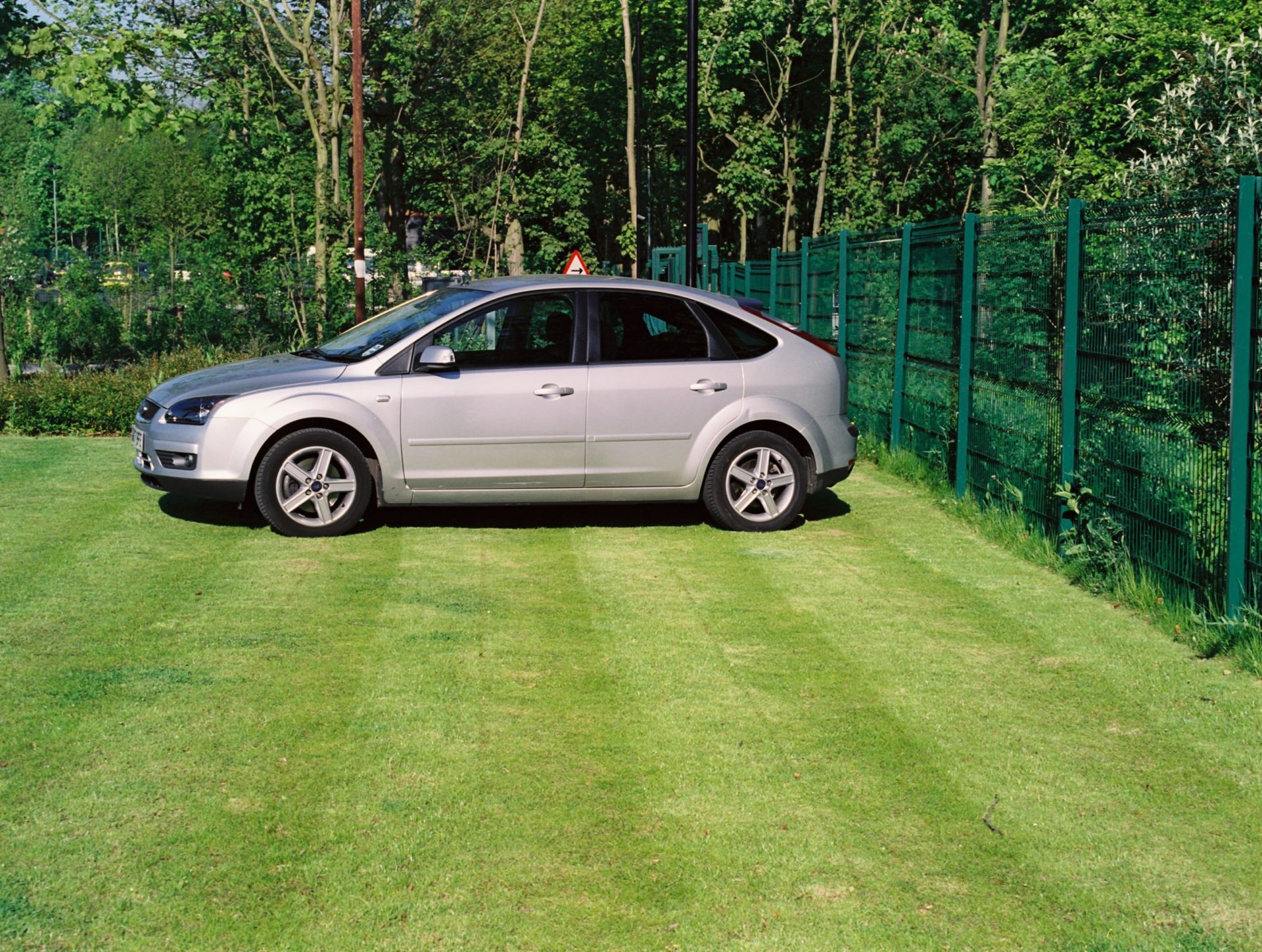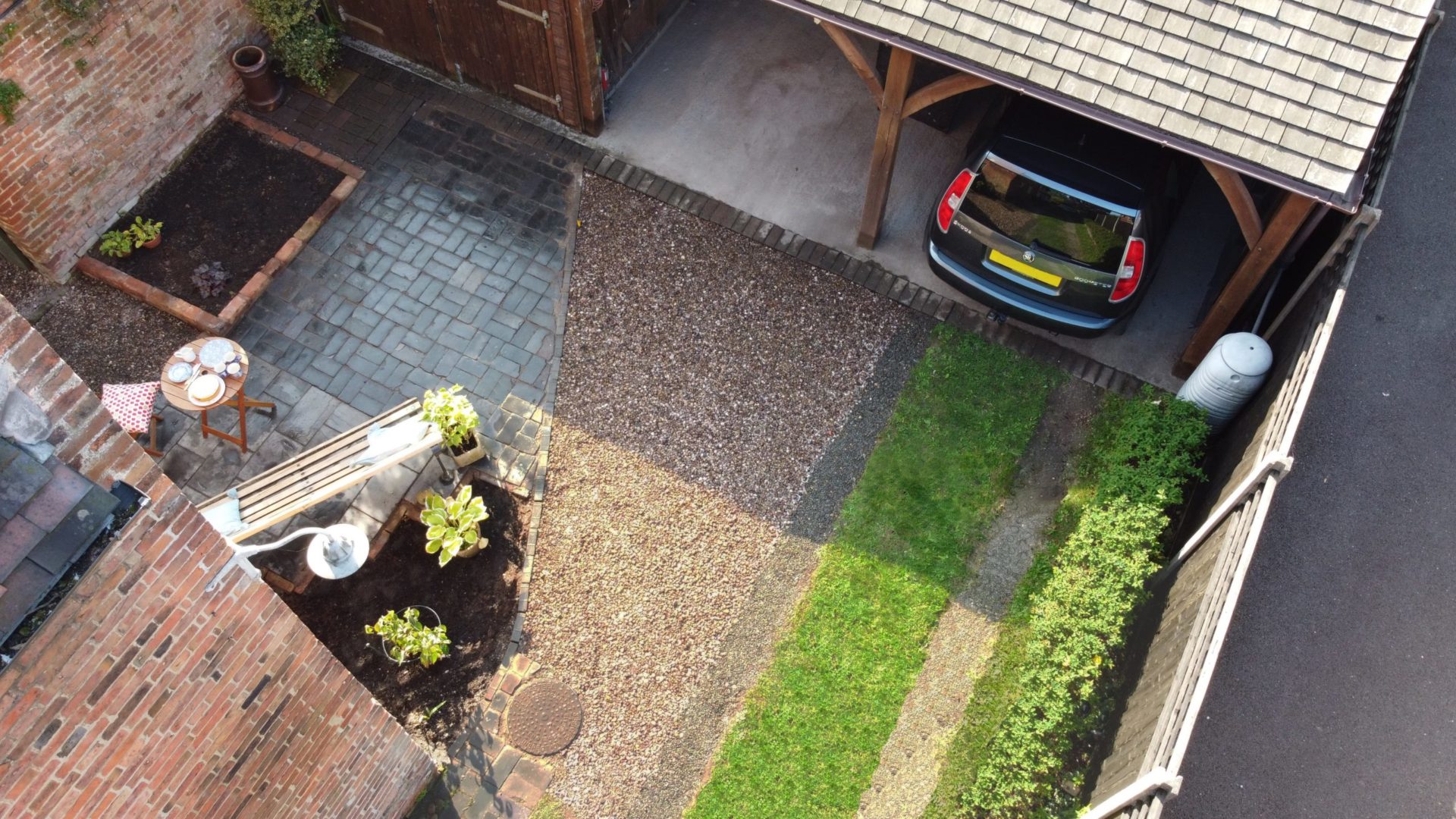 Discover Beauxfort's range of unique landscape products
Gravelrings grid system for gravel driveways, Grassrings grass protection system, and Groundcell erosion control and tree root protection landscape systems.