Gravelrings - the hidden
secret to the perfect
gravel driveway


Gravelrings - the hidden secret
Unlike any other gravel retention grid system, Beauxfort's Gravelrings has been designed to provide hidden, but effective, gravel driveway support. At just 25mm deep, Gravelrings gravel mats for driveways are intended to be overfilled, to prevent the tell-tale visible lines that ruin alternative driveway gravel retention grid systems. Their shallower depth has the added benefits of requiring less excavation and less gravel, which in turn means less labour, less muck-away and, therefore, less cost.

The integral mesh base of the Gravelrings gravel retention system prevents gravel from slipping beneath and lifting the gravel grid, ensuring that the grids remain out of sight while providing years of stable and hassle-free use.

Available in black or white, the Gravelrings gravel retention grid will also blend in with the colour of gravel selected.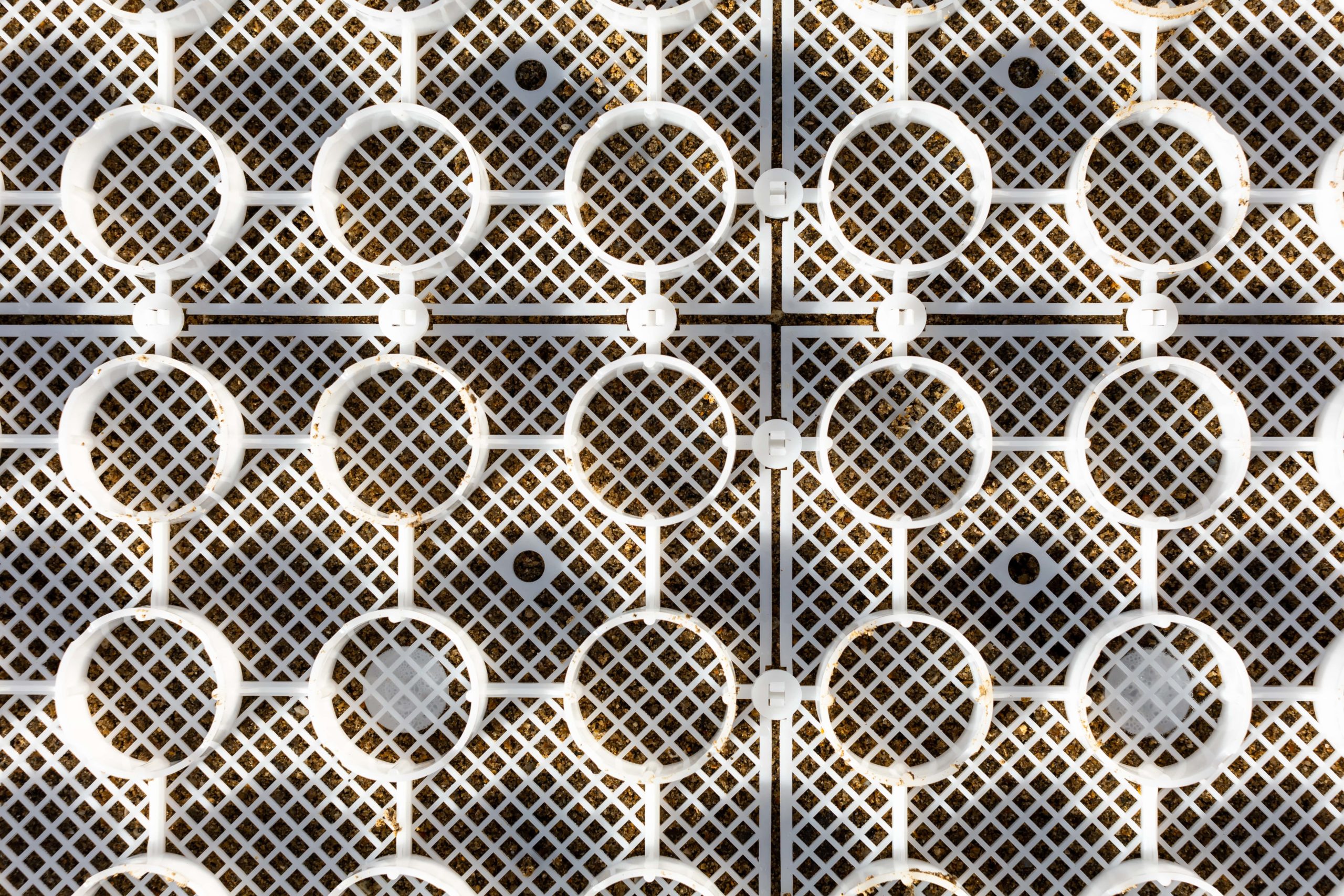 Discover Beauxfort's range of unique landscape products
Gravelrings grid system for gravel driveways, Grassrings grass protection system, and Groundcell erosion control and tree root protection landscape systems.