Gravelrings gravel grids
for stable, long-lasting
gravel surfaces


The Gravelrings gravel driveway retention system comprises interlocking gravel grid tiles made up of circular cells on a mesh base. The 25mm depth gravel mats are designed to be laid onto a sub-base and overfilled with gravel, to then prevent the shifting and sinking of the aggregate over time and the tell-tale visible grids that ruin alternative driveway grid systems, with the added benefit of requiring less excavation and less gravel.

The gravel driveway grid system presents a simple and effective way to create a permeable gravel driveway that retains a consistent surface for years to come.

Each 500mm square gravel grid has a simple but firm clip-in mechanism, making it quick and easy to clip the grids together. They are also compatible with the Beauxfort Grassrings grass protection system, which has the same clip-in mechanism, and are supplied in pre-assembled 1m2 sheets.

Gravelrings are available in black or white to best blend in with the chosen gravel colour.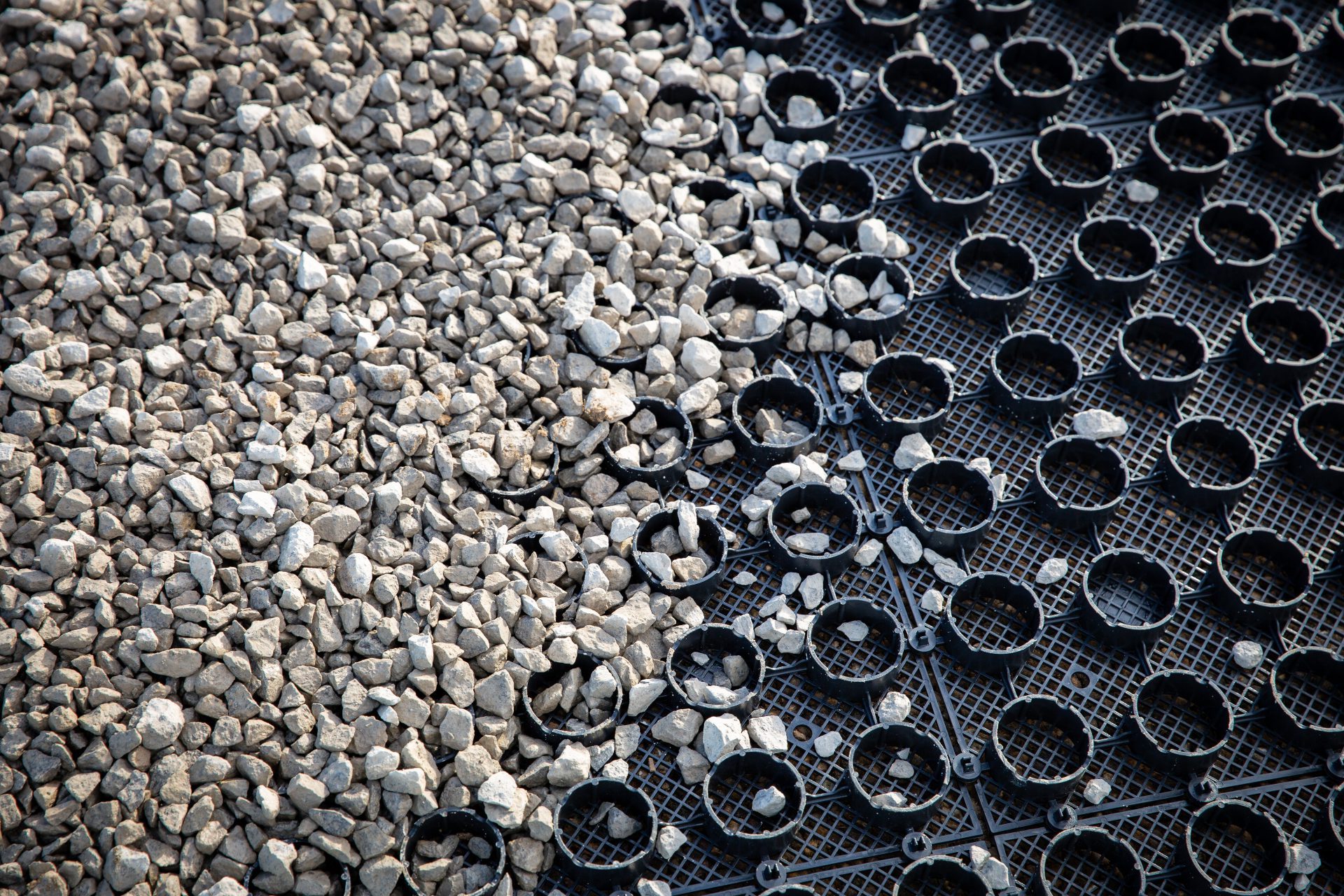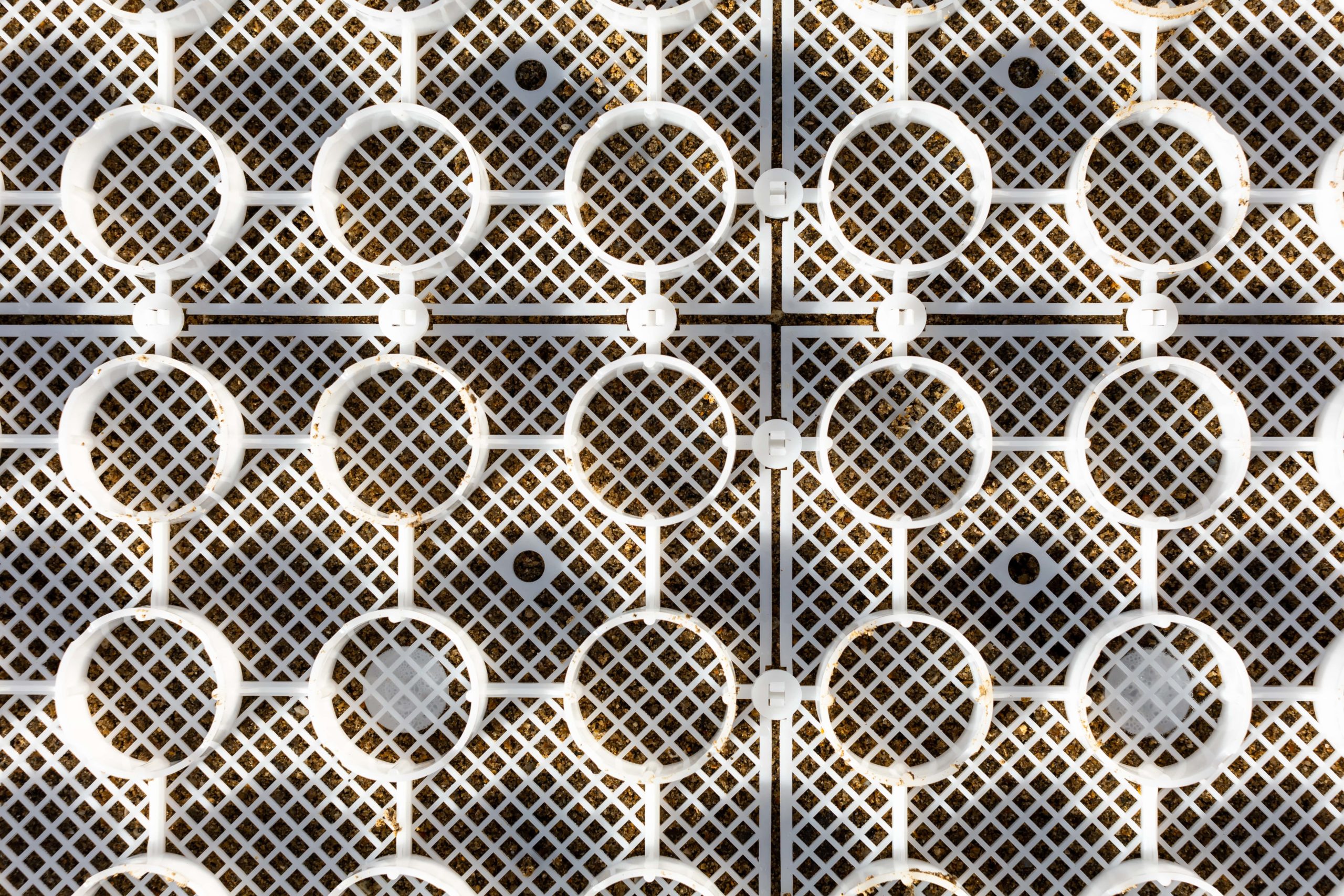 Discover Beauxfort's range of unique landscape products
Gravelrings grid system for gravel driveways, Grassrings grass protection system, and Groundcell erosion control and tree root protection landscape systems.