Grassrings -
the strength of
the circle

Grassrings - the strength of the circle
Beauxfort's Grassrings grass reinforcement system is designed using the strongest geometric shape - the circle. This and other features creates the sturdiest grass parking grid on the market, designed specifically to deliver enduring performance while maintaining a beautifully grassed surface.

Thanks to a strong circular cell structure, the Grassrings grass parking grid has a load bearing capacity in excess of 350 tonnes per square metre. This enables it to withstand the wear and tear of vehicle movements and parking, and maintain a healthy grassed surface.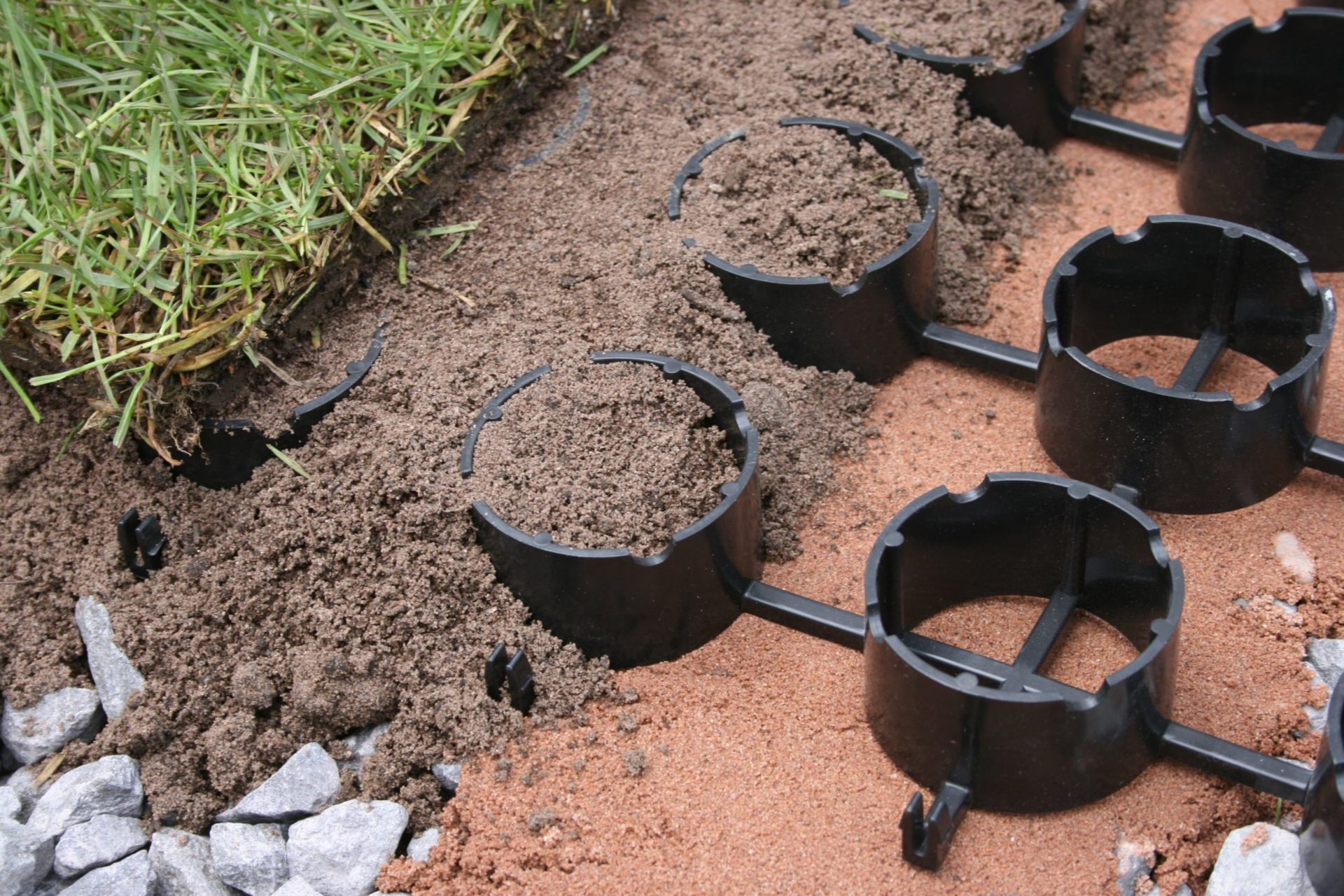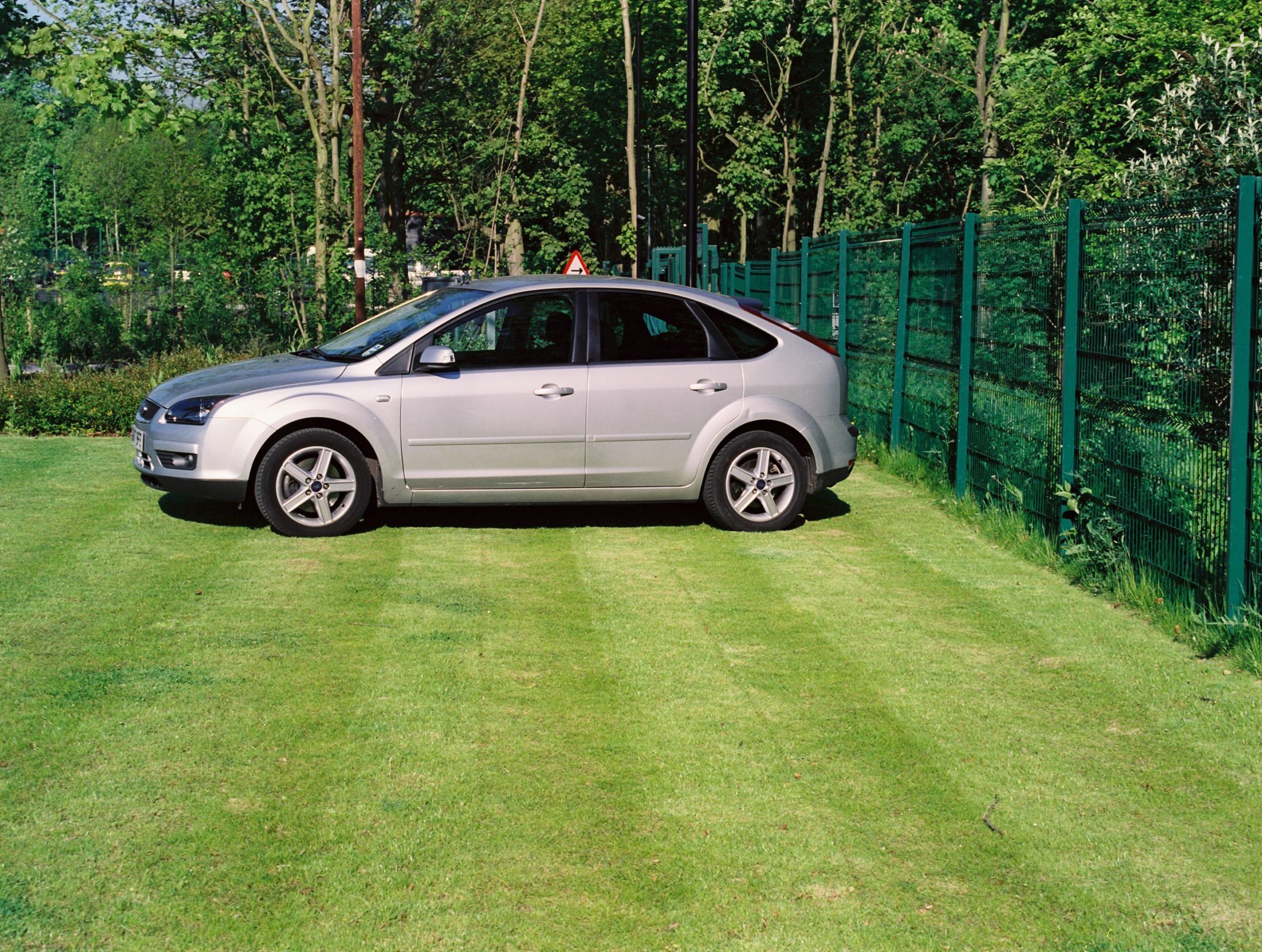 Hidden grass grid reinforcement for grass surfaces
Installing Beauxfort's Grassrings grass grid reinforcement system will provide hidden protection beneath the surface of grassed areas. Grassrings grass reinforcement grids work hard underneath grass to protect it from ...
Learn More
How Grassrings works
Beauxfort's Grassrings grass protection system comprises interlocking grass grids made up of circular cells. When laid across a prepared stone sub-base, the grass driveway grid system creates strong grass ...
Learn More
Discover Beauxfort's range of unique landscape products
Gravelrings grid system for gravel driveways, Grassrings grass protection system, and Groundcell erosion control and tree root protection landscape systems.