Groundcell for ground erosion prevention and tree root
protection

Groundcell is widely used for ground erosion prevention on slopes and embankments to protect, reinforce and stabilise the soil and promote growth. It is also used extensively for tree root protection where it is necessary to build an access road or area subject to traffic over ground containing tree roots.

Groundcell is a cellular confinement system formed of textured and perforated strips made from High Density Polyethylene (HDPE) and connected together by ultrasonic welding.

The finished ground erosion prevention panels then form cells, which, when installed, form a structure similar to that of a honeycomb. These are then filled with soil or aggregate depending on the application.

The cell structure creates a sub-base above the surface and spreads the imposed load, helping to prevent damage to the roots, whilst providing a stable and solid base.

The structure of the ground erosion prevention panels is designed to prevent irregular settlement and washout of the cell contents.

Groundcell also enables better compaction and as a result, in some circumstances, the depth of the sub-base can be reduced.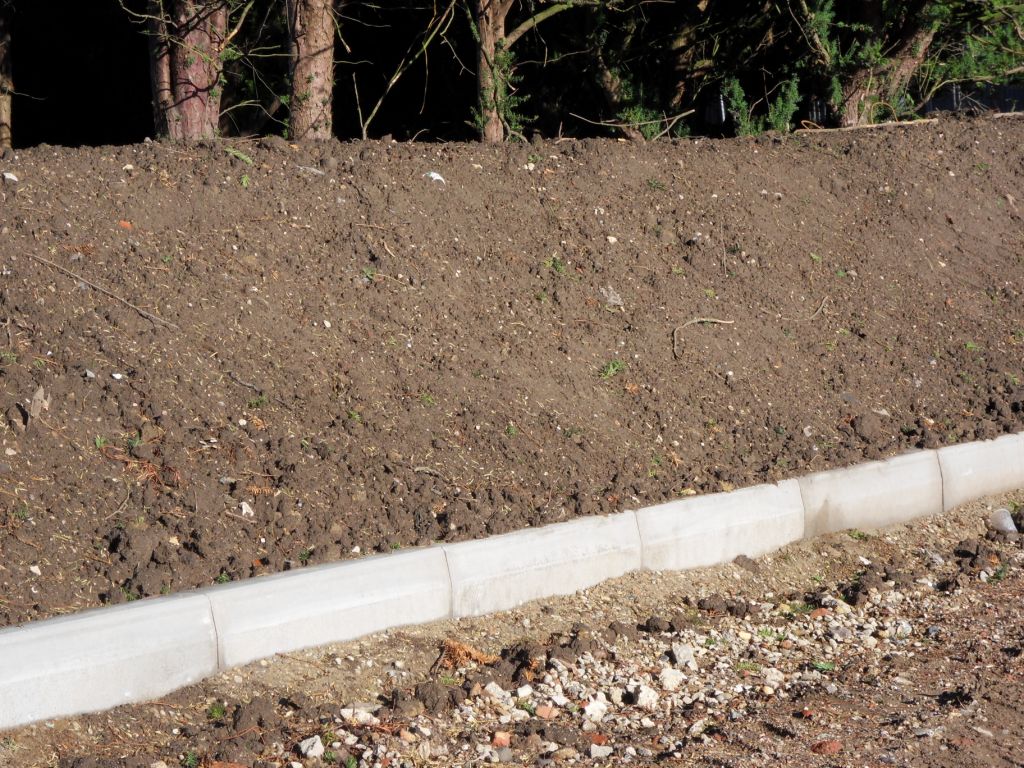 Ground control system for tree root protection
Beauxfort's Groundcell tree root protection system can be installed beneath access roads and driveways to protect tree roots from being damaged or compacted by the weight of vehicles travelling ...
Learn More
Erosion control system for slopes, gradients and embankments
Beauxfort's Groundcell erosion control system prevents erosion on slopes, gradients and embankments, reinforcing and stabilising the soil, protecting against irregular settlement and rain washout, while allowing grass to grow. <...
Learn More
Discover Beauxfort's range of unique landscape products
Gravelrings grid system for gravel driveways, Grassrings grass protection system, and Groundcell erosion control and tree root protection landscape systems.