Find an Approved Installer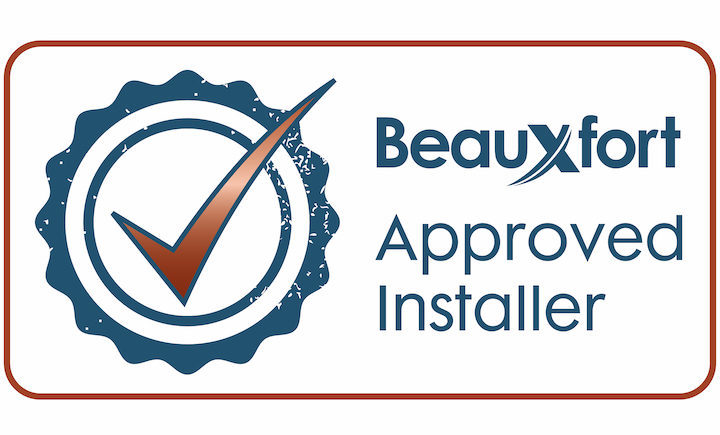 We have installers all around the country able to take on landscaping projects large and small. Please provide us with some information about your landscaping project and we'll get back to you with the most appropriate installer for your needs.
Beauxfort
Unit 1-2
39 Chartwell Road
Lancing Business Park
Lancing, West Sussex
BN15 8TR
Monday – Friday: 07:30 – 16:30
Discover Beauxfort's range of unique landscape products
Gravelrings grid system for gravel driveways, Grassrings grass protection system, and Groundcell erosion control and tree root protection landscape systems.