Landscaping systems that stand the test of time
"We are now almost 20 years in with the first [Grassrings] installation and it is proof that it works really well with the gravel infill too. There is excellent gravel stability - nothing moves, which is fantastic. We have specified the product to numerous clients and given our own use as a reference."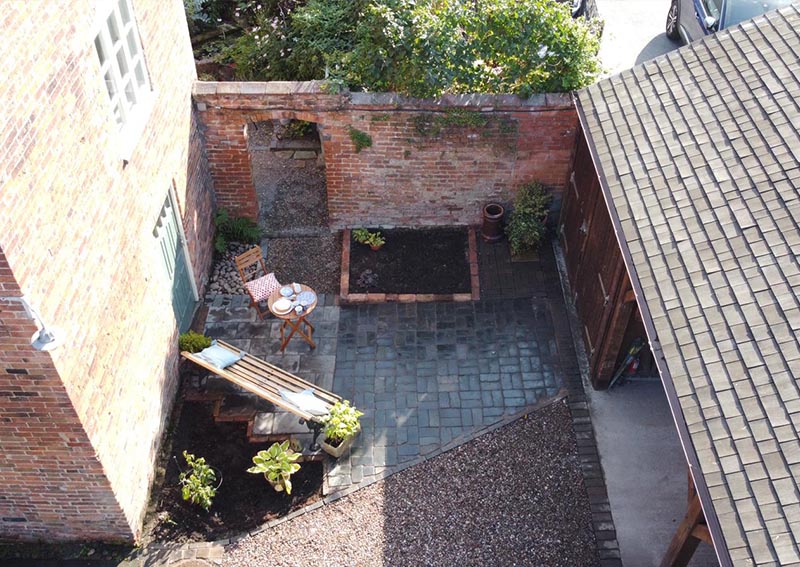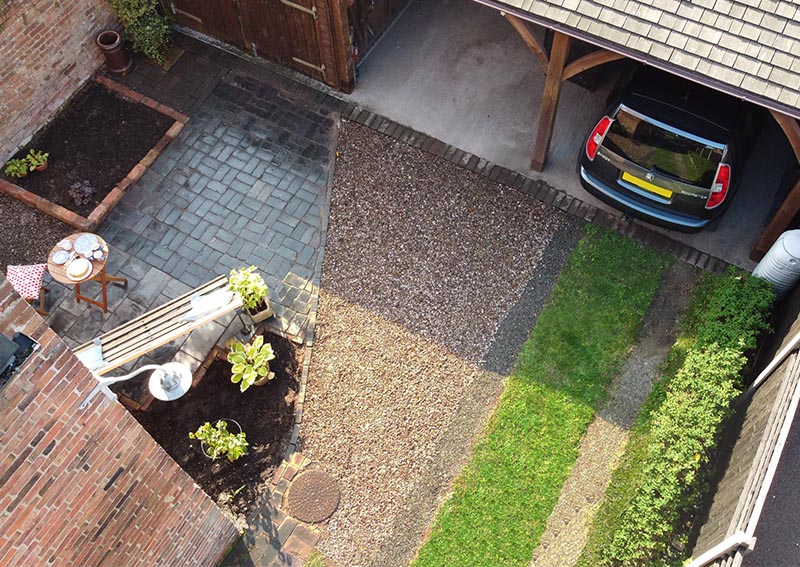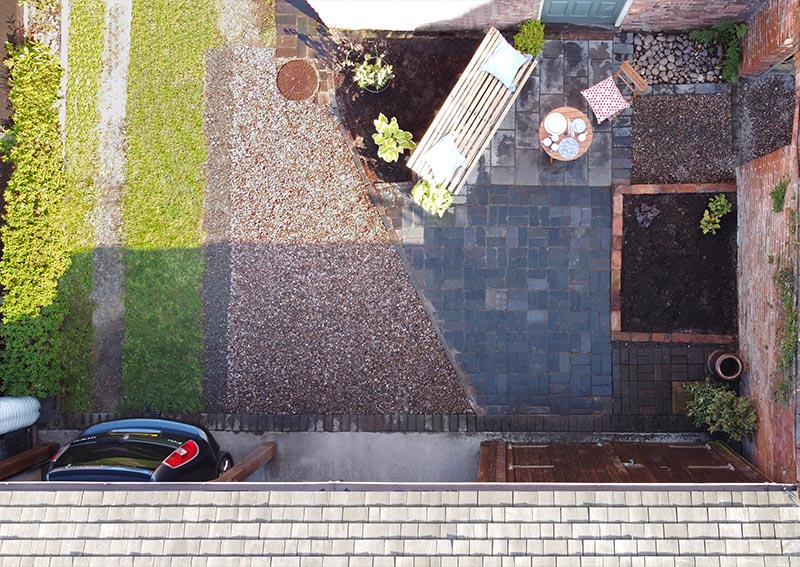 Interlocking systems for gravel retention and grass reinforcement
A long-established firm of architects, whose aim is to provide practical, distinctive and achievable solutions for landscape design and restoration, installed the Grassrings and Gravelrings systems on their own company driveway, linking the two systems together, despite a product age gap of more than 16 years.
The perfect solution to a well-used driveway
As a keen DIY fan and qualified landscape architect, with some experience of laying systems such as these before, Howard laid both systems himself, as he wanted to see how the products worked together in practice, before recommending them to clients.
He said: "As a landscape architect I understand the pros and cons and processes involved. While I can design things on paper I like to find out how it works in practice so that I can go on to recommend it to others. The material has been a perfect solution to a well-used driveway and it has survived completely intact over that time.
"We are now almost 20 years in with the first installation and it is proof that it works really well with the gravel infill too. There is excellent gravel stability - nothing moves, which is fantastic.
"The system makes it secure, not only for cars, but my motorbike, which would tend to churn things up. The free draining nature is great and the grid system is completely invisible."
Longevity and superb efficiency over time
The project is an excellent demonstration of how Grassrings and Gravelrings work together - thanks to their sturdiness, high quality and unique clipping mechanism. Both products are made to the same principles and standards, which ensures longevity and superb efficiency over time.
Howard added: "I like it because it is straightforward. There are similar products out there, but this was absolutely perfect for our own particular need. We have specified the product to numerous clients in the interim - and given our own use as a reference."
Landscape systems featured in this story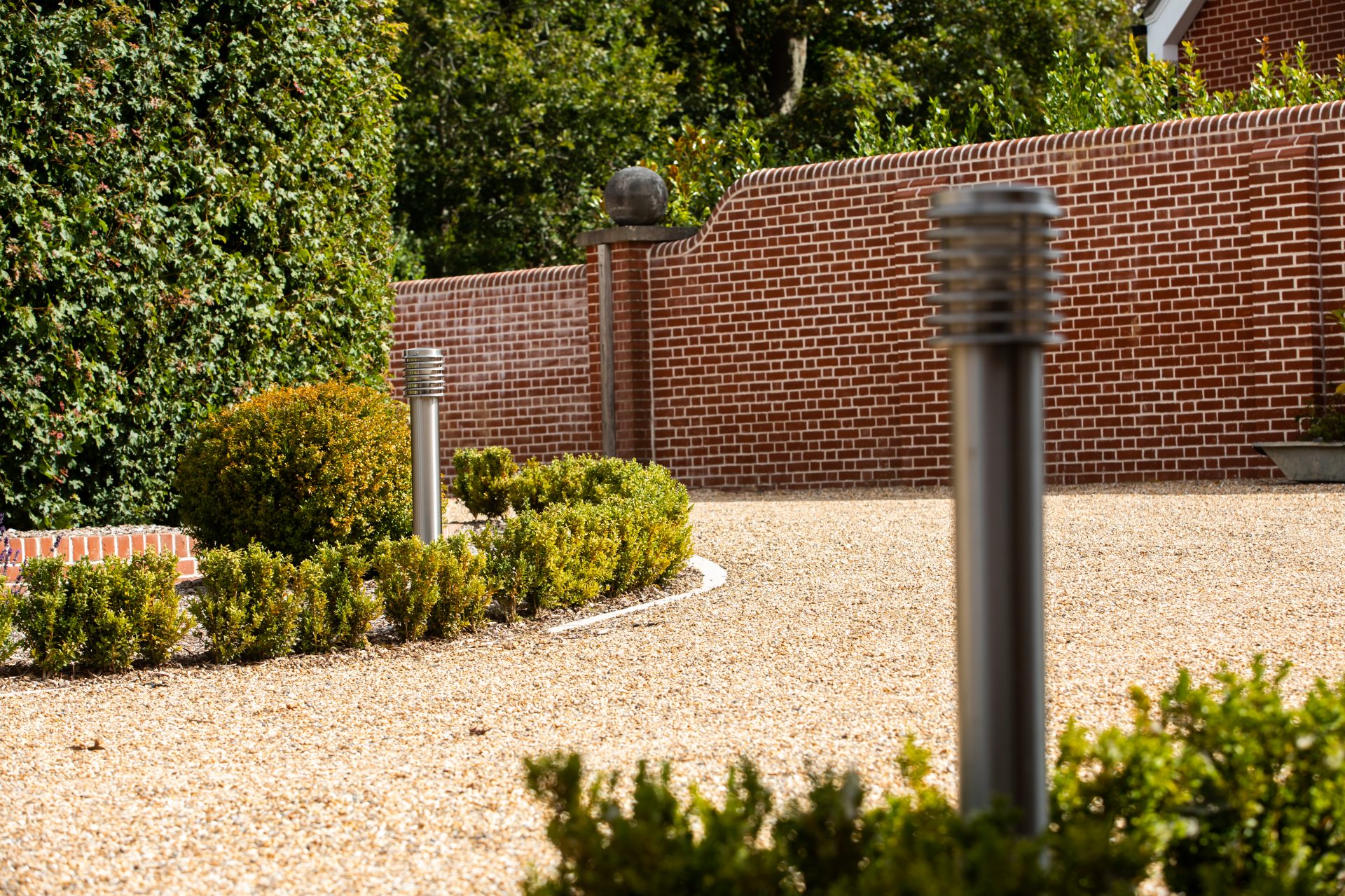 Gravelrings
Gravelrings gravel grids for strong, stable, stone migration free surfaces
View Gravelrings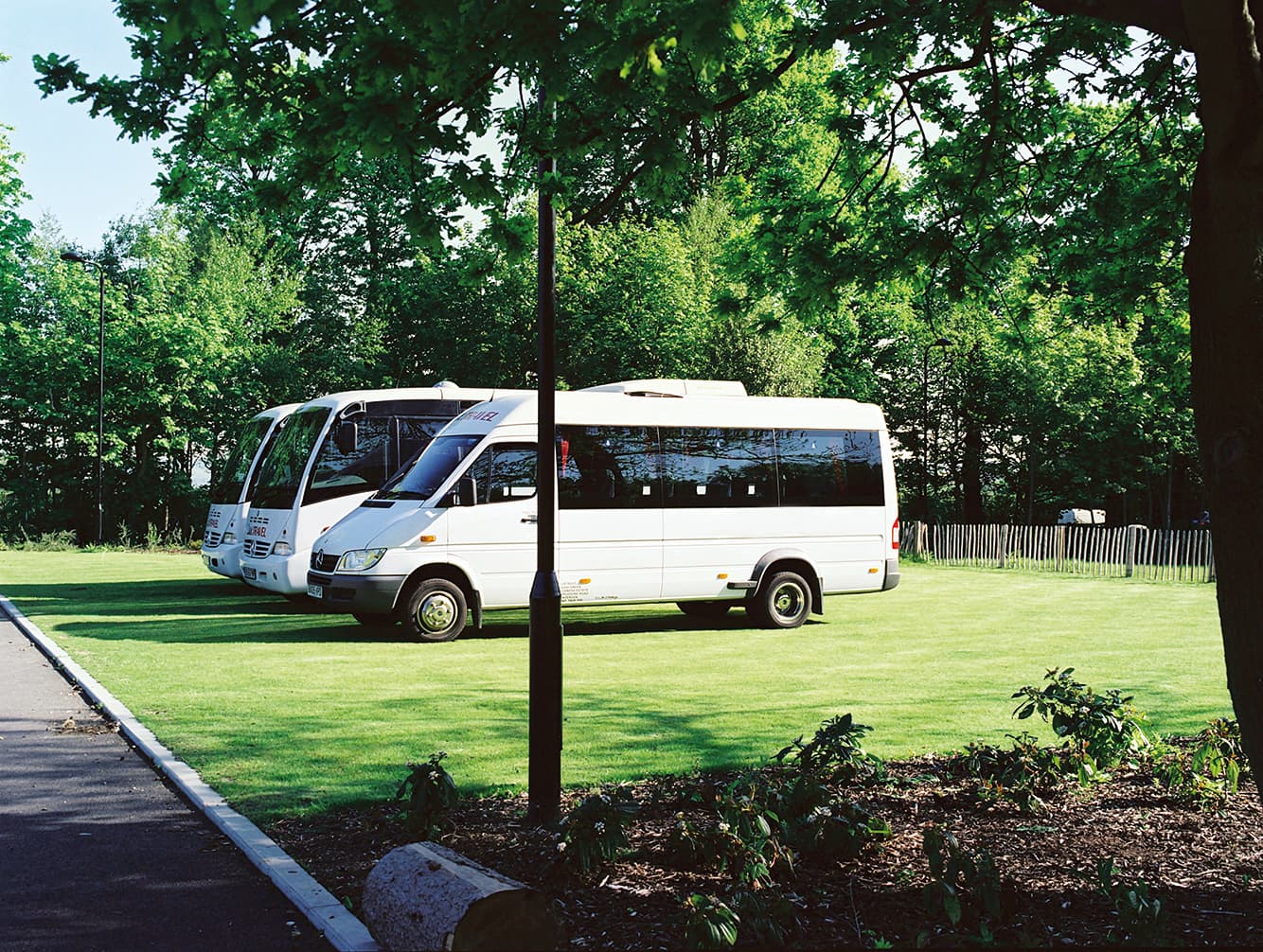 Grassrings
Grassrings grass reinforcement system protects grass parking areas
View Grassrings
Discover Beauxfort's range of unique landscape products
Gravelrings grid system for gravel driveways, Grassrings grass protection system, and Groundcell erosion control and tree root protection landscape systems.