Reducing gravel demand on a gravel driveway
"This system went in a dream, so fast and easy to lay, and yet it uses less gravel than the other system [I have used]. I'll definitely be fitting this one again when we need a gravel drive. I didn't even need to order more gravel!"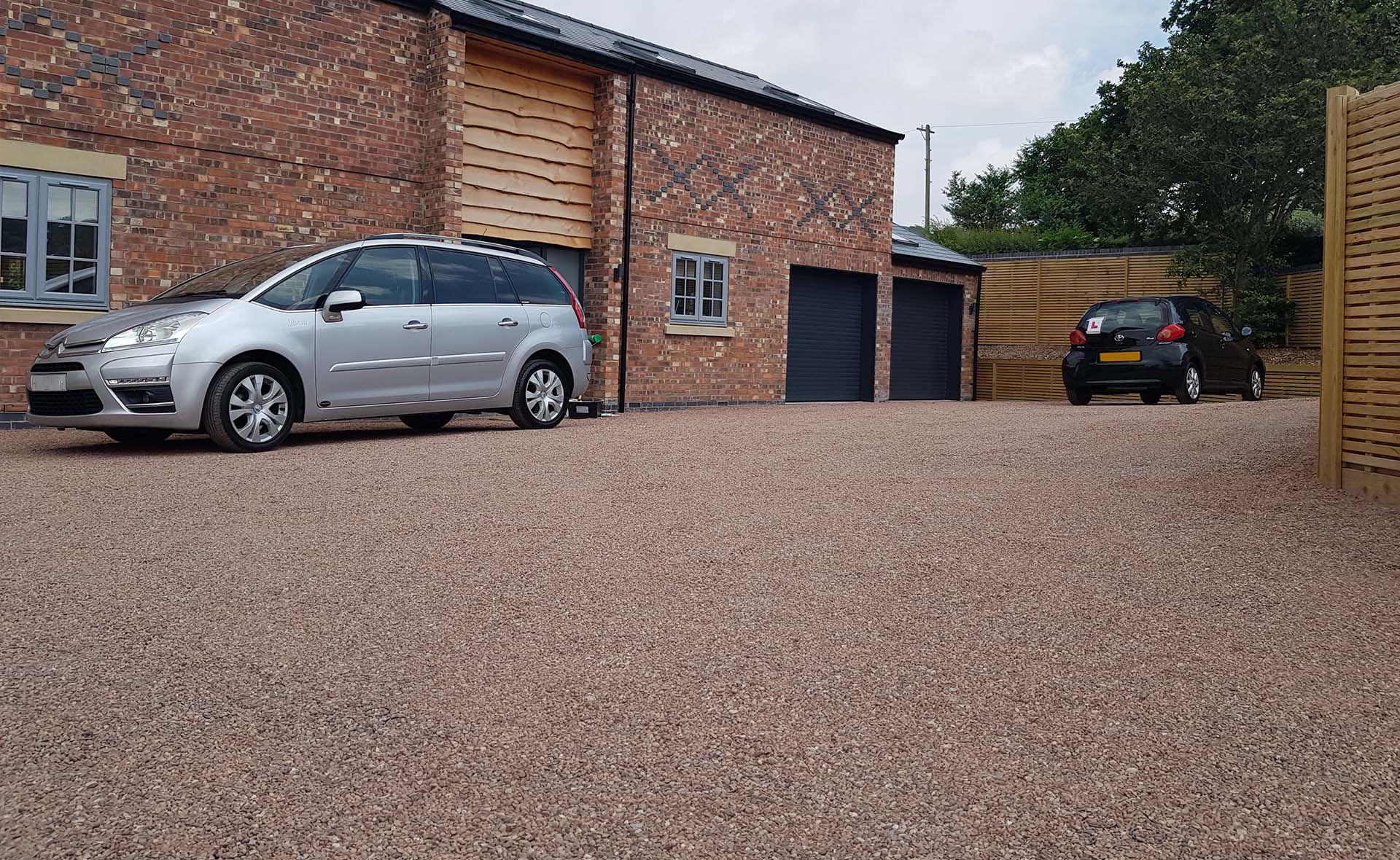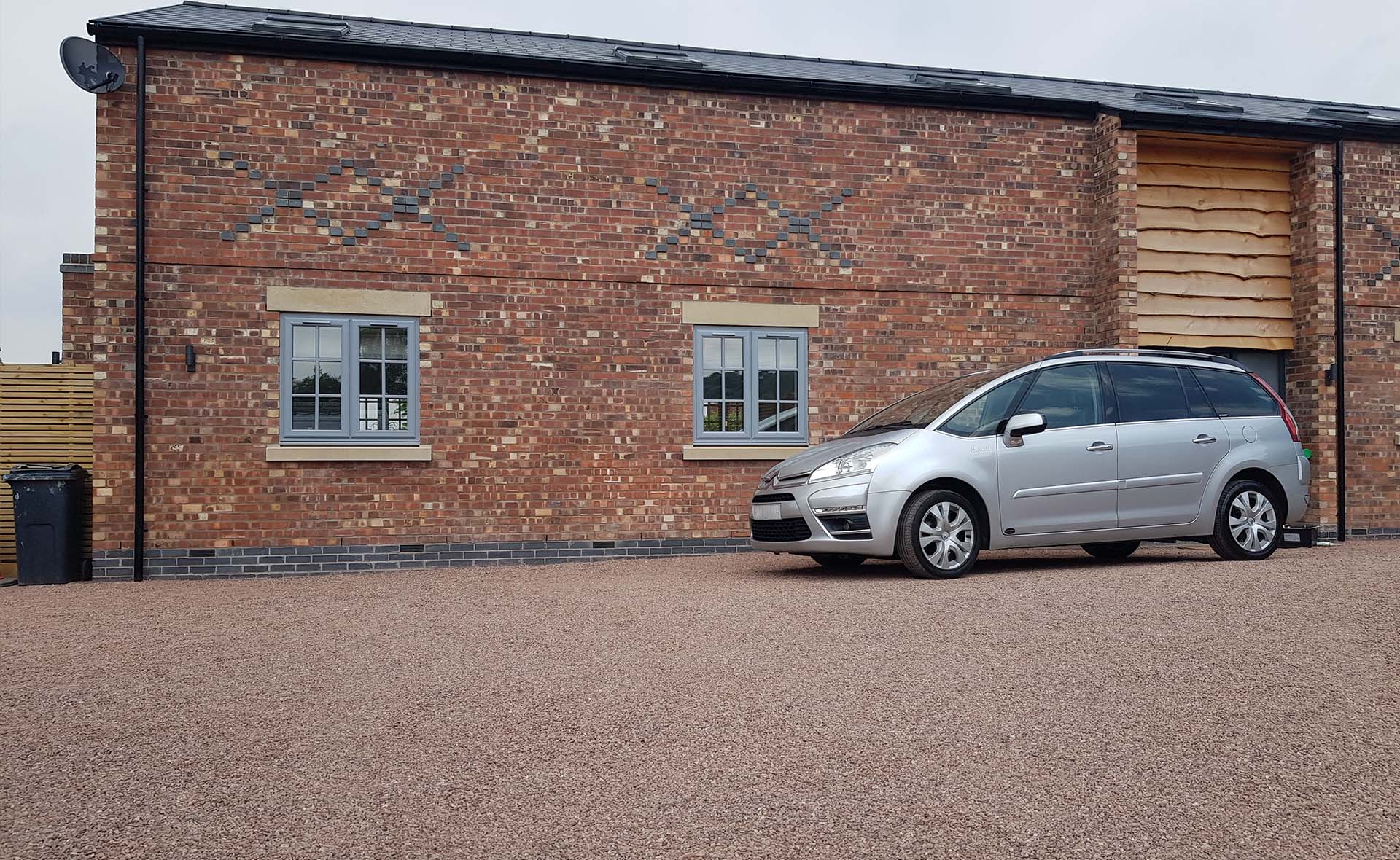 Reducing gravel demand on a gravel driveway
Korwyn Developments is a small business based in the scenic, historic town of Holywell, Wales. The company's expertise lies in buying plots of land to develop by building modern new houses. George Johanson, a director of Korwyn Developments, decided to incorporate a gravel driveway into his latest development to elevate his build by creating a complementary, contemporary finish. And he got a very pleasant surprise when it came to the amount of gravel needed for the Gravelrings gravel grid system he'd laid.
Why gravel driveway demand is important
When creating a dream gravel driveway, the importance of gravel demand can often be overlooked. Gravel demand is the amount of gravel required in the installation of a gravel driveway and one of the biggest costs in the pricing of a gravel driveway project.
Additionally, projects where a gravel retention system is also being laid can have a higher gravel demand than those laid without one, to ensure that the grids remain hidden beneath the surface.
However, contractors and homeowners working on driveway projects that use Gravelrings gravel grids will find that their gravel demand is not as high as they might have been expecting. Lower gravel demand is where Gravelrings excels. At just 25mm deep these gravel grids have one of the lowest profile gravel retention systems on the market, which means less gravel demand and also less excavation, saving on time and importantly costs.
Using gravel to complement new builds
Traditionally, a gravel finish is associated with stately homes and premium properties with sweeping gravel driveways. However, George recognised how gravel driveways can complement new builds too, by adding a crisp, clean finish and the all-important, satisfying crunch when driven over.
What really excited George though was the reduced gravel demand Gravelrings requires in comparison to alternative gravel grids on the market. He even discovered he didn't need to order more gravel for his next job. George is delighted with the functionality of Gravelrings, which has helped to bring his latest development vision to life.
Landscape systems featured in this story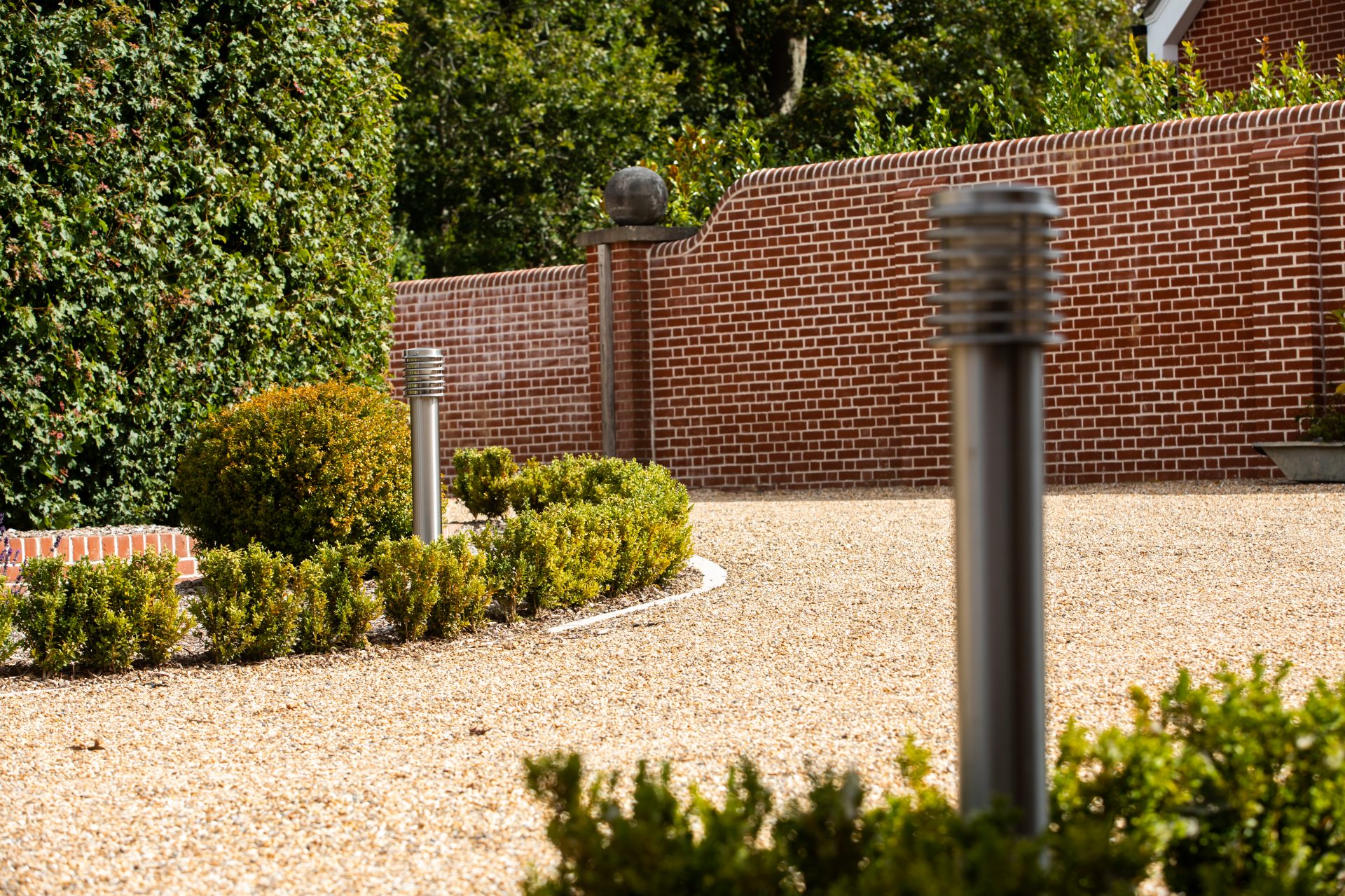 Gravelrings
Gravelrings gravel grids for strong, stable, stone migration free surfaces
View Gravelrings
Discover Beauxfort's range of unique landscape products
Gravelrings grid system for gravel driveways, Grassrings grass protection system, and Groundcell erosion control and tree root protection landscape systems.