Overlaying a tarmac driveway with gravel
"We are impressed by the solid, secure feel of the system, with no movement of the stones even with three-point turns. We now have a driveway that we are proud of and which has received complimentary comments."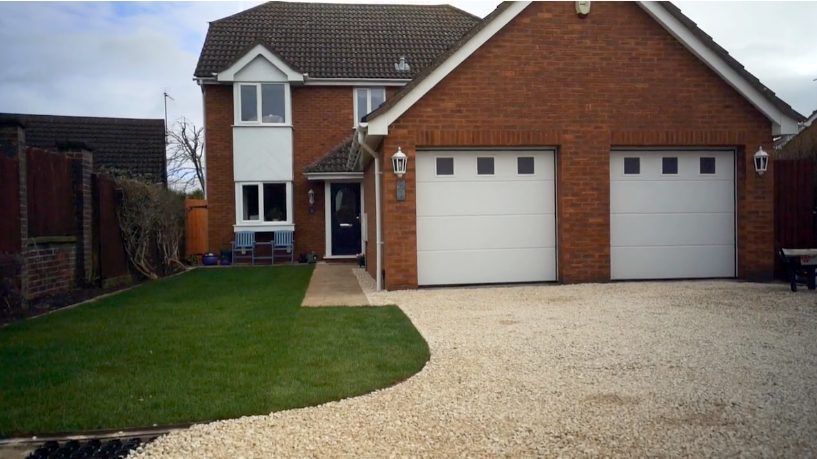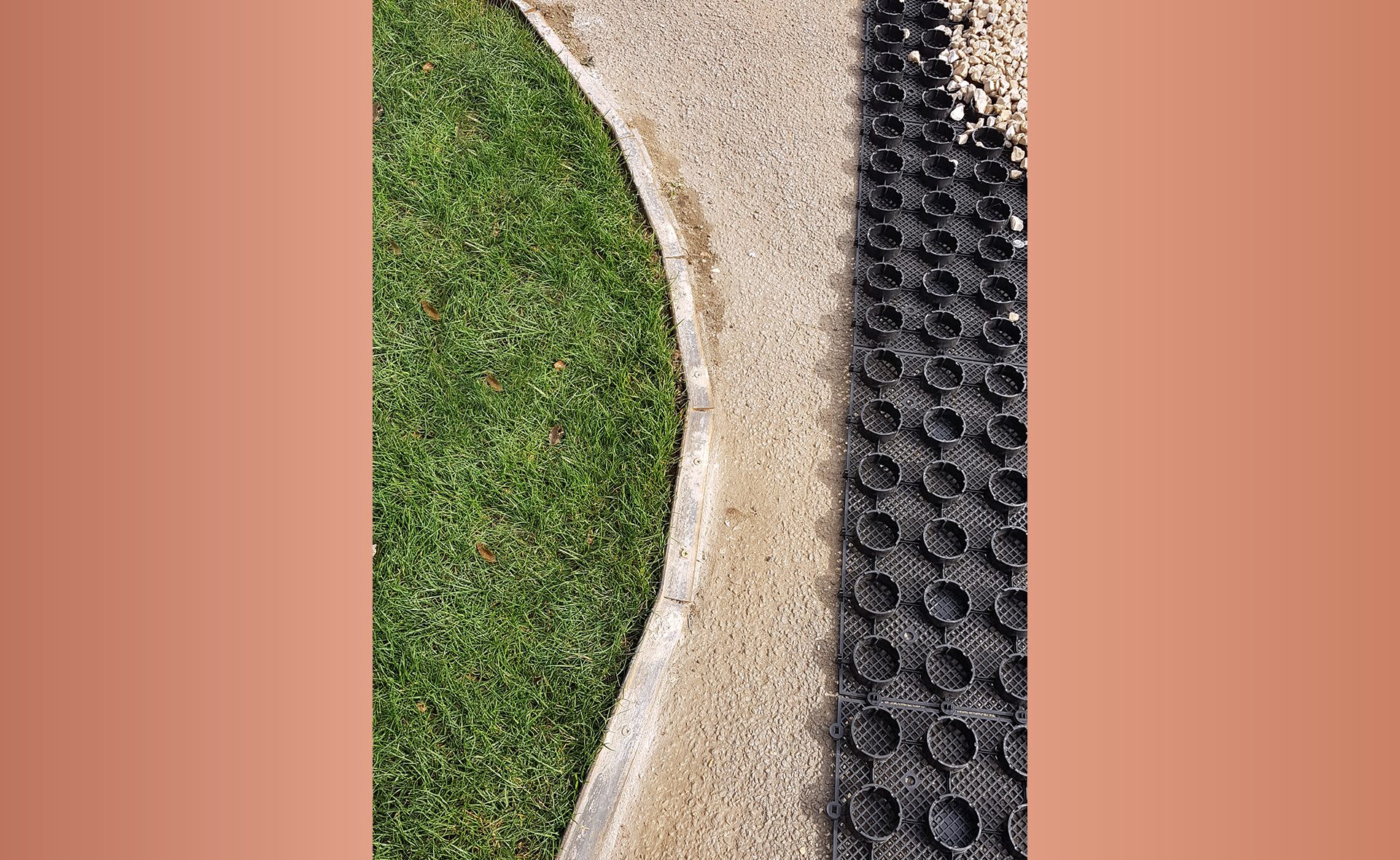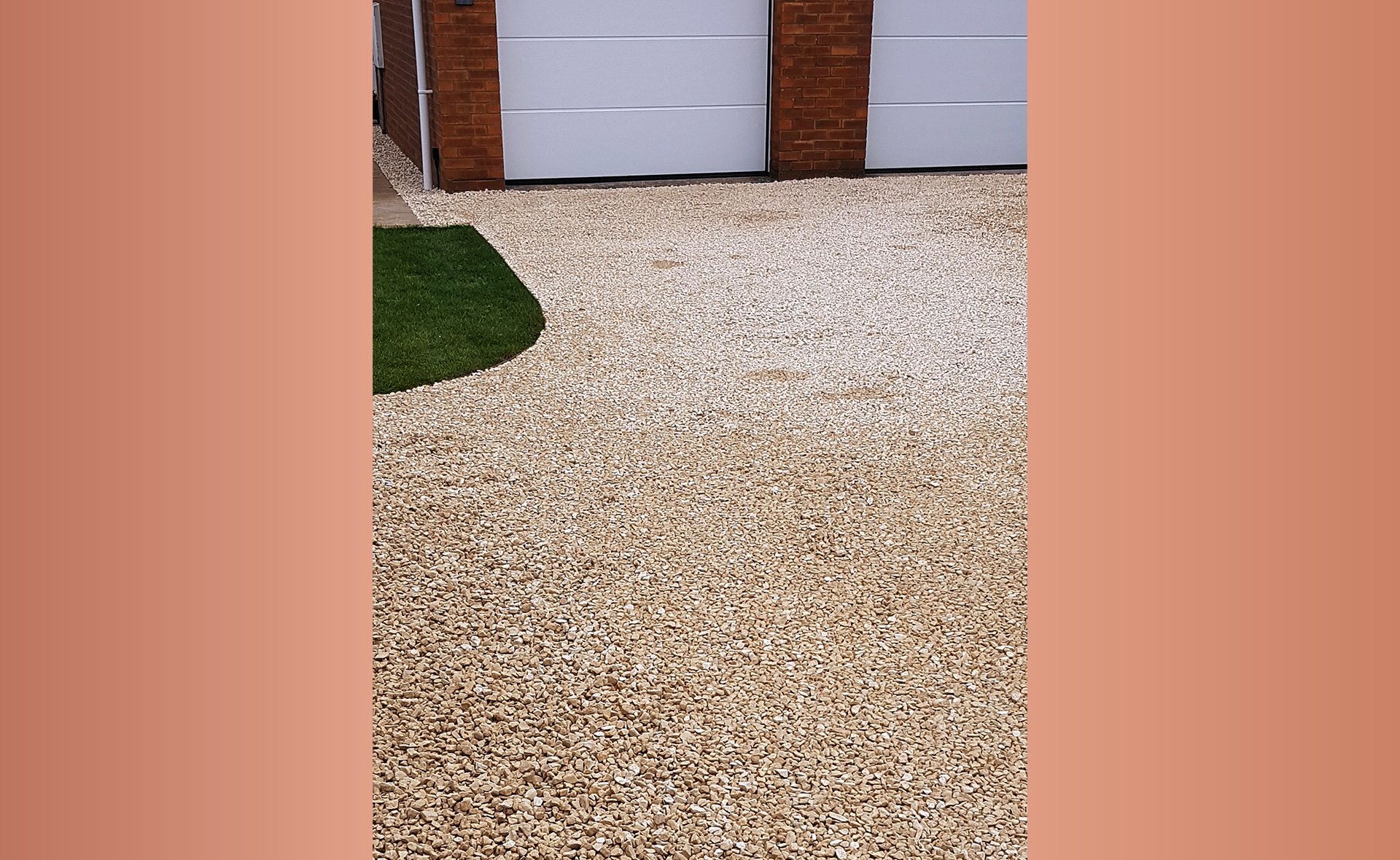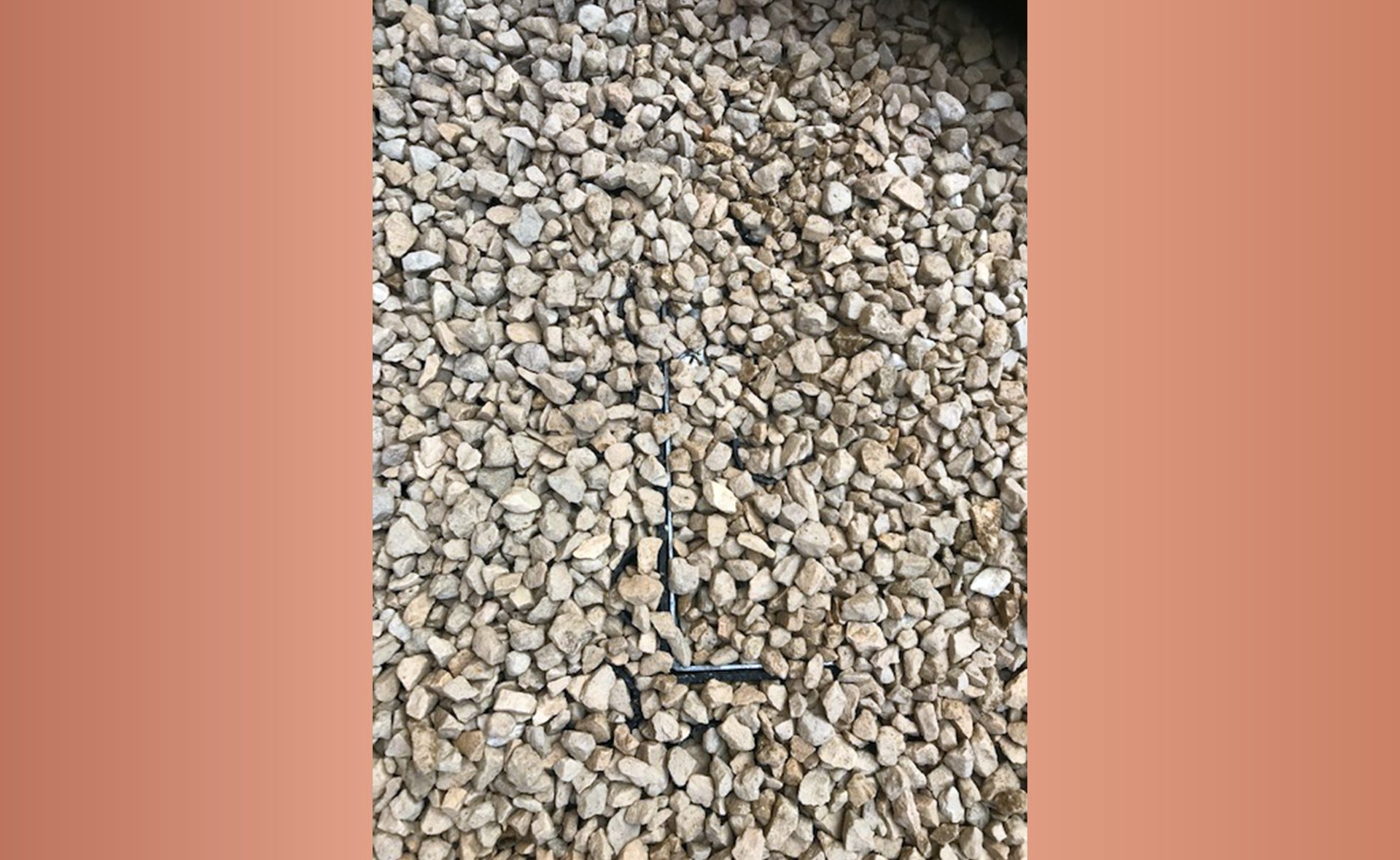 Overlaying a tarmac driveway with gravel
Set within the historic county of Bedfordshire, Flitwick is a small, rural town situated near beautiful nature reserves and the stunning Flit River, and home to Harry Peters.

Harry wanted to refresh the tired, worn, tarmac driveway that leads to his detached family home. The tarmac had been laid many years ago and through wear and tear had begun to look unsightly and in desperate need of renovating.
Issues with tarmac driveways
Although tarmac driveways are considered to have little to no maintenance costs, the only course of action to revive them is to completely remove the existing, cracking, crumbling tarmac and then relay fresh, new tarmac. Laying tarmac driveways involves lengthy applications for planning permission because this type of surface finish is non-permeable and therefore not SuDs-compliant.
It can take roughly eight weeks for planning permission to be granted, providing there are no disputes or complexities in the process. Additionally, tarmac driveways can be expensive to lay and can cause unavoidable mess and disruption to home life while they are being laid.
Finding the best driveway surface
Harry wanted to find a method of restoring his unattractive tarmac driveway that wouldn't require planning permission, was cost effective and long lasting.
With these requirements in mind Harry enlisted the expertise of landscaping contractors John Ridgeway Construction to find the perfect driveway surface. Having used the Gravelrings gravel grid system on previous jobs, John loved its strength and ease of use. Typically, Gravelrings grids are fixed with metal pins into a freshly laid type 1 aggregate sub-base. However, thanks to John's extensive knowledge of driveway applications, he figured the Gravelrings system could be suited for tarmac overlays. John found that Gravelrings grids can be fixed into tarmac using a nail gun..
Overlaying tarmac to create a beautiful gravel driveway
Using Gravelrings gravel grids as an overlay method means the tarmac acts as a sub-base and a brand-new sub-base does not need to be laid. This in turn means no unnecessary, and costly, dig out or muck-away. There are also time savings. In Harry's case 170m2 of Gravelrings grids were laid in just two days. In comparison, other surface finishes can take more than a week to lay, with block paving taking 10 to 12 days.
The circular cell design, 25mm depth and 350-tonne weight loading, makes the Gravelrings gravel retention system one of the strongest and most durable on the market, providing long-lasting results for years to come. Harry is overjoyed with the transformation of his old tarmac drive, which now boasts a beautiful, timeless gravel finish that caused him little to no inconvenience.
Landscape systems featured in this story
Discover Beauxfort's range of unique landscape products
Gravelrings grid system for gravel driveways, Grassrings grass protection system, and Groundcell erosion control and tree root protection landscape systems.