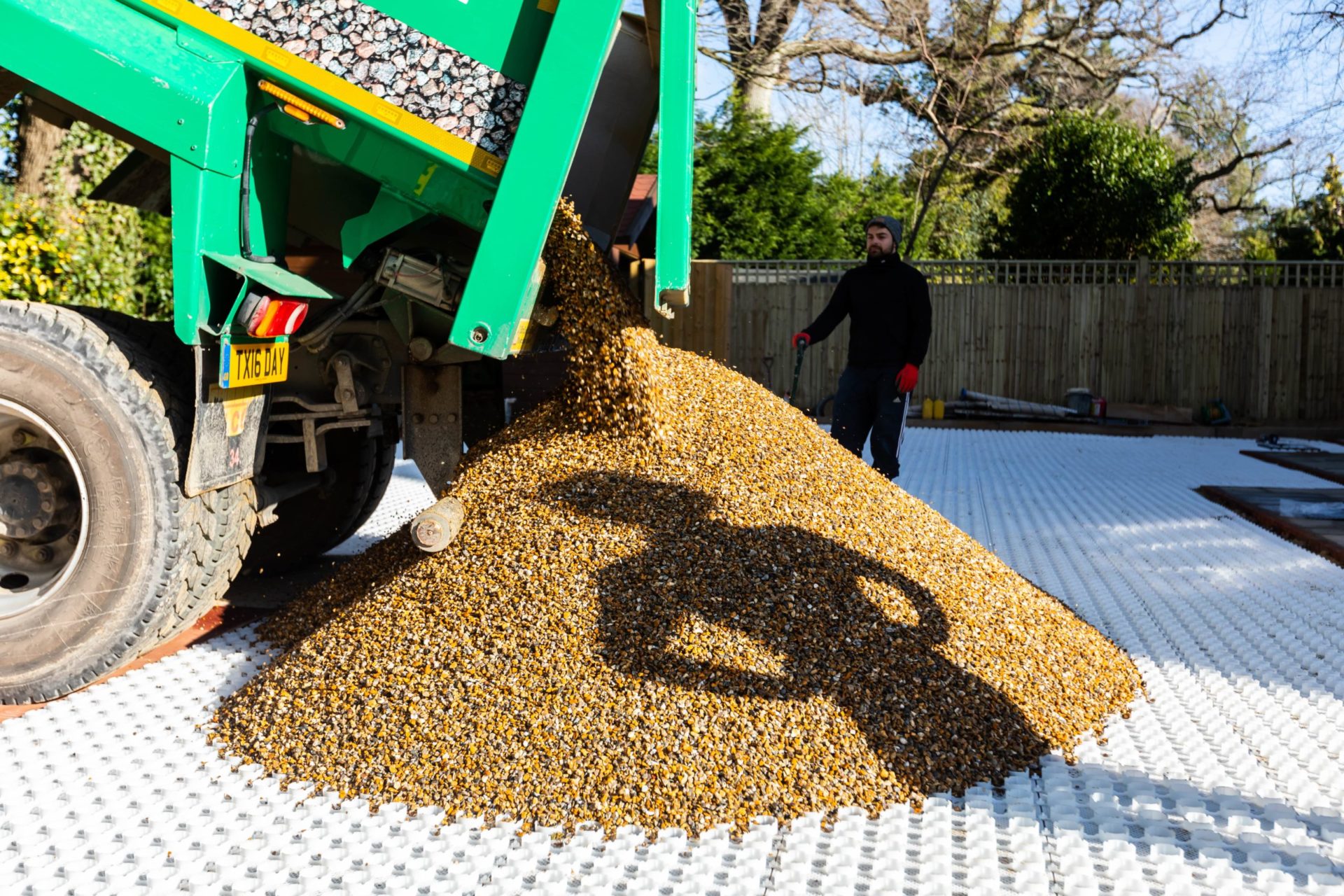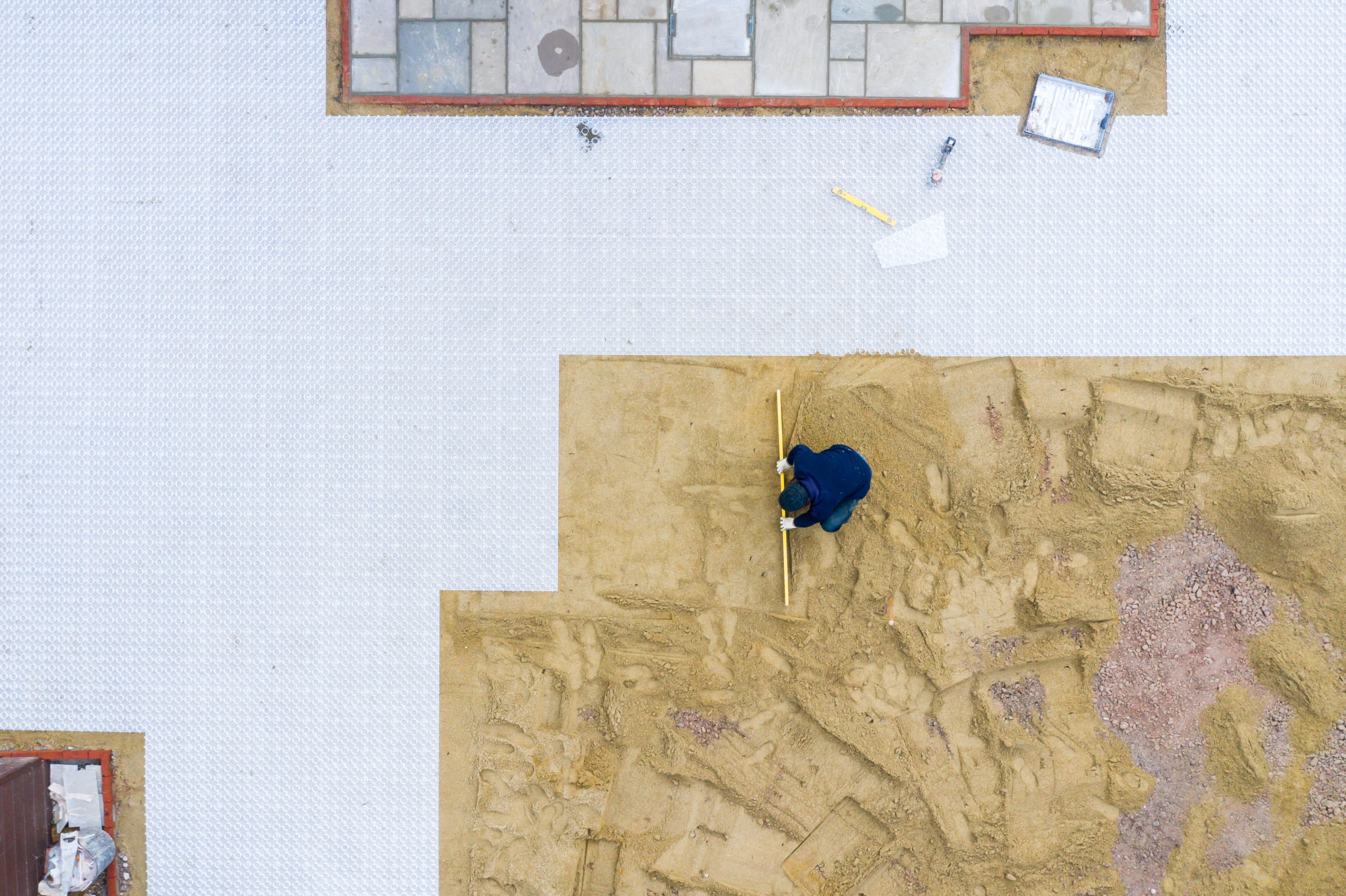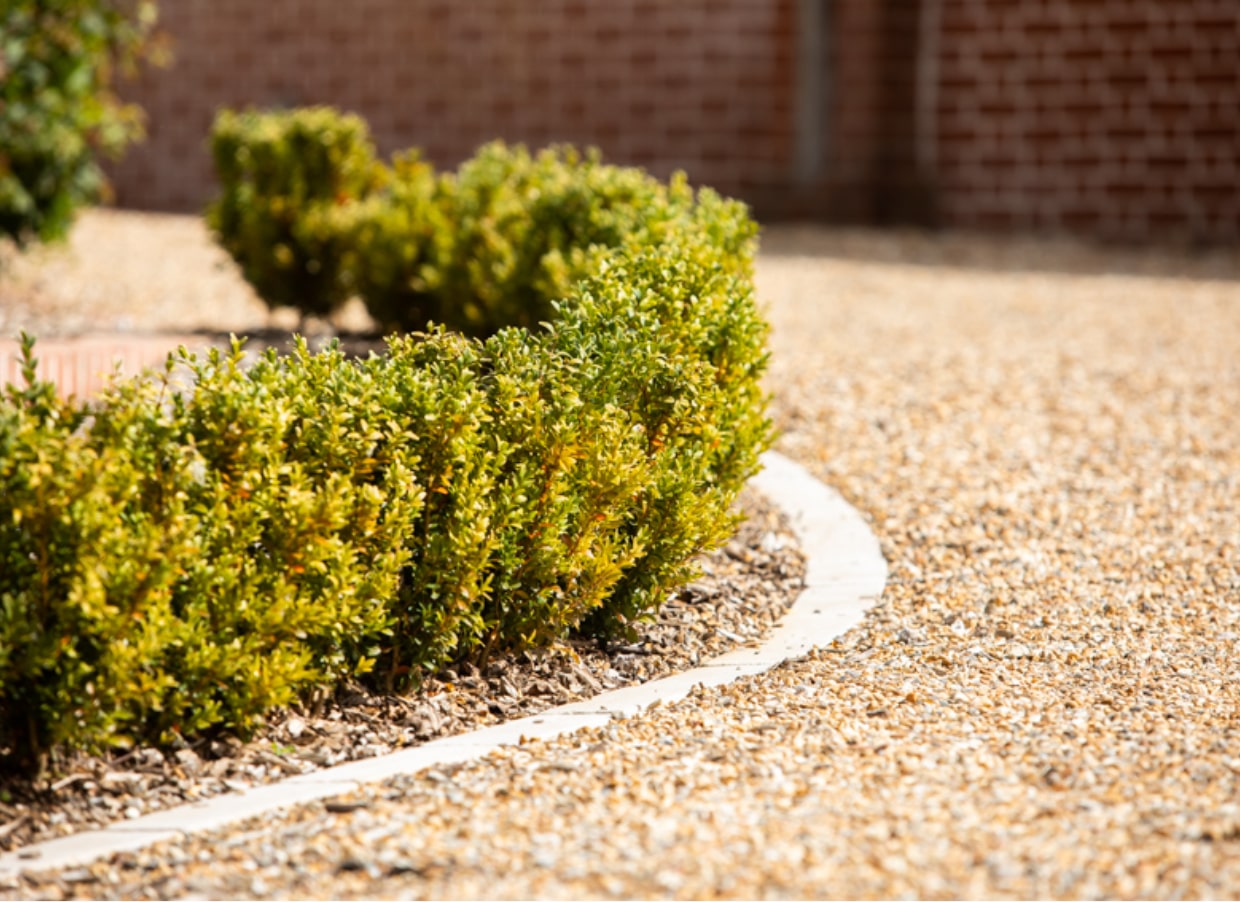 Gravelrings are a must. Easy to lay following the instructional video for a perfect level finish. The gravel stays in place with no ridges and no beach effect when walking or pushing a pushchair over it, a brilliant idea. There may be cheaper rings on the market but Gravelrings work as simple as that.
This system went in a dream, so fast and easy to lay, and yet it uses less gravel than the other system [I have used]. I'll definitely be fitting this one again when we need a gravel drive. I didn't even need to order more gravel!
We are impressed by the solid, secure feel of the system, with no movement of the stones even with three-point turns. We now have a driveway that we are proud of and which has received complimentary comments.
[Gravelrings] was amazing for both ease of use and, most important for myself and my client, it looked fantastic, as well as having superb functionality. This is a quality product that will save you time and money with absolutely no compromise on quality.
Gravel is a material I enjoy using for driveways. It's porous and gives a comforting crunch as it's walked on. The grids keep the gravel in place, less gravel is needed and they're very easy to use. I wouldn't hesitate to use this product.
Perfect product, brilliant. Used [a competitor product] in the past but was much more impressed with Gravelrings. The Beauxfort team were really helpful, sent out samples so that I could see how I could use the grid system. Would definitely use it again.
Thank you to Beauxfort. We ordered Gravelrings for our drive and [the team] gave really good advice, which helped us to get the end result we wanted. I would have no hesitation recommending the product - absolutely perfect - and we have had so many comments from our neighbours. Gravelrings are definitely worth the price.
We are now almost 20 years in with the first [Grassrings] installation and it is proof that it works really well with the gravel infill too. There is excellent gravel stability - nothing moves, which is fantastic. We have specified the product to numerous clients and given our own use as a reference.
This driveway has been absolutely brilliant. [Gravelrings] was the best solution.It serves all the purposes we need and even in the winter when the weather is bad, it means cars can get in and out with no problem. I would recommend this system to anybody.
We are very pleased with the results. Previously we have had issues with gravel moving on the drive and with the slope into the drive, where we have had gravel 'travelling' down to the pavement continuously. With your product down all those issues have disappeared. We now have a much firmer driveway and, so far, no raking of gravel required. The new driveway is low maintenance with excellent rigidity and quality. Great product.
"We are very pleased that we opted for Gravelrings when relaying our gravel drive. They added very little to the installation time and well worth the additional cost as the difference to previously is so stark. No more ruts and grooves! The driveway looks tidy and is much quieter to travel across, plus we get hardly any stones coming into the house now."
We would like to say how pleased we are with your Gravelrings product. Quick to install and easy to cut on site, it has provided a firm base for 20t lorries to drive over without sinking or moving the 10mm gravel it retains. We used it on a large sloped area and after nearly nine months of use, the gravel has remained in place, unlike the flat section of the drive (laid without Gravelrings), where it has to be swept back into place regularly. Having used inferior products in the past, the moulded-in mesh base means that the Gravelrings do not rise up, as the aggregate cannot be forced up by the action of tyres pushing the gravel downwards. We will definitely be using your product again in the future for a permeable driveway.
I first used the Beauxfort Gravelrings system on a large, gently sloping drive. I found it easy to lay, they cut effortlessly and installation was fast. Once the gravel was spread, the surface was extremely firm. I am very impressed with all aspects of the product and I don't hesitate to recommend them to my clients.
We were extremely impressed by this product. [The Gravelrings] were of good quality and also fitted together well, thus saving valuable labour costs. Both the client and myself were very happy with the finished driveway.
Discover Beauxfort's range of unique landscape products
Gravelrings grid system for gravel driveways, Grassrings grass protection system, and Groundcell erosion control and tree root protection landscape systems.